International Archives Day Highlights The Importance Of Conserving Rare Bhutanese Artefacts
There are about 30 documents at the library's exhibition that include gold written scripts, which date back to the 13th century.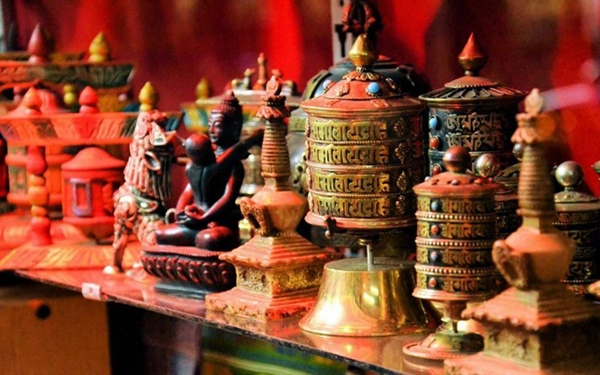 (Source: Polkacafe)
By Rinchen Zangmo l Kuensel
To shine the spotlight on the importance of archiving and to conserve Bhutanese cultural heritage, the International Archives Day was observed in Thimphu on 14 June.
Although the International Archives Day is observed worldwide on 9 June, officials from the National Library and Archives of Bhutan (NLAB) said that the observation day had to be postponed.
Significance of archiving both tangible and intangible heritage in Bhutan
The Chief archivist at NLAB, Kunzang Delek said that archiving conserves religious and cultural heritage.
"Archives involve a lot of elements, such as the tangible property like lhakhang, arts, crafts, zorig chusum (13 traditional arts and crafts of Bhutan) and intangible cultural property such as songs and dances."
He said that it is also to support good governance as some of the archives include valuable records and information.
The International Archives Day was also celebrated to commemorate the national library's 50th anniversary.
The Home Minister Dawa Gyaltshen launched an integrated library management system called Koha on 14 June.
The Deputy Chief librarian, Sonam Yuden said that Koha was already operational from February this year.
"Prior to using the Koha system, we used the Aleph system that was not compatible with Dzongkha fonts. The system was also not free like Koha."
Examples of rare and priceless artefacts in the Bhutanese archives
It was learnt that there are about 30 documents at the library's exhibition that include gold written scripts, which date back to the 13th century.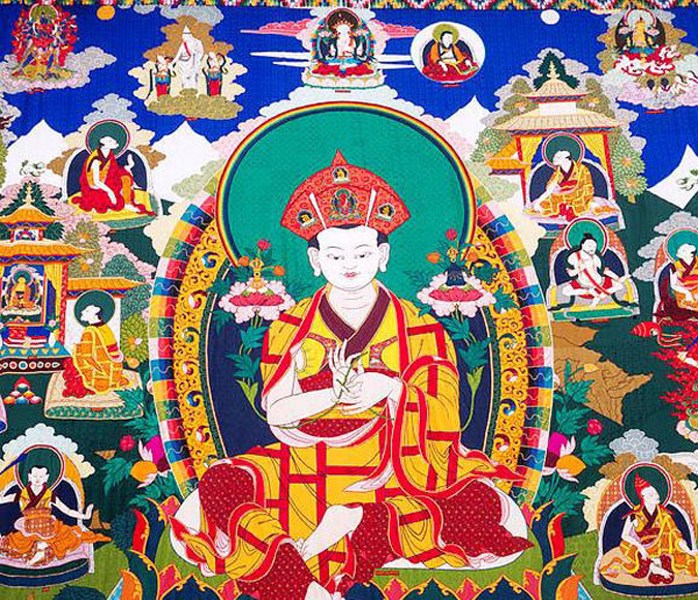 Source: Zhabdrung Ngawang Namgyel By Book Bhutan Tour
Although archiving started in the year 2007, one of the oldest documents present in the archive is the decree of Zhabdrung Ngawang Namgyel which dates back to the year 1645. Other valuable archives also include manuscripts, texts, microfilms, photographs and digital texts.
Kunzang Delek said that the national library is in the process of conducting a nationwide survey. As the archiving concept is fairly new in the country, he mentioned that there is no widespread understanding of the record system in Bhutan.
"People usually do not tend to realise the significance of documentation."
Moreover, there are some challenges which the archival team at the national library currently face, such as the lack of budget and the availability of professional archivists.
This article first appeared in Kuensel and has been edited for the Daily Bhutan.
---