Economic Roadmap Needed To Steer Bhutan Towards Higher GDP Growth
The Lyonchhen said that the economic figures will improve in 2020 as 70 percent of the capital investments still lie unused.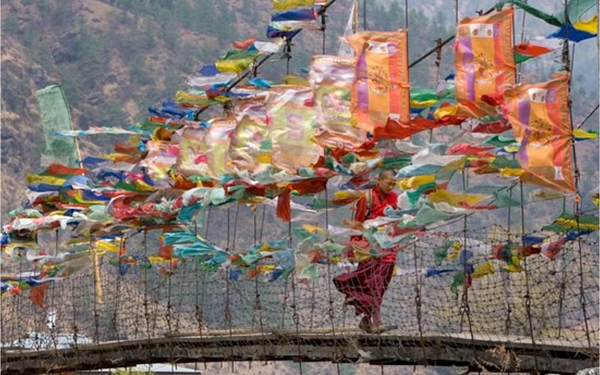 (Source: Tripadvisor)
By Tenzing Lamsang | The Bhutanese
With Bhutan's GDP growth rate hitting its second lowest recorded low of 3.03 percent in 2018, the situation looks bleak.
This is compounded by the slowing of credit due to a liquidity crunch and its impact on large sections of the private sector.
According to the Finance Minister, Namgay Tshering as well as Prime Minister Dr Lotay Tshering, both felt that growth in the short term will pick up from 2020 due to a host of government activities.
Bhutan's GDP growth in the past 2 years
Lyonpo Namgay said that GDP growth in 2019 has been predicted at 7.5 percent.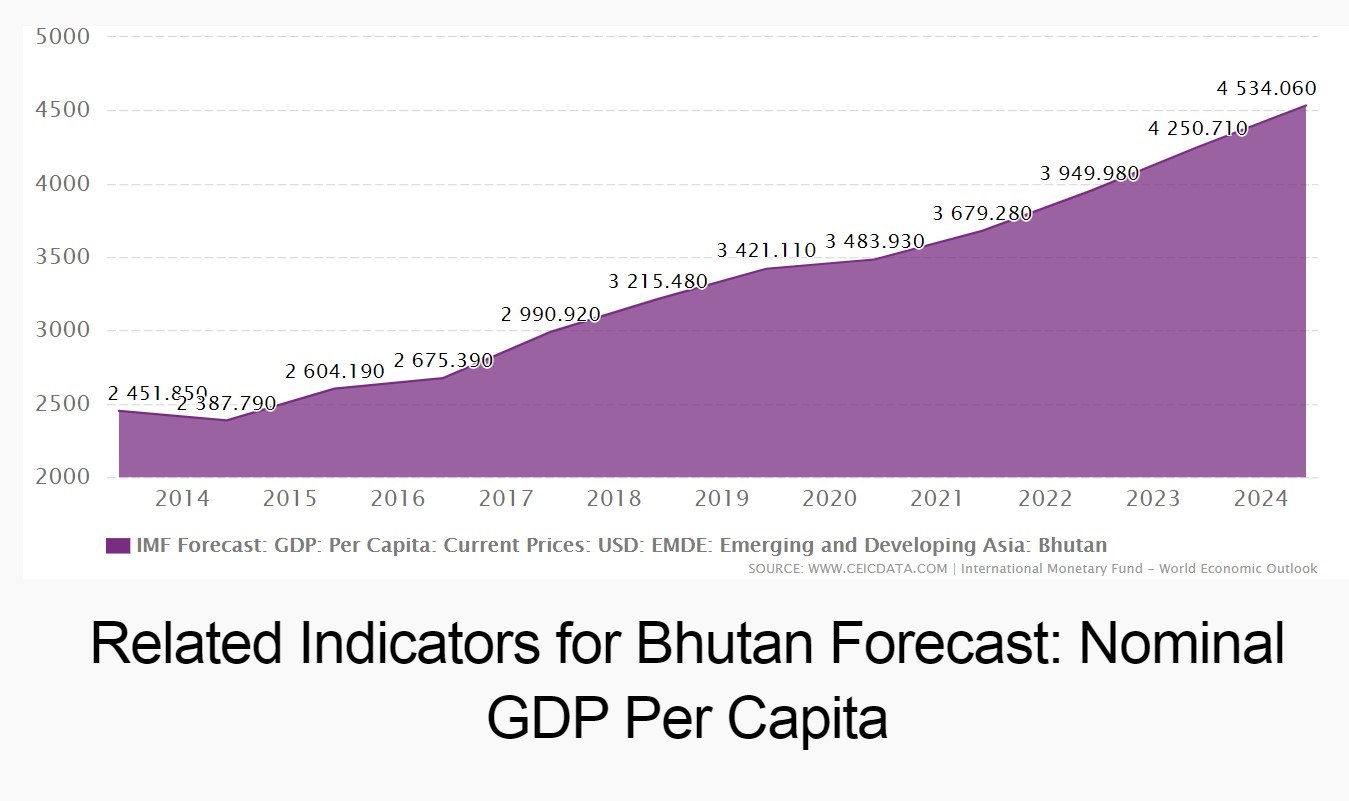 Infographic: CEIC Data
However, a senior NSB official associated with the 2018 GDP report said that in 2019, Bhutan's GDP would hover around or even below 4 percent.
He also added that GDP in the country is driven by public sector investments while in the private sector, it has more to do with construction and infrastructure development.
The Finance Minister said that the government has allocated budget for both the central agencies and local government. Many infrastructure development look set to be taking place.
Bhutan's economic performance mirrors India's
Moreover, any dip in the Indian economy also leads to a dip in the Bhutanese economy.
Bhutan - the country which sparked worldwide interest in its unique index, the Gross National Happiness (GNH) as a measurement of progress rather than using the conventional Gross National Product (GDP). Sharaad Kuttan and Melisa Idris speak to Thakur S. Powdyel, the former Education Minister of Bhutan.
Source: Youtube/Astro Awani 
The trend is that Bhutanese economy cannot pick up when the Indian economy starts dipping as the Indian economy gets mirrored in the Bhutanese economy about five to six months later.
The government will have its task cut out as figures coming out from India show that this could be India's worst economic slowdown in the last three decades due to deep structural and financial issues.
Consultations with experts from the Macro Finance Coordination Committee (MFCC) were sought to provide some suggestions on shock absorbers in the short term, so that the Bhutanese economy does not mirror what is happening in New Delhi.
The Lyonchhen also said that the economic figures will improve in the coming year as 70 percent of the capital investments still lie unused for the financial year, with only 50 percent of the time remaining.
2020 will see the implementation of 25 percent of the capital works coming to around Nu 28 bn. The Lyonchhen added that his bigger worry is the long term and the need for a good economic roadmap.
This article first appeared in The Bhutanese and has been edited for Daily Bhutan.
---