Celebrating Bhutan's Entrepreneurs: Sonam Pelden Of Mudra
This story is part of an exclusive feature by Yeewong Magazine in Dec 2018 on celebrating entrepreneurship in Bhutan.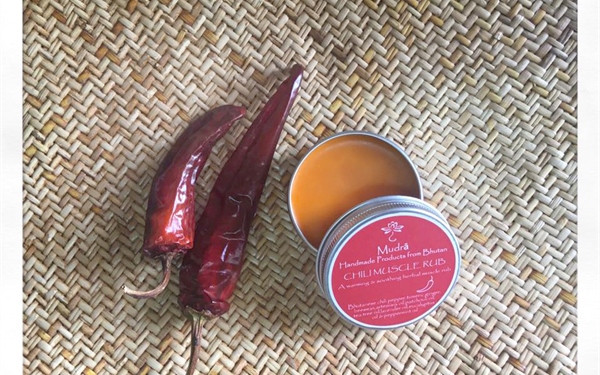 (Source: Photo: Facebook/Mudra Handmade Products from Bhutan)
By Staff Reporter | Yeewong Magazine
Blessed with an abundance of medicinal herbs which thrive in the pristine and tranquil environment of Bhutan, Sonam Pelden realised that the potential for products incorporating these ingredients are infinite.
"My initial efforts were based on trial and error and my early products were given to family and friends to try. As the feedback was positive, I gained confidence and began making balms and salves in a more professional way," she said.
The birth of 'Mudra'
However, as time passed, it became evident to her that in order to market her products, she would need a brand name. Thus, 'Mudra' was coined. According to Sonam, it is a word in Sanskrit which means 'seal or sign' in Buddhist rituals.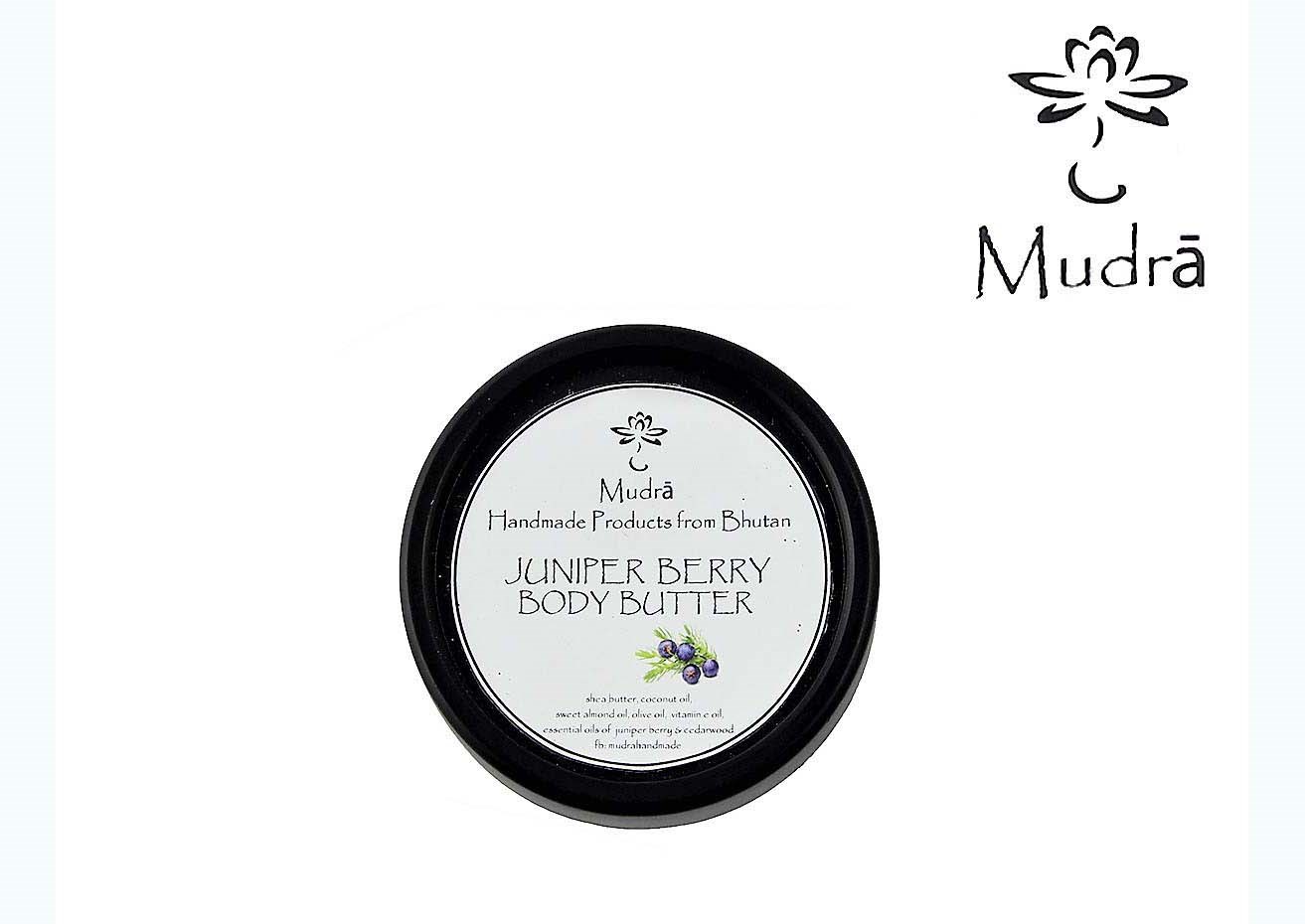 Ingredients: Shea butter, Coconut oil, Sweet Almond oil, Olive oil, Vitamin E oil, Juniper Berry oil and Cedarwood oil.
Photo: Bhutan Natural
Mudras are performed as gestures of the hand and are conducted to influence the body's flow of energy which will affect the mind positively.
The name is apt for Sonam's products as they are likewise created with the hand, with the aim of relaxing the body and mind.
Using purely natural ingredients such as shea butter, beeswax and essential oils, she currently offers a wide range of products such as lip balms, all-purpose salves, scrubs and a number of essential oil perfumes.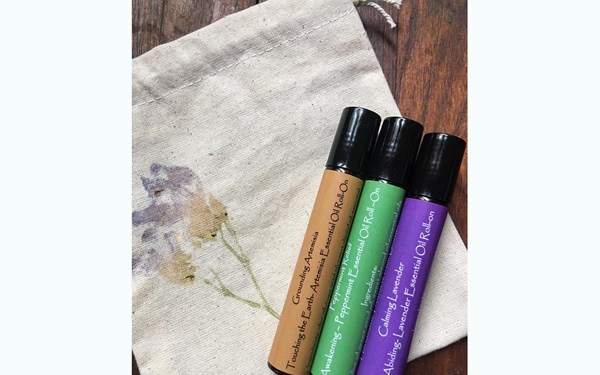 Mudra's essential oil roll-ons available in three blends of artemisia, peppermint and lavender. Made with 100% pure essential and botanical carrier oils. 
Photo: Facebook/Mudra Handmade Products from Bhutan
All the products are free of chemicals and preservatives, and wherever possible, Sonam will use locally sourced ingredients.
Drawing inspiration from traditional Bhutanese remedies
For her formula, she drew inspiration from traditional Bhutanese remedies such as Artemisia and other natural substances such as pine resin. This is an area which Sonam is exploring in depth.
The Artemisia all-purpose balm is inspired by the wisdom of traditional Bhutanese remedies. The herb artemisia is used all over Bhutan for its healing and soothing properties. 
Photo: Facebook/Mudra Handmade Products from Bhutan
As for challenges encountered in her entrepreneurial venture, Sonam said that she was fortunate not to have encountered any major obstacles.
Tapping on the natural resources available from Bhutan, her start-up did not require a huge amount of capital.
Moreover, Sonam was fortunate to have supportive family and friends, who offered her encouragement and ideas from the very beginning.
In particular, she is very grateful to Ambient Café and Junction Bookstore for offering her free space to sell her products.
This article first appeared in Yeewong Magazine and has been edited for Daily Bhutan.
---