Bhutan's National Revenue Records 24 Percent Growth
According to the provisional revenue report 2017-18, tax revenue increased to Nu 27.10B, an increase of 25 percent from 2016-17.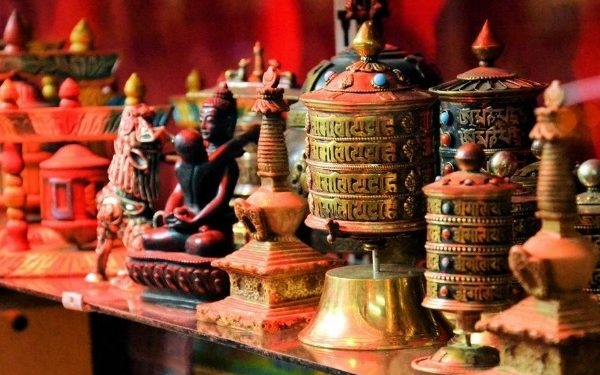 (Source: Aspkom)
By Tshering Dorji | Kuensel
The fiscal year 2017-18 saw significant growth in Bhutan's national revenue amounting to Nu 36.87B, recording a growth of 24 percent compared to the fiscal year 2016-17.
According to the provisional revenue report 2017-18, tax revenue increased to Nu 27.10B, an increase of 25 percent from 2016-17.
This is attributed to increased royalties from hydropower, excise duty refund and higher collection from CIT, PIT, customs duty and sales tax.
A breakdown of tax revenue into different sources
Non-tax revenue, which are mainly dividends, royalties and administrative fee, constituted Nu 9.76B, an increase of 22 percent. This is mainly on account of revaluation reserve fund and surplus transfers from the RMA.
Tax revenue contributed 73.5 percent to the total revenue while non-tax revenue contributed 26.5 percent.
The corporate income tax collected in the fiscal year also rose to Nu 9,03B from Nu 8.17B in 2016-17. Business income tax increased to Nu 1.49B from Nu 1.27B.  
Personal income tax also increased to Nu 1.34B from Nu 957M in the same period. This could be attributed to enhanced tax administration with the launch of RAMIS.
Sales tax contributed more than Nu 4.2B, which is also an increase of more than Nu 400M compared with 2016-17. The excise duty increased by almost Nu 1.3B, while green tax also recorded a growth of Nu 29M.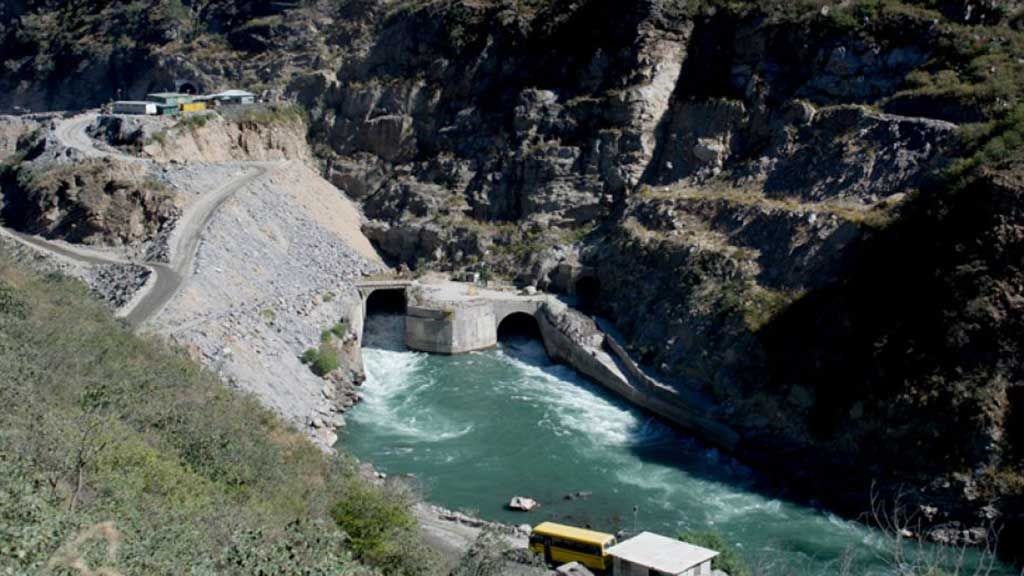 Dagachhu Hydropower Plant in Southwestern Bhutan
Source: Asian Development Bank (ADB)
Meanwhile, municipal land tax collection more than doubled from Nu 2.9M to Nu 6.05M.Royalties increased from Nu 1.9B in 2016-17 to Nu 3.8B in 2017-18.  This is because the royalties from hydropower plants increased substantially from Nu 142M to Nu 1.99B.
Earnings from non-tax revenue
In terms of non-tax revenue, Druk Holding and Investments (DHI) repatriated a dividend of more than Nu 4B, constituting almost 98.9 percent of the total revenue from dividends.
The surplus transfer from the Royal Monetary Authority also recorded more than Nu 1B compared with Nu 874M in 2016-17.
Administrative fee from the health services amounts to Nu 33.6M while immigration services contributed Nu 226M to the national revenue.  
Sale of tender documents recorded a decline from Nu 2M to Nu 1.3M in a span of two fiscal years. Audit recoveries doubled from Nu 10.2M to Nu 23.2M.
This article first appeared in kuensel and has been edited for the Daily Bhutan.
---