Skateboarding Looks Set To Take Off In Bhutan With The First-Ever Skate Park Built In Thimphu, In Memory Of Johnny Strange
The 8000 square foot skate park, designed and built by CA Skateparks, is Bhutan's first.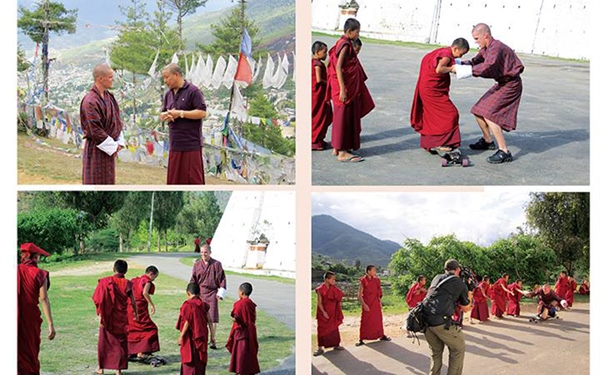 (Source: Wisdom Tours Bhutan)
By Tshering Dendup | BBS
It was quite an unusual sight as some Bhutanese youths tried out skateboarding alongside professional skaters at the newly built Johnny Strange Memorial Skate Park in Bebena, Thimphu.
Some of the newbies were quite good at it while other first-timers were cautious in their every move.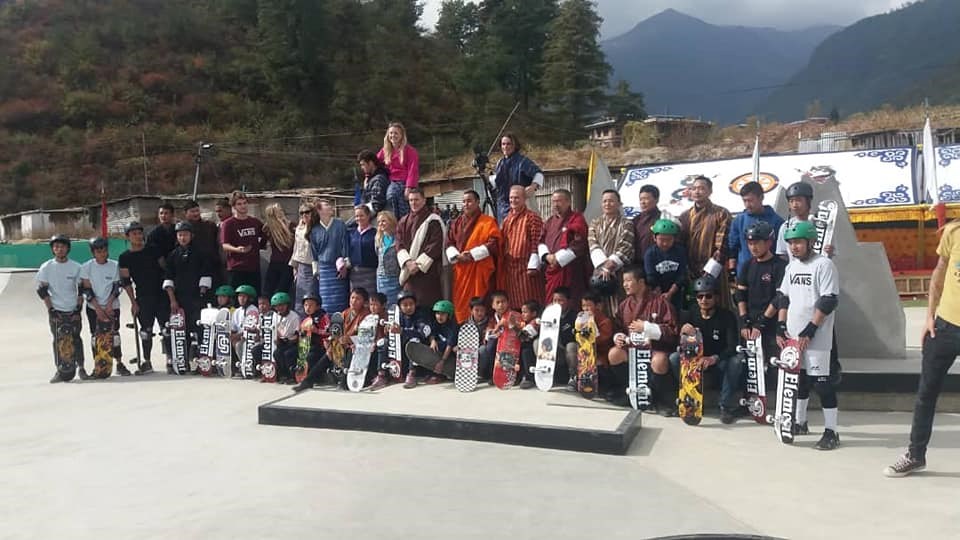 Source: Facebook/Asian Skateboarding Federation
The 8000 square foot skate park, designed and built by CA Skateparks, is Bhutan's first. It was constructed at a cost of US$ 98,000, funded by the Strange family, in memory of their late son, Johnny Strange.
Aims of constructing the skate park
"This skate park was built in honour of my son, Johnny Strange, who first came to Bhutan in 2011 and brought a skateboard with him," his father, Brian Strange said.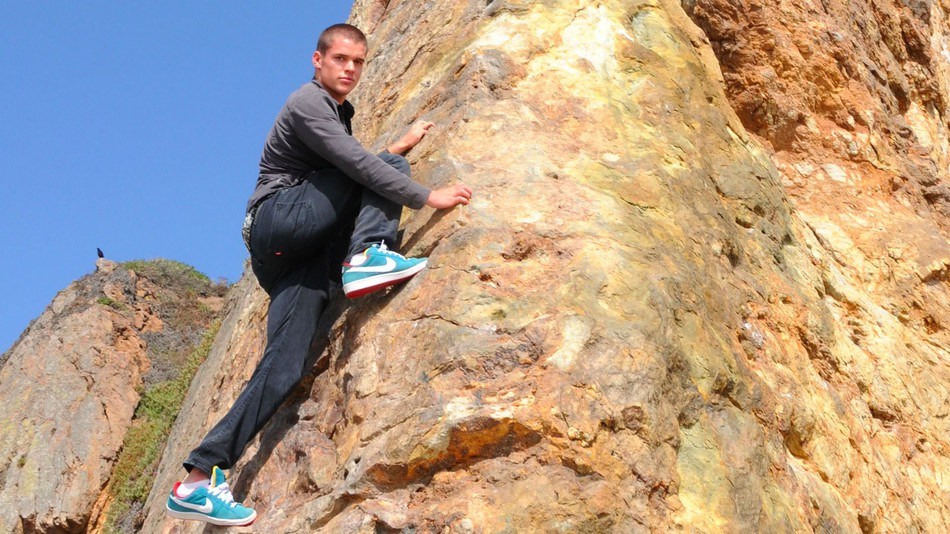 Source: Mashable Asia
"Johnny was an adventurer and he loved kids and when Johnny passed away during wind suit flying in 2015, we wanted to build this park for the youth of Bhutan to inspire them, to be outside next to the mountains and away from their video games."
More about the background of Johnny Strange
Johnny Strange first came to Bhutan to seek permission to scale the highest 'unclimbed' mountain in the world, the Gangkhar Puensum (7570m). As the peak of this mountain is considered sacred by the Bhutanese, his request was declined.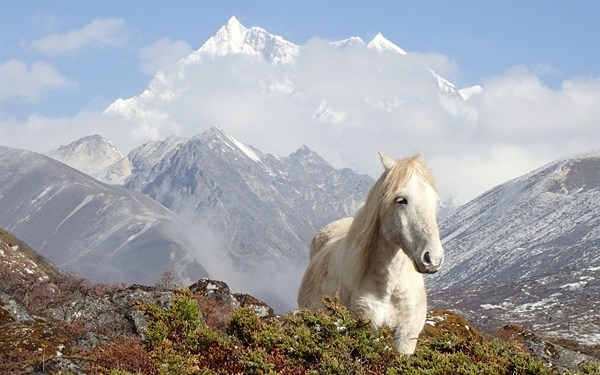 The Gangkhar Puensum in the background.
Source: Davelucas.net
However, Johnny developed a friendship with the Bhutanese and spent some time working with the Bhutan Olympic Committee. While he was in Bhutan, he also brought his skateboard with him and taught several young kids how to skate.
Events which transpired on the opening day
Johnny's friend, Tom Schaar, who is a professional skater, was also there at the opening of the skate park on 20 November. He has come to Bhutan in remembrance of his friend.
Skateboards were provided to over 40 participants at the opening by two American companies, the Element Skateboards and Vans.
Source: Facebook/Asian Skateboarding Federation
"This being a first skate park in Bhutan, it's really a big deal. Look how many kids are here and they are having a great time," Tom Schaar said.
"I would just say it's going to bring a whole new sport for the youth to do and I can't wait to come back in the future and see how it's going to be."
Kinley Tshering of the Bhutan Olympic Committee (BOC) is the Project Manager of the skate park project in Thimphu.
"This park is the first of its kind in Bhutan. It was constructed with an objective of benefiting the youth of Thimphu with support from the Strange family from America," Kinley Tshering said.
Potential for skateboarding to take off in Bhutan
"Since the beginning of the construction, a lot of youth were interested in it and I feel the sport will develop."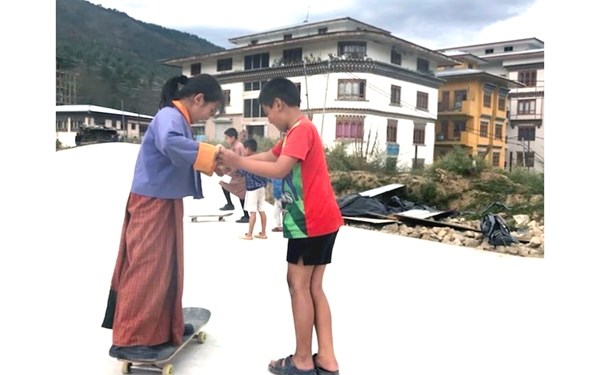 Source: California Skateparks
Actually, skateboarding is not new to Bhutanese youth. Shops have skateboards for sale and children can be seen skateboarding on the roadsides. However, the sport was not popular because of the lack of a proper place to practise.
"The sport was here in the country for a long time and but it has never gained popularity," Sangay Rinchen, who came to try out skateboarding, said.
"It's a really good initiative by the Strange family for the youth of Bhutan."
This article first appeared in BBS  and has been edited for the Daily Bhutan.
---