Say 'NO' To Plastic - Bhutan Takes Concrete Action To Wean Businesses Off The Use Of Plastic
Earnest effort and concrete action must be enforced to wean ourselves off our reliance on plastic bags.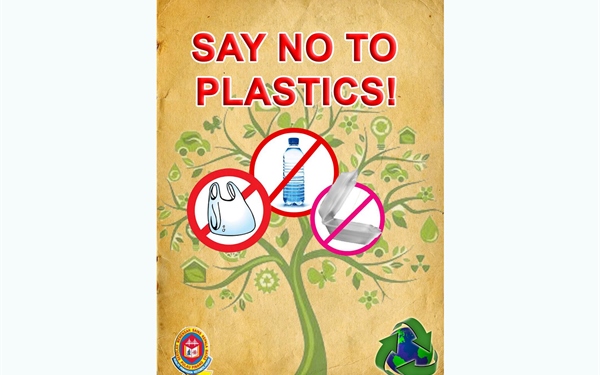 (Source: Pinterest/Coco Mi)
By Staff Reporter | Kuensel
On 20 April 1999, Bhutan banned the use of plastic bags. It made headlines.
Fast forward to 2019, nearly twenty years on, we are still talking about the need to outlaw the use or sale of plastic carry bags, wrappers and home-made ice cream pouches.
Last week, the National Environment Commission issued a notification to reinforce the ban which it said would take effect from 1 April 2019.
If memory serves us right, this will be the third reinforcement effort since 2005. The second time we underscored to need to implement the ban was in 2009.
The detrimental impact of plastic on Bhutan's environment
Our failure to deal with one of the major problems (plastic pollution) facing our society today could not be more stark.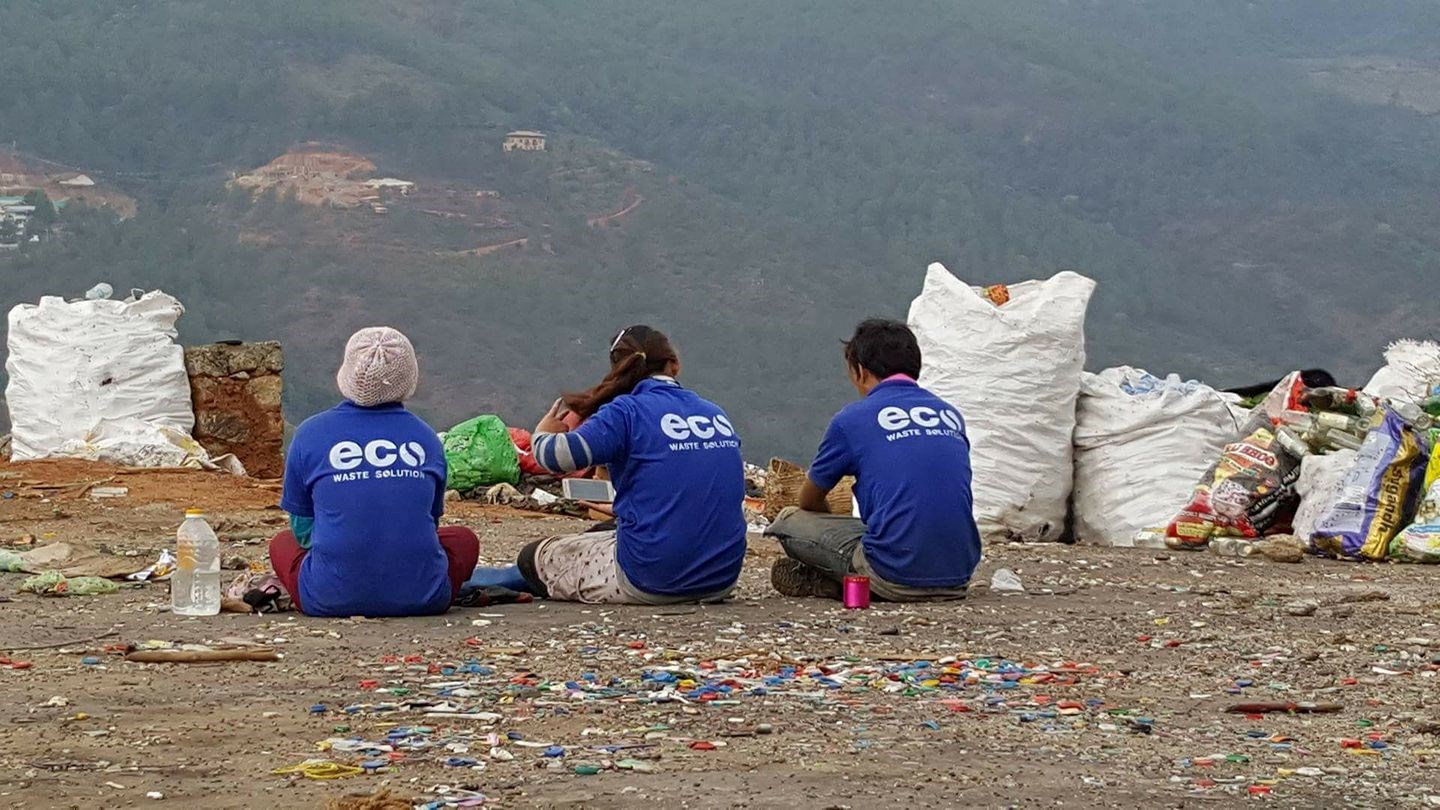 Photo: Facebook/Eco Waste Solution
Plastic bags and wrappers constitute the largest share of waste produced in Bhutan, particularly in the cities and bigger towns.
Our drains, pathways and landfill sites are filled with plastic waste. Increasingly, even our pristine forests are being littered with all kinds of plastic waste.
Practical steps taken to stamp out the use of plastic bags in some districts of Bhutan
Last June, Samdrupjongkhar Thromde and the regional offices signed a memorandum of understanding to make Samdrupjongkhar the first plastic-free town in the country.
The Thromde Tshogde even went to the extent of banning the use and sale of plastic products at vegetable markets.
The following week, Tsirang followed suit and enforced a ban on plastic along with the introduction of biodegradable jute bags.
Awareness programmes were also implemented to educate the public on the detrimental impact of plastic usage on the environment.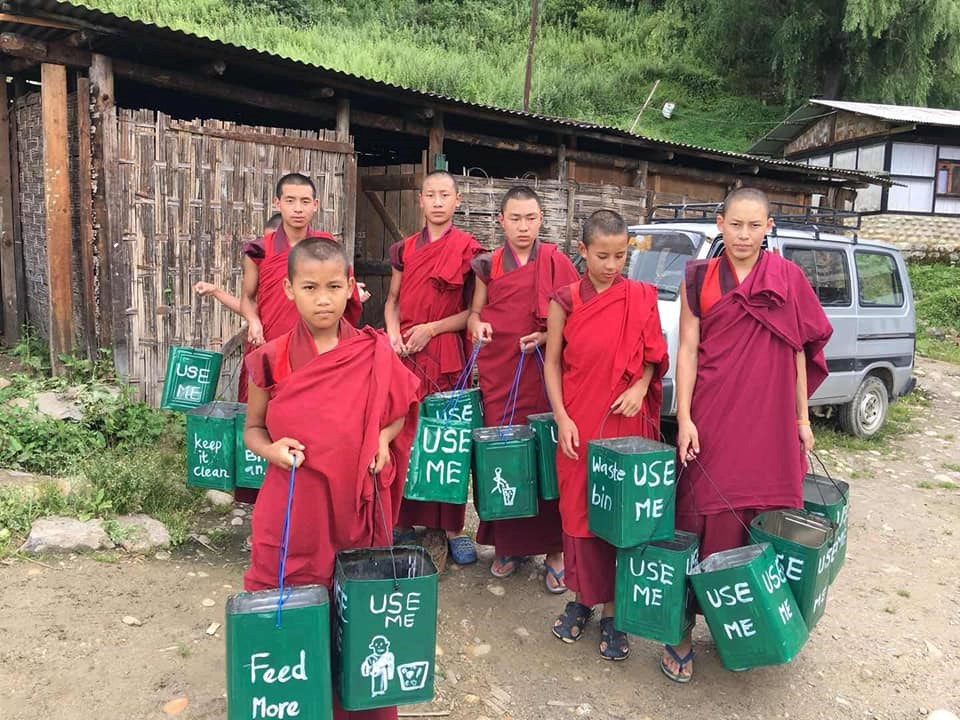 Photo: Facebook/Daktshang RabKar
'Sensitisation programmes' are important but we must also come up with alternatives if we are truly resolved to reduce the use of plastic bags.
Concrete actions to be taken on businesses which fail to comply with the 'No Plastic' rule
From 1 April, business establishments found selling or using plastic carry bags, wrappers and homemade ice cream pouches will have to pay a fine of Nu 500 for their first offence and Nu 1,000 for the second offence.
Subsequent violations will result in the cancellation of their business licence. The key aim, however, is to bolster the monitoring mechanism.
What we need to remind ourselves is that the impact of mounting waste on the country's fragile ecology will be costly.
Earnest effort and concrete action must be enforced to wean ourselves off our reliance on plastic bags.
This article first appeared in kuensel and has been edited for Daily Bhutan.
---