Samdrup Jongkhar Aims To Be The First Plastic Free Town In Bhutan
It may take time for Samdrup Jongkgar to become a completely plastic-free town but the residents will work towards fulfilling this dream consistently and steadily.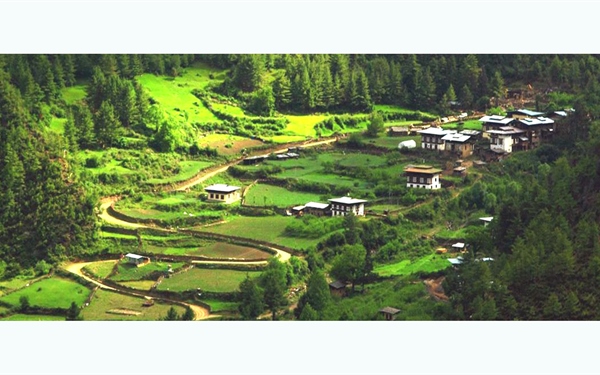 (Source: Sjthromde.gov.bt)
By Jigme Wangchen | Business Bhutan
With the signing of a memorandum of understanding (MOU) between the Samdrup Jongkhar thromde and regional offices on June 4, the thromde has been working towards making Samdrup Jongkhar a plastic-free town in the country.
Vendors and shopkeepers have been told not to provide plastic carrying bags to their customers while all the regional offices have agreed to ban the use of plastic plates, cups and cutleries during official meetings and gatherings.
Samdrup Jongkhar's Thrompon, Karma Sherab Tobgyal said that the thromde tshogde has banned the use and sale of plastic products at the vegetable markets and in shops.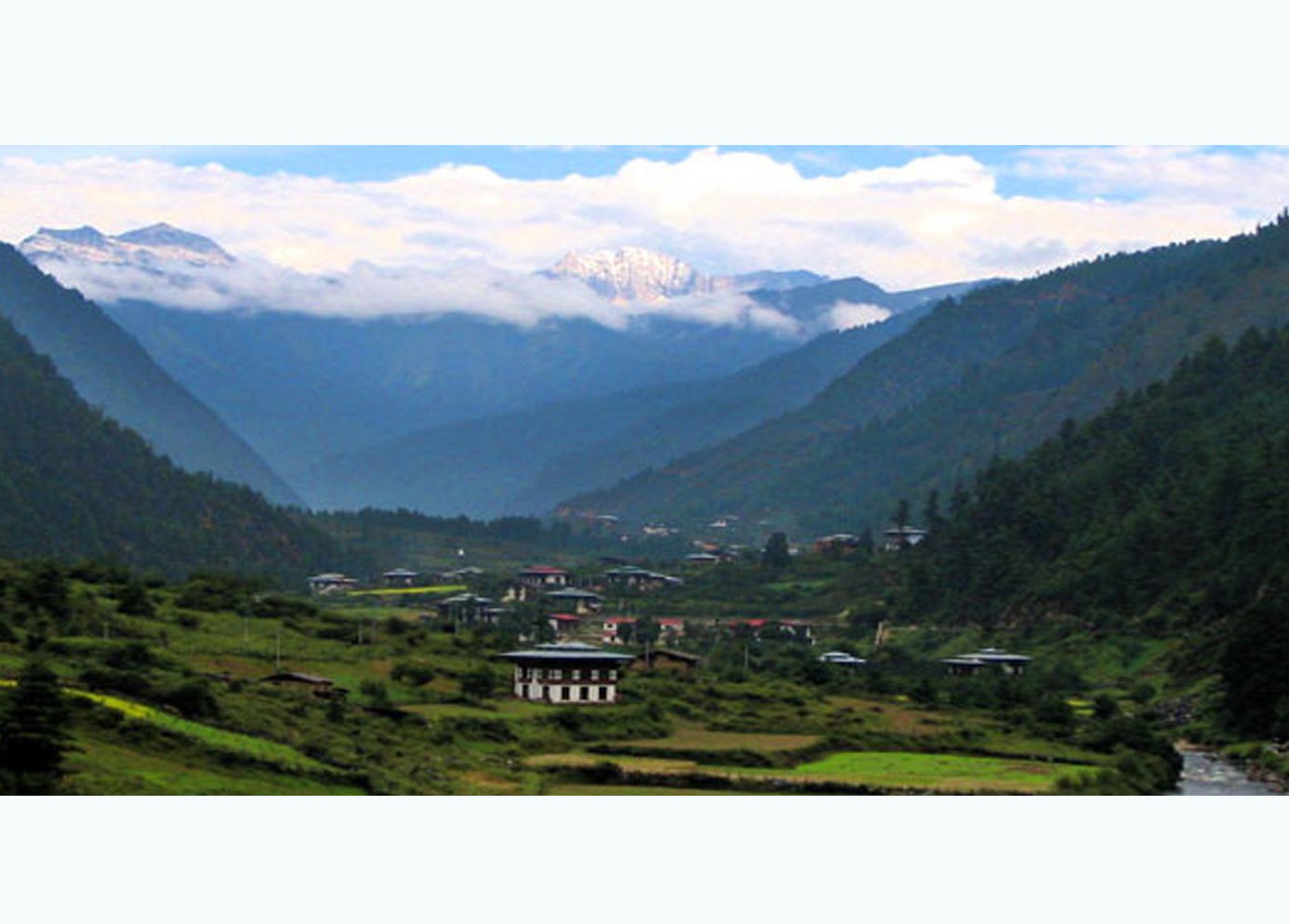 Source: Sjthromde.gov.bt
"It will be difficult to ban the use of plastics at once but we will continue to restrict the use of plastic."
Challenges in fulfilling the aim of going plastic-free
Choki, a vendor from Samdrup Jongkhar said that customers do not carry their own bags for shopping and when the shopkeepers refuse to give them plastic bags, they refuse to make purchases.
She said that plastics were a burden for them. "Plastics cost us extra but customers demand plastics."
Similarly, another vendor said that not providing plastics would affect their business.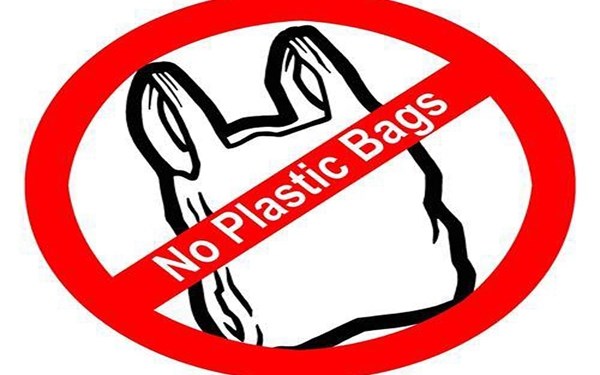 Source: munsifdaily.in
"Without providing plastics, customers will not buy our products."
She also said that customers prefer to go to vendors who provide them plastics.
Surprise checks and inspections to be conducted
"It will be fair on all the vendors if the authorities could conduct surprise checks and inspections."
However, the Thrompon said that everyone was supposed to carry their own bags when they go shopping.
"We will conduct surprise inspections and checks and those found using plastics will be fined."
Additionally, he said that the ban on providing plastics in all the shops may take some time for implementation.
"But we commit that we will strictly restrict the use of plastics."
The residents said that it is a good initiative by the thromde to ban the use of plastics as it will reduce the amount of garbage at the landfill, thus it conserves the environment and keeps the town clean.
Using areca nut leaf products as substitutes for plastics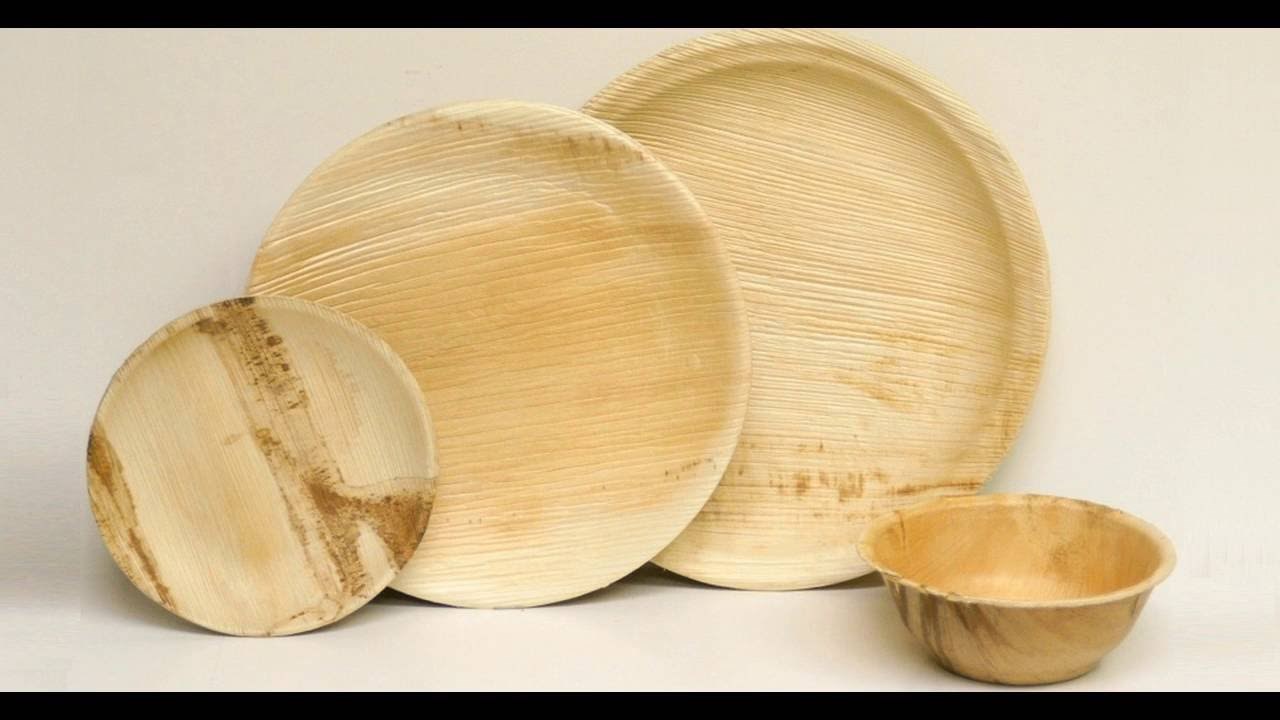 Source: Youtube/Golden Exports
Meanwhile, the Thrompon said that as an alternative for plastics, shopkeepers would be supplied with areca nut leaf products like plates and cups from Pemathang in Samdrupcholing drungkhag and Gelephu.
"The Thromde has signed an MOU with the Samdrup Jongkhar Initiative (SJI) and SJI will supply areca nut products to the shopkeepers as an alternative to the plastics."
"If we can't meet the demand, we will buy areca nut products from India."
The Thrompon added that it is easy to ban plastic products if all the people were to cooperate. He said that it may take time for Samdrup Jongkhar to become a completely plastic-free town but they will work towards fulfilling this dream consistently and steadily.
This article first appeared in Business Bhutan and has been edited for the Daily Bhutan.
---