Revival Of Lemongrass Oil Production In Eastern Bhutan
Lemongrass oil is used to make various products such as sprays and soaps.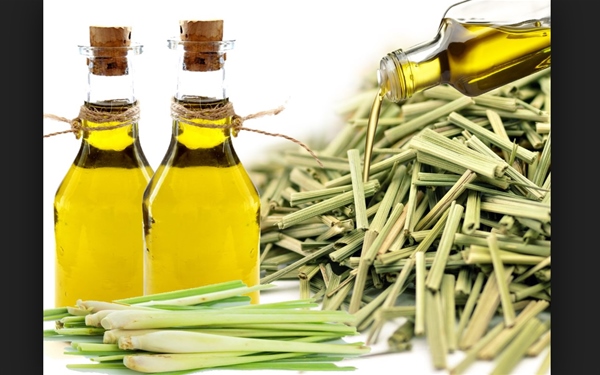 (Source: Tolexo)
By Jigme Wangchen | Business Bhutan
The business of lemongrass oil was once thriving in the eastern part of Bhutan. However, as the yield started dwindling and labour costs shot up, farmers in Bartsham, Trashigang decided to call it quits
This resulted in the disappearance of a decades-old practice. Today many households in Bartsham use the lemongrass oil extraction containers for storing water. Once a prized possession, the containers have started to rust.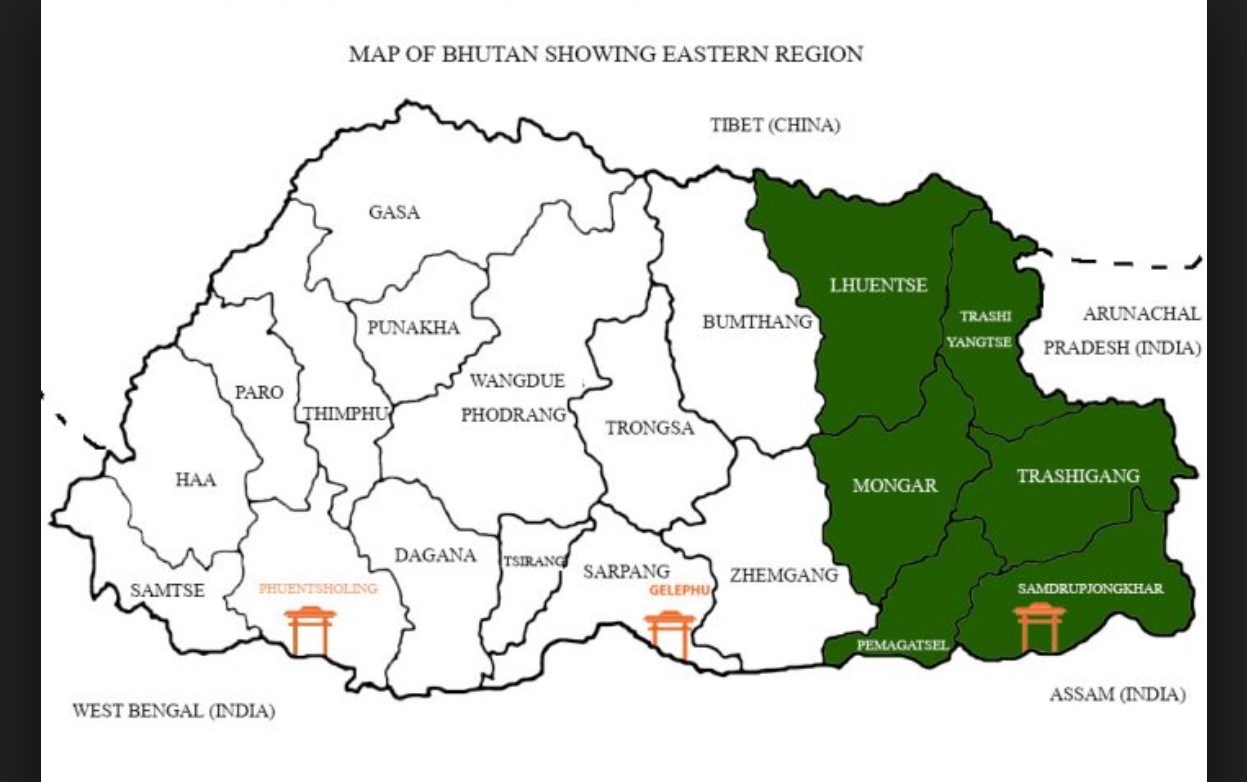 Map: Bio Bhutan
Lemon grass oil production in Bhutan started in the early 1980s and in 1989, two distillation units were established at Lungtenzampa in Trashigang and Pahadang in Mongar.
Reasons for the decline in interest in lemongrass oil production
Over the years, people's interest in lemongrass oil production started waning as the production involved lots of hard work.
Aup Gyembo, a farmer from the Muktangkhar village in Bartsham said that extracting the oil is not an easy task as farmers have to work tirelessly in the scorching heat.
After harvesting the grasses, they are then stuffed into a container and heated for a few hours in order to extract the oil.
"We need firewood and it is very difficult to get workers for cutting the grasses," said Aup Gyembo.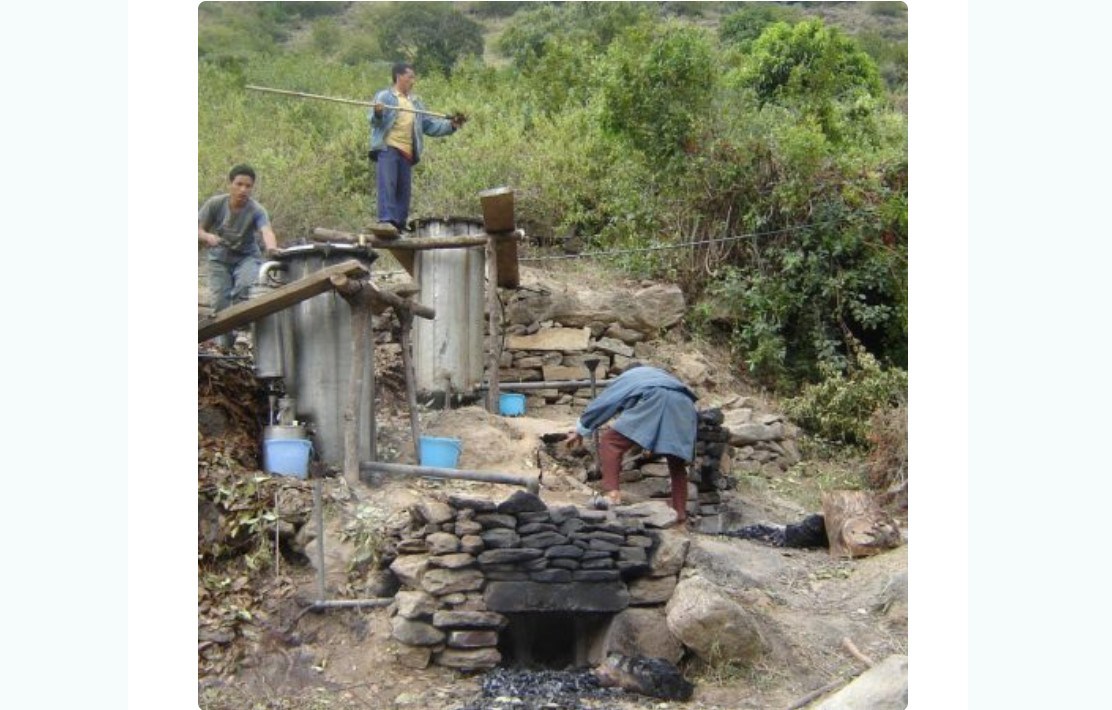 Photo: Bio Bhutan
Fifty-year-old Dorjila from Bartsham gave up his lemongrass oil business about four years back due to rising labour costs and decrease in oil yield.
"When we started the business, the wage was Nu.5 per day. After I set up a machine of my own, I got paid Nu. 35 per litre," he said.
However, the scenario is very different today. Labour wage has shot up to over Nu.1, 000 per day, while the yield has declined.
On top of that, better income at construction sites is luring the locals while declining yield is also discouraging people from investing in the lemongrass oil production business.
Bartsham's Gup, Kelzang Dawa said that it is true that people involved in lemongrass oil extraction has decreased over the years.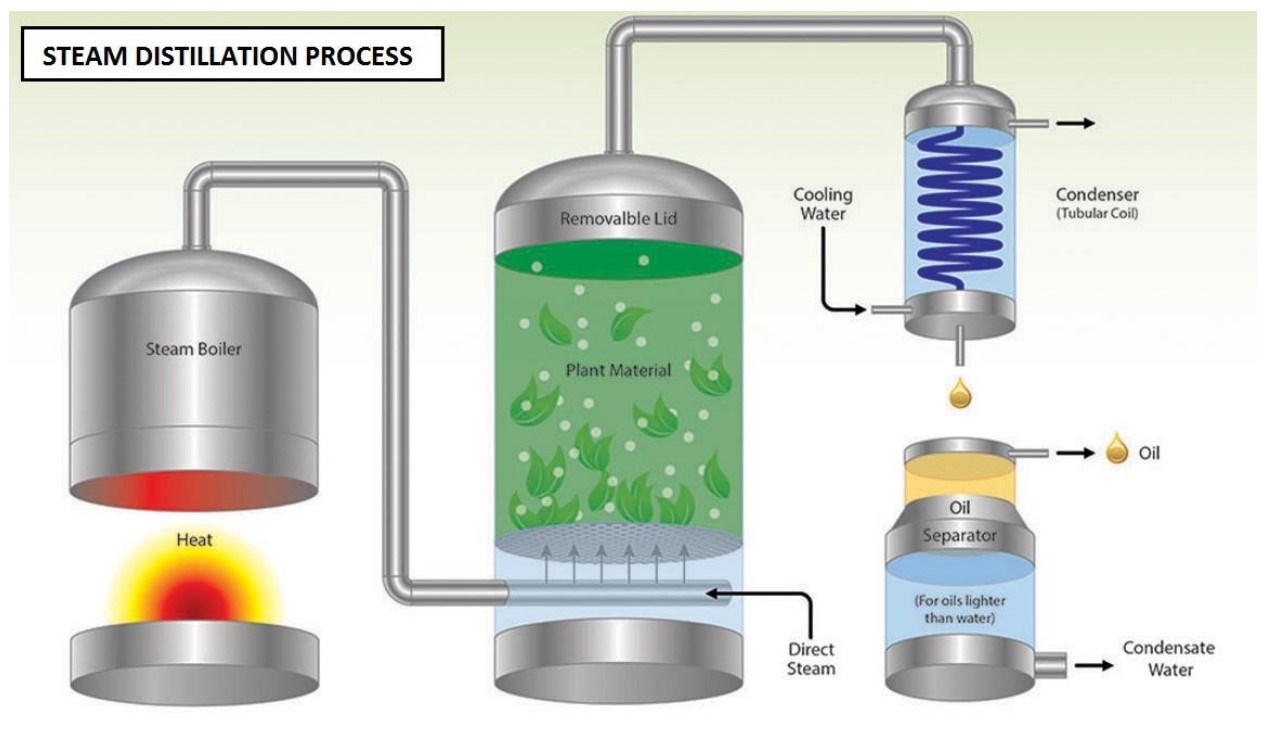 Photo: Ministry of Labour and Human Resources/Bhutan
"But we are not sure why the age-old practice is declining. I don't think it is due to the unavailability of market as the demand for lemongrass oil is high both within the country and outside," he said.
The Gup said that since last year, there was no one involved in lemongrass oil extraction in Bartsham.
He said that some reasons could be due to the declining yield, high-wage rate and the hard work involved. Other factors such as the lack of adequate firewood and water are also hampering the business.
Strong demand for Bhutan's lemongrass oil both domestically and overseas
Kelzang Dawa said that even though there are many challenges involved, farmers do not have to worry about the market, as the demand for lemongrass oil is very high. Lemongrass oil is used to make various products such as sprays and soaps.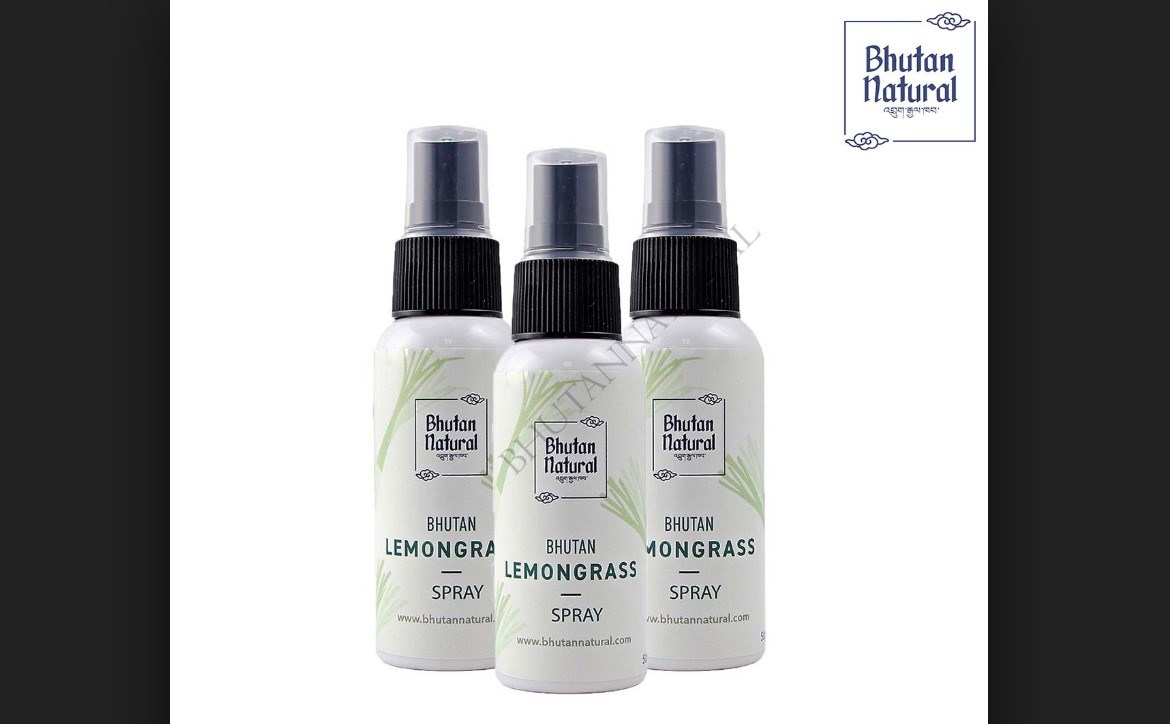 Photo: Bhutan Natural
The Gup said that reviving the practice would be a daunting challenge since many farmers are not interested in it.
However, 36 year old Karma from Dramedtse gewog in Mongar has started the lemongrass business again after a break of a few years.
The increase in the price of lemongrass oil encouraged him to revive the oil extraction business again. A kilogram of lemongrass oil now fetches Nu 1,300 which is about Nu 300 higher than before.
"I took up the business again last year and it has been profitable," he said.  "The only good thing about lemongrass oil is that we have a ready market and we do not have to worry about sales."
Whatever the farmers produced are subsequently bought by Bio Bhutan, an enterprise which specialises in producing natural and organically certified products.
This article first appeared in Business Bhutan and has been edited for Daily Bhutan.
---