Mountain Echoes Literary Festival Returns On Aug 23 - Here's Why You Should Attend
This year's festival celebrates 50 years of diplomatic relations between Bhutan and India.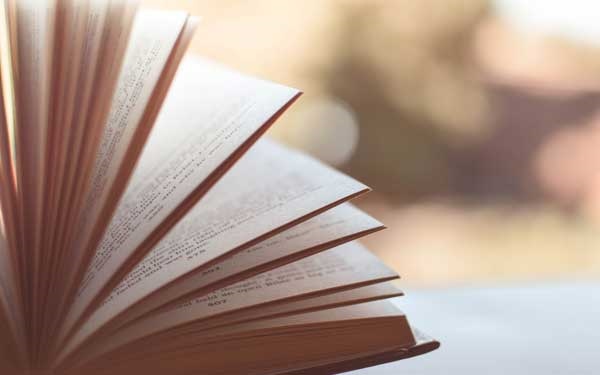 (Source: Pixabay)
By Kinley Yangden | Bhutan Times
Bhutan's annual literary festival returns for its 9th year and will be held in various locations around Thimphu from August 23 to 25.
This year's festival celebrates 50 years of diplomatic relations between Bhutan and India, and will pay tribute to the cultural ties between the two nations.
Some of the themes that the three-day festival will explore include spirituality and philosophy, performing arts, environmental conservation, food, as well as film and theatre.
With such a wide range of topics, the festival will feature a list of noteworthy speakers, authors, public personalities and experts, who will be speaking at venues such as the Royal University of Bhutan, Tarayana Centre, Royal Textile Academy, Hotel Taj Tasha and Mojo Park.
Here are some reasons why you should be heading to this year's Mountain Echoes Literary Festival, besides the fact that it's set amid the idyllic landscape of the Himalayan Kingdom:
1. One of the speakers is Her Majesty the Queen Mother
Her Majesty Queen Mother Dorji Wangmo Wangchuck is a prolific writer and a patron of the Mountain Echoes Literary Festival. She is also the author of Treasures of the Thunder Dragon: A Portrait of Bhutan, in which she gives intimate insights into Bhutanese culture and society.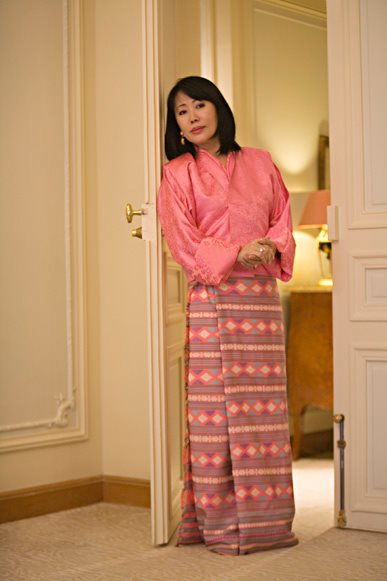 Photo: Facebook/Her Majesty Ashi Dorji Wangmo Wangchuck
Her Majesty will be one of the speakers at the literary festival and it will be interesting to see what she has to say. 
2. There are at least 50 speakers - that's a lot for three days
Three days and at least 50 speakers. The organisers have also told us that they're currently adding even more speakers to the festival.
Now that's a melting pot of thoughts and ideas, with writers, journalists, historians and artists, among others. What this means is that there'll be plenty of sessions and talks to hop around to. If one topic is not your cup of tea, you can easily head over to another venue to attend a session that's probably right up your alley.
Among the speakers that touches upon spirituality and philosophy will be renowned scholar of Buddhism in Tibet, Andrew Quintman, executive director of the Bhutan Nuns Foundation Dr Tashi Zangmo, and Khenpo Sonam Phuntsho.
Bee conservationist and award-winning author Dave Goulson will cover topics relating to environmental conservation. Goulson is the author of Bumblebees: Behaviour, Ecology and Conservation, and Sunday Times bestseller A Sting in the Tale, a popular science book about bumblebees. Another expert in the conservation of bumblebees, Angku, is also one of the speakers at the festival.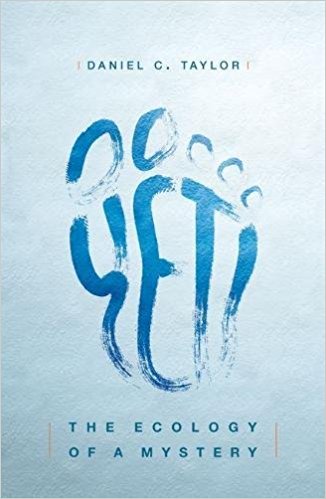 Photo: Amazon.com
Author of Yeti: The Ecology of Mystery and expert in international conservation, professor Daniel C. Taylor is expected to speak at the festival too, as well as tiger conservationist Valmik Thapar.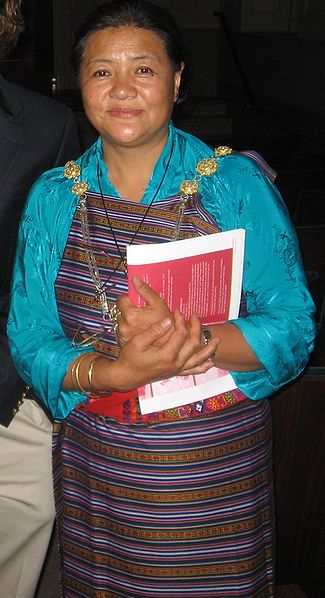 Author Kunzang Choden (Photo: Wikipedia)
Of course, a literary festival will not be successful without the presence of writers. This year, among the authors who will be present include Kunzang Choden, first Bhutanese woman to write an English novel, Chador Wangmo, author of ten illustrated children's books, such as The Flea and The Louse, young Bhutanese author Pema Euden, author of Bold Bhutan Beckons Tshering Tashi, and celebrated spoken word poet Sarah Kay.
3. You can spot some stars at the festival too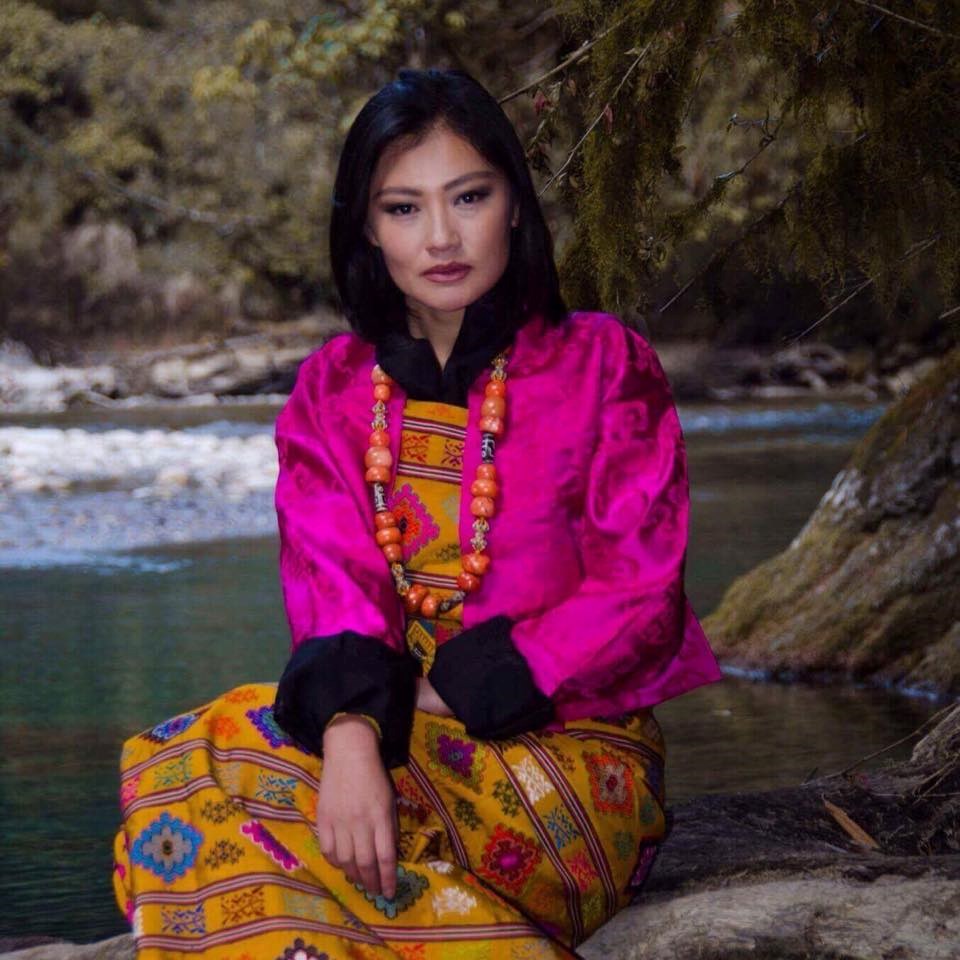 Photo: Facebook/Tandin Bidha
It's not all just writers and poets. The festival will also see one of Bhutan's most notable celebrities Tandin Bidha. The award-winning actress is also film producer with 30 feature films to her credit and is the co-host of local reality TV show The Voice of Bhutan.
If you're into the hip-hop scene, you'll be thrilled to know that one of Bhutan's famous rappers Kezang Dorji will be speaking at the festival, as well as rapper Maynia Dhubee OG. Dawa Drakpa of band The Baby Boomrs will also be present.
Other personalities from the film industry who will be attending the festival include Bhutanese filmmakers Chencho Dorji, Druksel Dorji director of Honeygiver Among the Dogs, Dechen Roder, and Indian actor Ratna Pathak Shah.
4. There's something for food lovers too
If all these talks make you hungry, there are some prominent speakers from the culinary world who will be present to give you a taste of their love of food and dining.
Among them include one of India's most celebrated chefs and restaurateurs Ritu Dalmia. She has been featured on Forbes W Power Trailblazers List in 2017 and is the author of three cookbooks: Italian Khaana, Travelling DIVA and DIVA Green: A Vegetarian Cookbook.
Another notable speaker is Mita Kapur, founder of and CEO of Siyahi, India's leading literary consultancy. Her first book, The F-Word, is a food book, memoir and travelogue. She has edited Chillies and Porridge: Writing Food, an anthology of essays on food.
5. It's free to attend and no passes are required!
Yes, it's free and well-worth your time. With so many speakers present at the festival, it's definitely worth checking out.
Mountain Echoes Literary Festival will be held in Thimphu from August 23-25 at various locations. Entry is free.
---
---