Innovative Ideas Pitched By Youth, Mostly School Dropouts, To Change The Dietary Habits Of Bhutanese
The ideas, which are human-centred, are also expected to enhance national food and nutrition security involving Bhutanese youth.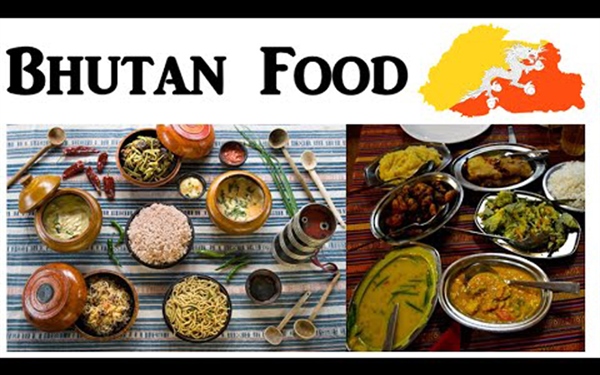 (Source: Youtube/Bhutan Food)
By Krishna Ghalley | Business Bhutan
If all goes well, the youth from the four gewogs of Bongo, Dungna, Samphelling and Metakha in Chhukha may start new and innovative businesses in their respective communities soon.
18 youth, mostly school dropouts, pitched business ideas in late May, which will not only benefit entrepreneurs, but will also bring positive changes to the dietary habits of Bhutanese.
Brainstorming for ways to change and improve the dietary habits of Bhutanese
Their raw ideas were refined by mentors in groups for three days to change the consumption patterns and dietary habits of Bhutanese. The business is also expected to boost local income.
The Agriculture Research and Development Department under the agriculture and forests ministry had initiated the training, where participants were groomed on their raw business ideas.
Unlike other business ideas, the participants had to identify problems of the Bhutanese concerning their dietary habits with negative health implications. After identifying the problems, these participants can innovate better options using the locally available agricultural products. They could subsequently start producing consumable products.
"Doing so, the business can bring positive impacts to the people's health, entrepreneurs and the society as a whole," said Tshedrup Dorji, the Agriculture Supervisor at the Agriculture and Research Development Centre at Yusipang in Thimphu.
The ideas will be presented to donors and funding agencies in June this year. The agencies can then buy the idea and start funding for the business project after selecting the idea.
The ideas, which are human-centred, are also expected to enhance national food and nutrition security involving Bhutanese youth.
Ideas pitched so far
A group from Metakha has pitched an idea about supplying buckwheat biscuits in the market. The group plans to start mass scale buckwheat cultivation because of its health benefits.
 "Unlike other cereals, buckwheat has better health benefits and also it will encourage the farmers to cultivate," a participant said.
Another group from Dungna wants to supply processed lentils to the market. The group plans to target athletes by supplying consumable lentil juice, which has a level of high protein.
Sancha Bir Tamang from Dungna said that cultivating and supplying lentil juice to the gym goers has huge scope.
"It will also benefit the community and curb import," the 21-year-old said, adding that team spirits and good research are important aspects of entrepreneurship.
"We have to look into various aspects before starting any enterprise, including health and community apart from income," he said, which he learnt from the program.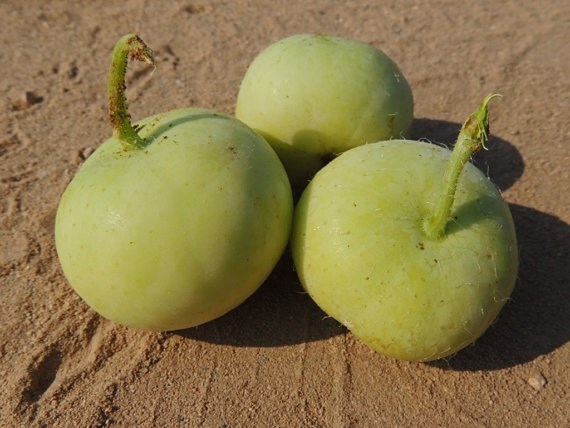 Source: Etsy/Gourd Apple 
Meanwhile, Sampheling gewog has plans to start producing gourd apple juice, which can replace morning tea for better health.
"Since consuming too much tea has health implications, we are planning to supply gourd apple juice, which will also change the drinking habits of the people," Karma Tamang said.
The supplying of organic chilli pickles was another idea pitched by the group of youth from Bongo.
Funding is essential to kick-start the business ideas
"We will encourage farmers to grow chilli and start a plant if we get funding," Thinley Namgay, 23 from Bongo, said.
Chimi Rinzin, the Program Coordinator from the agriculture department said that participants can also pitch different innovative ideas for the community and income.
They can develop innovative ideas which can bring about positive changes to the dietary habits of Bhutanese and generate income for the community.
This article first appeared in Business Bhutan and has been edited for the Daily Bhutan.
---