India, Singapore And Thailand – Top 3 Asian Foreign Direct Investments In Bhutan
The total number of FDI projects in Bhutan stands at 83 as of November this year.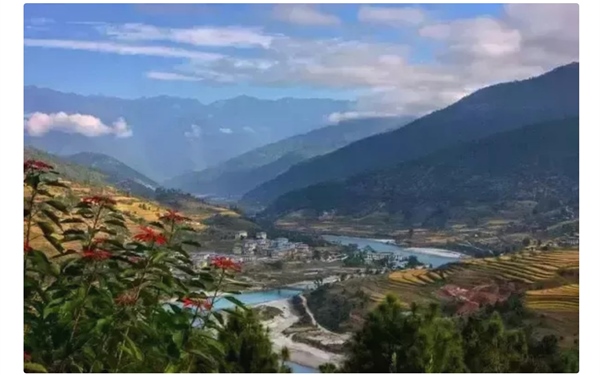 (Source: Quora)
By Phub Dem | Kuensel
Bhutan continues to receive Foreign Direct Investments (FDIs), mostly from Asian countries. As of November 2019, Bhutan recorded a total of 12 FDI projects.
From 7 projects in 2017, FDI inflow in terms of numbers increased to 16 last year. The total number of FDI projects in the country stands at 83 as of November this year.
The service sector dominates FDI inflow with five projects each in the hotel and IT sectors, with Thimphu, the capital as the preferred destination for FDIs in the service sector – hotel and IT/ITES.
According to the annual FDI report, 64 percent of the FDI projects approved are located in the districts of Thimphu, Paro, and Phuentsholing. Of the total, 38 percent (the highest) of the projects are based in Thimphu.
Statistical Breakdown of Asian FDIs in Bhutan (2018)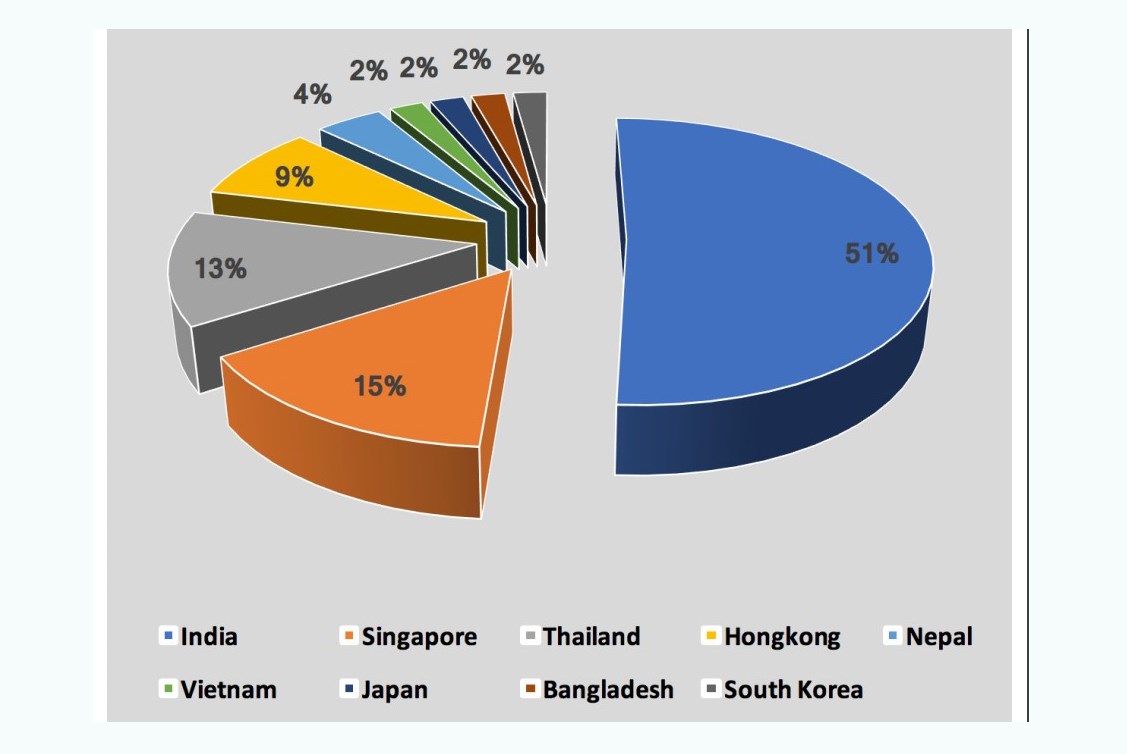 Infographics: FDI Annual Report of Bhutan 2018
In 2019, from within Asia, more than half of the investors are from India (45 percent) followed by Singapore (19 percent) and Thailand (10 percent).
The report also pointed out that foreign investors in Bhutan are mostly from private companies.
Fifty percent of the projects were promoted by private companies while the other half were by individual investors.
The World Investment Report 2019 also highlighted that Bhutan attracted around Nu 5.7 billion worth of FDI investment in 2018 in capital-intensive projects, especially hotels.
Thimphu, the capital of Bhutan has attracted the most number of FDIs.
Source: Youtube/Fardin Travel Vlogs
The cash inflow in terms of Indian Rupee increased by 12 times and dollar by 3.4 times, the inflow increased from INR 22.2 million and USD 6.2m in 2017 to INR 267.5m and USD 20.8m last year.
Positive impact of FDIs in Bhutan
Concerning FDIs positive impact on employment, a total of 5,176 Bhutanese were directly employed by the operating FDI projects as of November 2019.
In addition, for every expat worker, 19 locals were employed. FDI companies employ a total of 240 foreign workers, which make up 5.4 percent of regular employees in the companies.
For instance, 7 FDI companies employed 63 percent of the total regular employees as of December last year.
The companies are: Mountain Hazelnut Ventures Private Limited, BoBL, BNBL, Bhutan Resorts Private Limited, Bhutan Eco Ventures Private Limited, Scan Cafe Private Limited and Bhutan Ventures Hospitality Private Limited.
FDI projects have also paid Nu 1.748 billion in taxes last year, an increase of 11.7 percent from Nu 1.56 billion in 2017.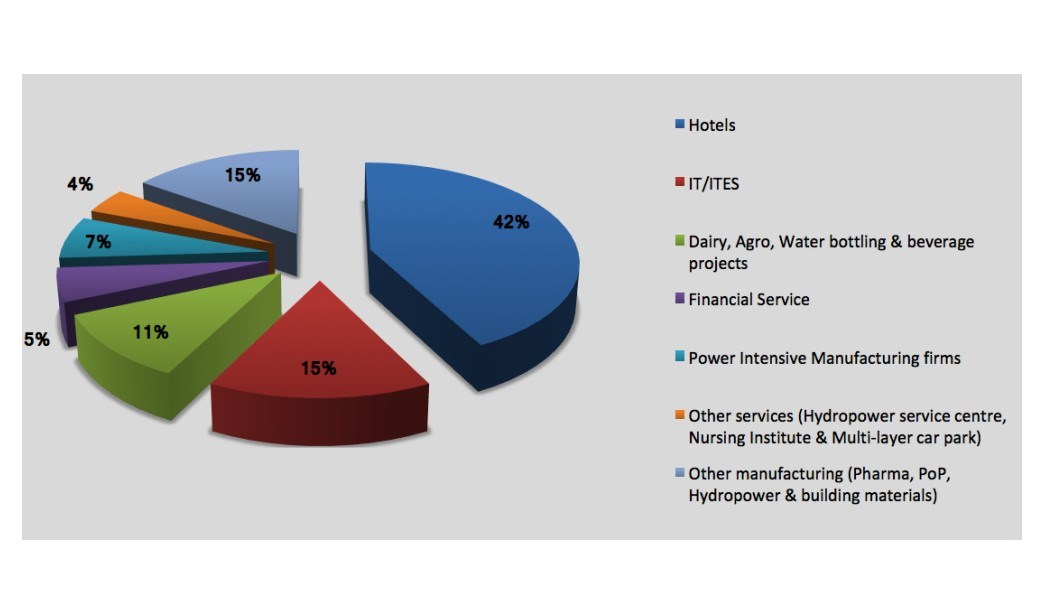 Infographics: FDI Annual Report of Bhutan 2018
The total number of FDI projects in the country stands at 83 projects as of November this year.
The report also showed that the manufacturing sector has contributed significantly to Bhutan's export basket.
Thus far, 11 FDI projects under the sector had exported goods worth Nu 4.2b, of which Nu 3.8b was exported to India and the remaining to other countries.
As per the annual Trade Statistics 2018, the share of FDI manufacturing companies to overall exports revealed that FDI exports to India constitute 17.6 percent of Bhutan's total export.
In the World Bank's Report on Ease of Doing Business 2019, for a landlocked country like Bhutan, it is ranked 81 out of 190 countries.
This article first appeared in Kuensel and has been edited for Daily Bhutan.
---