Hydropower Revenue to be Set Aside as Part of Stabilisation Fund
The revenue generated by the three major hydropower projects - Mangdechhu and Punatsangchhu I and II will be set aside as part of the government's Stabilisation Fund.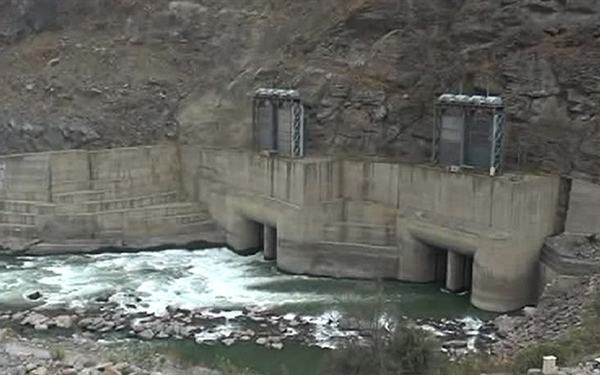 This is to help maintain the country's economic stability by managing the inflow of income from power exports and its related loans and grants.
The prime minister said the Stabilisation Fund is important. "By next year, Mangdechhu project is coming on line and then Punatsangchhu I and II," Lyonchhen said.
"We don't want the government to use all the money, so all the royalties from hydropower earnings would be deposited into the Stabilisation Fund."
Dasho Tshering Tobgay added that the National Debt Policy has also been finalised. "This is also keeping our government under check. Right now, we are well within the limits."
The prime minister also said that the service sectors in the country are doing better and must continue to diversify the economy. The government injected Nu 2.1bn in the Economic Stimulus Plan for improving the banking system.
"We encouraged businesses, especially small and cottage industries, and we did that mainly by encouraging the banks to lend to these sectors," said the prime minister
"Within the Ministry of Finance, we have a department called the Department of Macroeconomic. They operate an early warning system to ensure that we are aware before we receive the warning signals, before our economy is struck with some trouble."
According to the National Statistics Bureau's recent report, Bhutan's Gross Domestic Product last year grew by about Nu 17bn from 2015.
By Passang (This article has been edited for the Daily Bhutan)
This article first appeared on BBS.
---