Hidden 'Igloos' Of Dochula – Caves Where One Can Meditate And Find Inner Peace
The caves will benefit those who seek inner peace.
(Source: Bhutan Today)
By Chimi Rinzin | Bhutan Today
Dochula is known for its breath-taking panoramic views and the 108 majestic chortens (stupas) which grace the pass. Located between Thimphu and Punakha, the pass is a popular spiritual destination for both locals and tourists.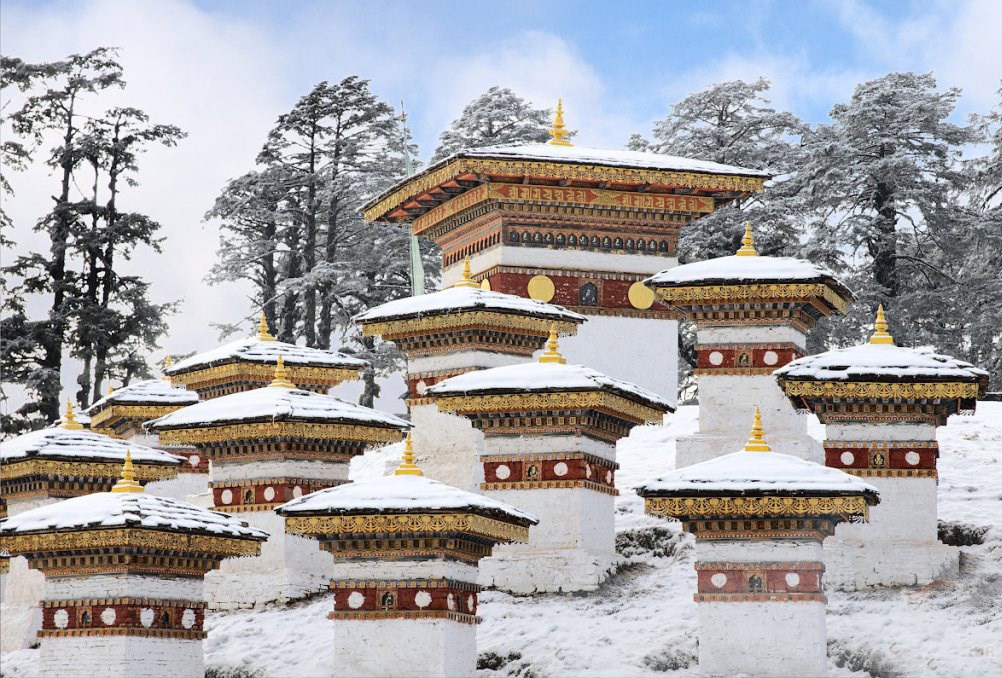 Snow-covered chortens of Dochula Pass, Bhutan. 
Photo: Firefox Tours

Adding some mystery to its beauty, a hidden surprise awaits the few who take the less trodden path to venture away from the touristy hub of Dochula Pass.
These curious visitors will be delighted to discover several small sanctuaries that resemble Hobbit homes, tucked away into the hills just above the famous pass.
Interesting places to explore around Dochula Pass
Built to commemorate the 60th Birth Anniversary of His Majesty the Fourth Druk Gyalpo, the 11 man-made caves with 11 different paintings of god and goddess symbolise the birthday of His Majesty The King on November 11. They were also constructed in the hope of benefiting both locals and outsiders.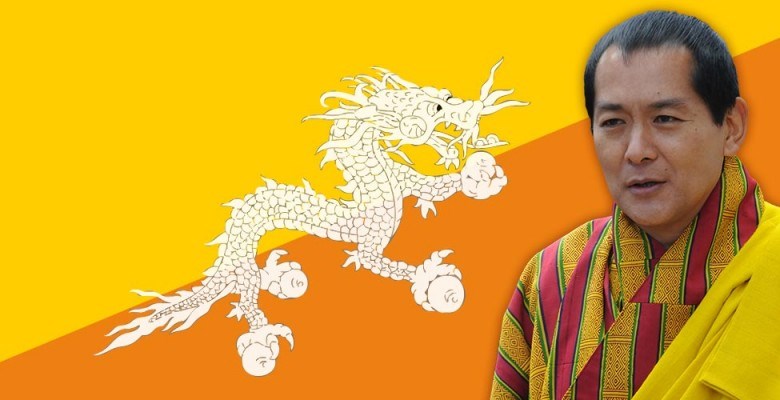 His Majesty the Fourth Druk Gyalpo.
Photo: Satokans.club
"The caves will benefit those who seek inner peace after a long week, months or even years of tussle with worldly matters," said Lama Nima Tshering from the Dhochula lhakhang.
"People who come here may not be able to meditate for days, but a few minutes or an hour of meditation in these caves can help them feel calm and relaxed."
"I can see visitors leaving happily after meditating for a short period. Though their happiness may be temporary, it gives me immense satisfaction that they are at least happy for a moment, in this place. Thinking so, my respect for Her Majesty the Queen Mother Ashi Dorji Wangmo Wangchuck grows even deeper," Lama Nima added.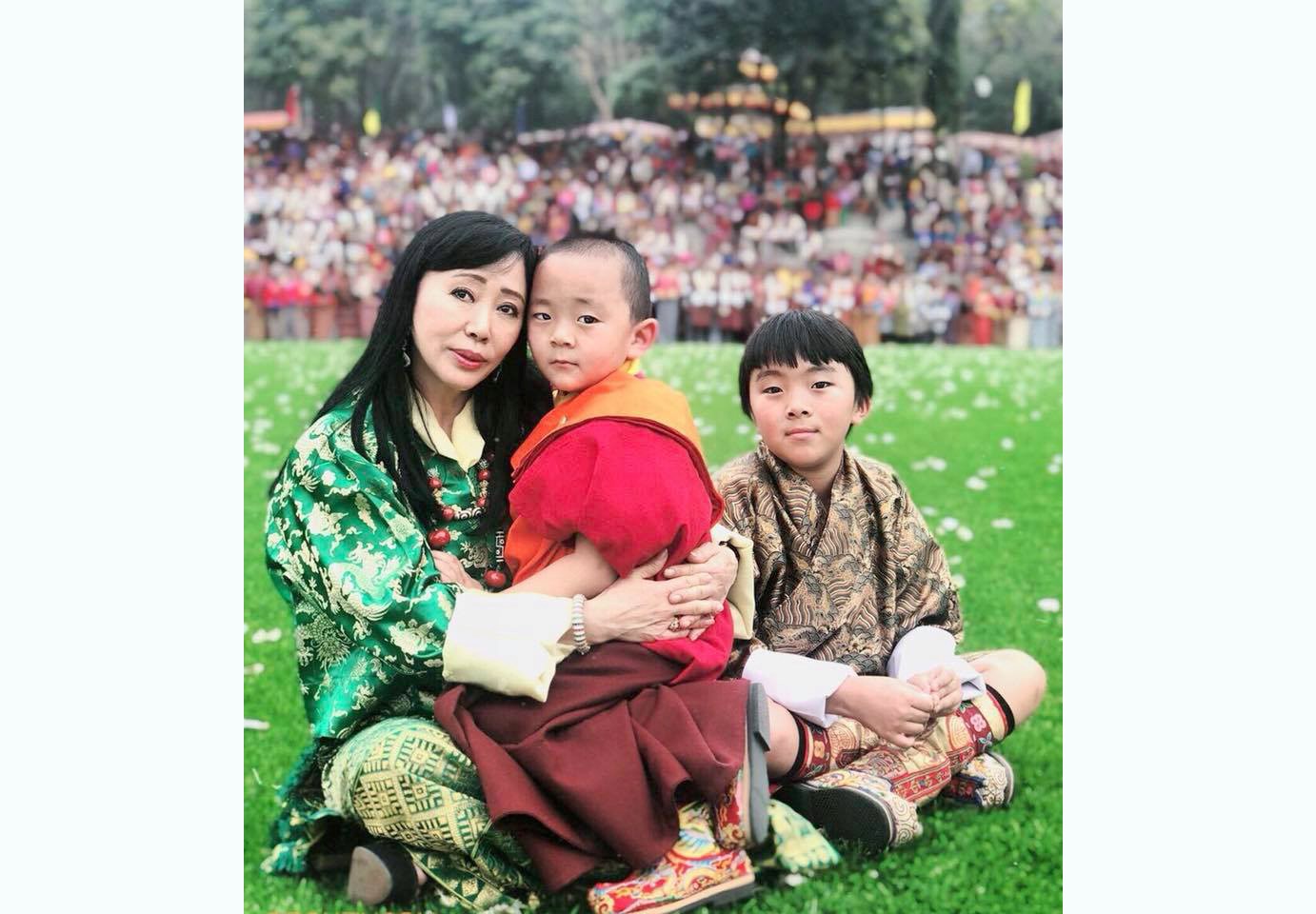 Photo: Facebook/Her Majesty Ashi Dorji Wangmo Wangchuck

It is Her Majesty's extraordinary vision and her deep realisation of the benefits that people will draw from these caves which made the construction possible.
Apart from these 11 caves, there are also other wonderful structures to be found. One such example is the number '60', built and perfectly crafted to signify the 60th birth anniversary of His Majesty.
In addition, 34 stone-made benches that represent the number of years that Bhutan was under His Majesty's reign can also be found in the vicinity.
The construction commenced in 2015 on a 7 acres land and was completed in 2017.
It was inaugurated on June 2 by Her Majesty the Queen Mother, Ashi Dorji Wangmo Wangchuck and Dasho Truelku Varotsana Jigten Wangchuck, the son of Ashi Sonam Dechan Wangchuck.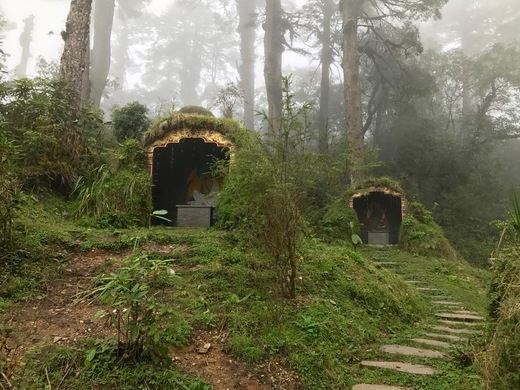 Photo: Atlas Obscura
It is a sanctuary for those who wish to find some respite from modern day stress. Even the Ambassador of Bangladesh, the Chairperson and Deputy Chairperson of the National Council of Bhutan have also visited the caves to meditate.
What is meditation and what are the benefits?
Meditation has been practised since ancient times. It helps to develop one's mind and concentration.
Some people believe that meditation helps them to lead better lives and attain good health. It may also hold the 'key' to making one's life successful. 
Buddhist meditation techniques have become increasingly popular in the world today, with many non-Buddhists also taking them up for a variety of reasons. Buddhists pursue meditation as a path towards enlightenment and nirvana.
This article first appeared in Bhutan Today and has been edited for the Daily Bhutan.
---