Her Royal Highness Chimi Yangzom Wangchuck Opened Bhutan's 14th National Textile Festival To Commemorate International Women's Day
The theme of this year's festival is 'Celebrating Women Artisans'.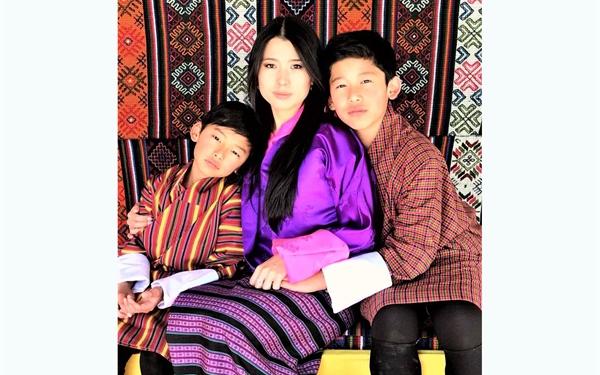 (Source: Facebook/Her Majesty, Princess Ashi Chimi Yangzom Wangchuk)
By Tshering Zangmo | Kuensel
To celebrate International Women's day, the 14th National Textile Festival was held at the Centenary Park in Thimphu on 8 March. 
The National Textile Festival was first conceptualised in 2003, under the initiative of Her Majesty the Gyalum Sangay Choden Wangchuck.
The purpose is to provide a platform for artisans to showcase their crafts and to create a forum for the exchange of knowledge, ideas and skills.
The festival this year, which showcased 15 stalls displaying textiles, was organised by the Textile Museum. It was aptly themed - Celebrating Women Artisans.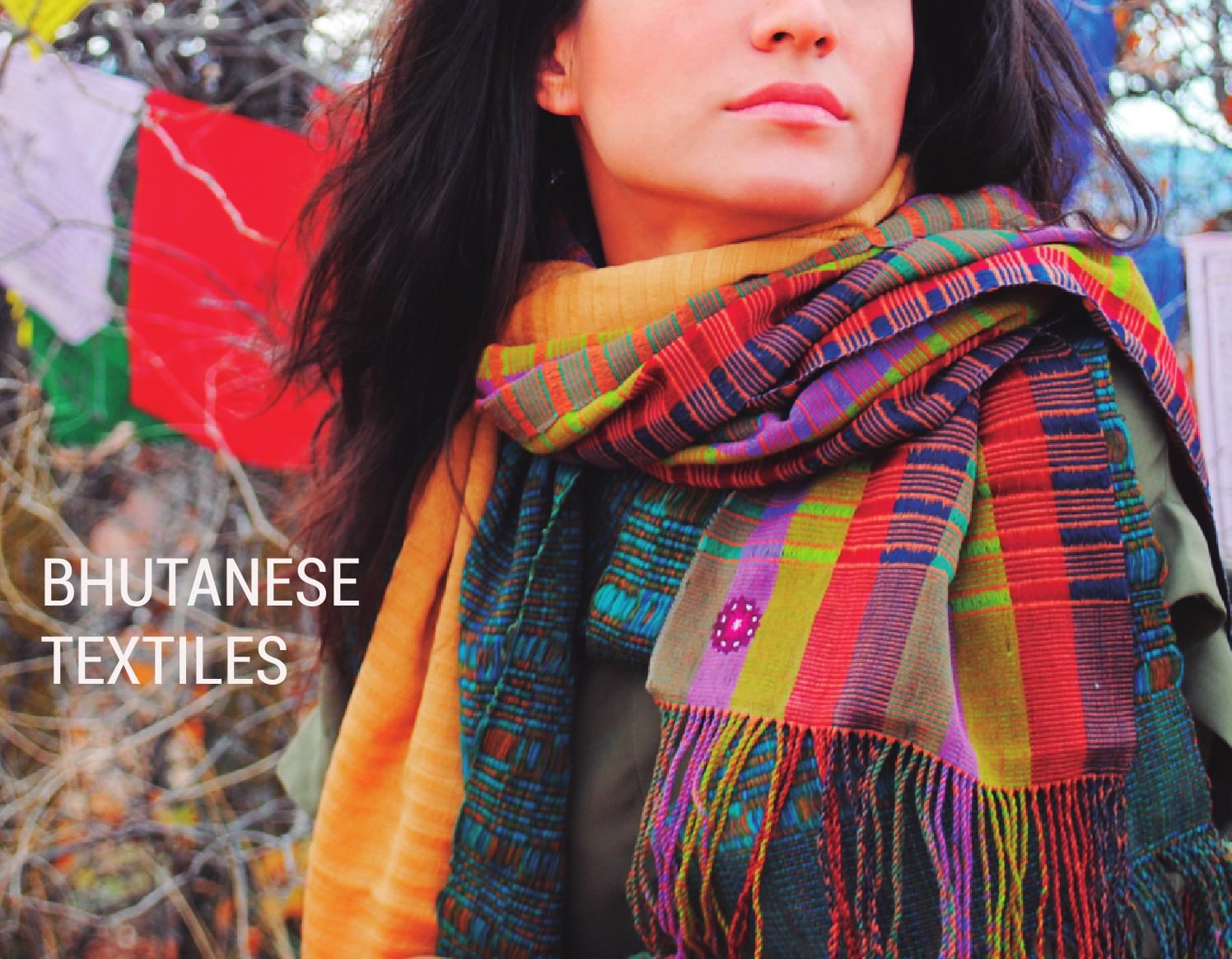 Photo: Issuu/Choki Art
Her Royal Highness Chimi Yangzom Wangchuck opened the festival along with the cabinet ministers and representatives from the UNDP, RENEW (Respect, Educate, Nurture and Empower Women), National Commission for Women and Children (NCWC) and other organisations. 
Theme of International Women's Day 2019
The Health Minister, Dechen Wangmo said that the theme for this year's International Women's Day is aimed at collaborating with industry leaders, game changers and women innovators to explore approaches in order to remove gender barriers.
This can be achieved by investing in gender responsive social systems and by facilitating access to public services through sustainable infrastructure.
The festival hopes to generate awareness on advancing gender equality and to empower women in relation to social protection systems.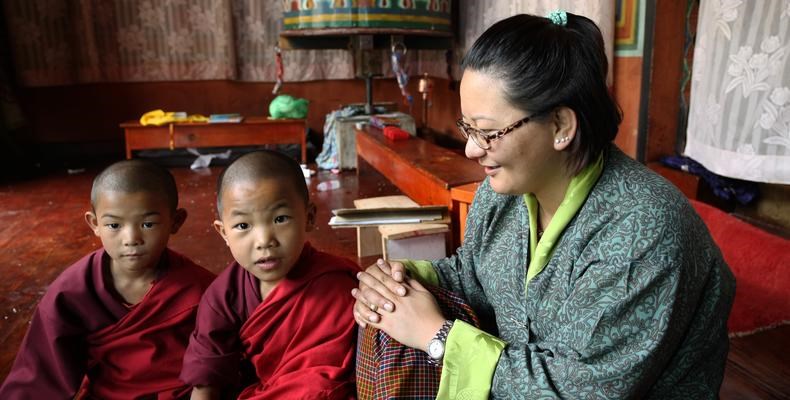 Bhutan's Health Minister, Dechen Wangmo is a Yale School of Public Health alumna. She is the lone woman among 10 new cabinet members appointed by the newly elected Prime Minister Dr. Lotay Tshering, following Bhutan's 2018 National Assembly Election. An independent consultant in public health and social development for eight countries in Southeast Asia for the past 10 years, Wangmo is well-versed in the public health needs of Bhutan.
Photo: Yale University
"Such an event is instrumental in creating opportunities for communities and individuals, and particularly for women around the country, said Dechen Wangmo.
Areas in which women are still under-represented in Bhutan
The Resident Representative of the UNDP of Bhutan, Azusa Kubota said that gender digital divide is growing. Moreover, women are still under-represented in the field of science, technologies and mathematics.
"Women need to be equal partners and our ideas and experiences need to influence our future," she said.
"The existing interventions will not be enough to help us achieve the world where women and girls do not face any gender discrimination."
This article first appeared in Kuensel and has been edited for Daily Bhutan.
---