Harnessing The Power Of Traditional Medicine, Wellness Tourism Set To Take Off In Bhutan
Traditional medicine has been gaining popularity in providing health care services to the Bhutanese.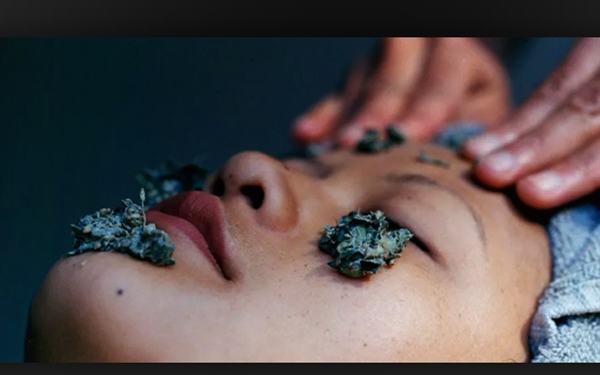 (Source: Amankora Bhutan)
By Dechen Tshomo | Kuensel
From a single indigenous dispensary unit which started some 51 years ago, traditional medicine in Bhutan has come a long way.
Today, the reach of traditional medicine has spread to about 70 traditional medicine units across the country, including the National Traditional Medicine Hospital in Thimphu.
The units are attached to modern medical services at the regional and dzongkhag hospitals as well as Basic Health Units.
Traditional medicine becoming more popular in Bhutan
Traditional medicine has been gaining popularity in providing health care services to the Bhutanese. In fact, in 2018, more than 300,000 patients have already availed of traditional medicine service across the country. 
There are about 60 drungtshos (doctors of traditional Bhutanese and Tibetan medicine) and more than 100 menpas (clinical assistants) providing such services in the country.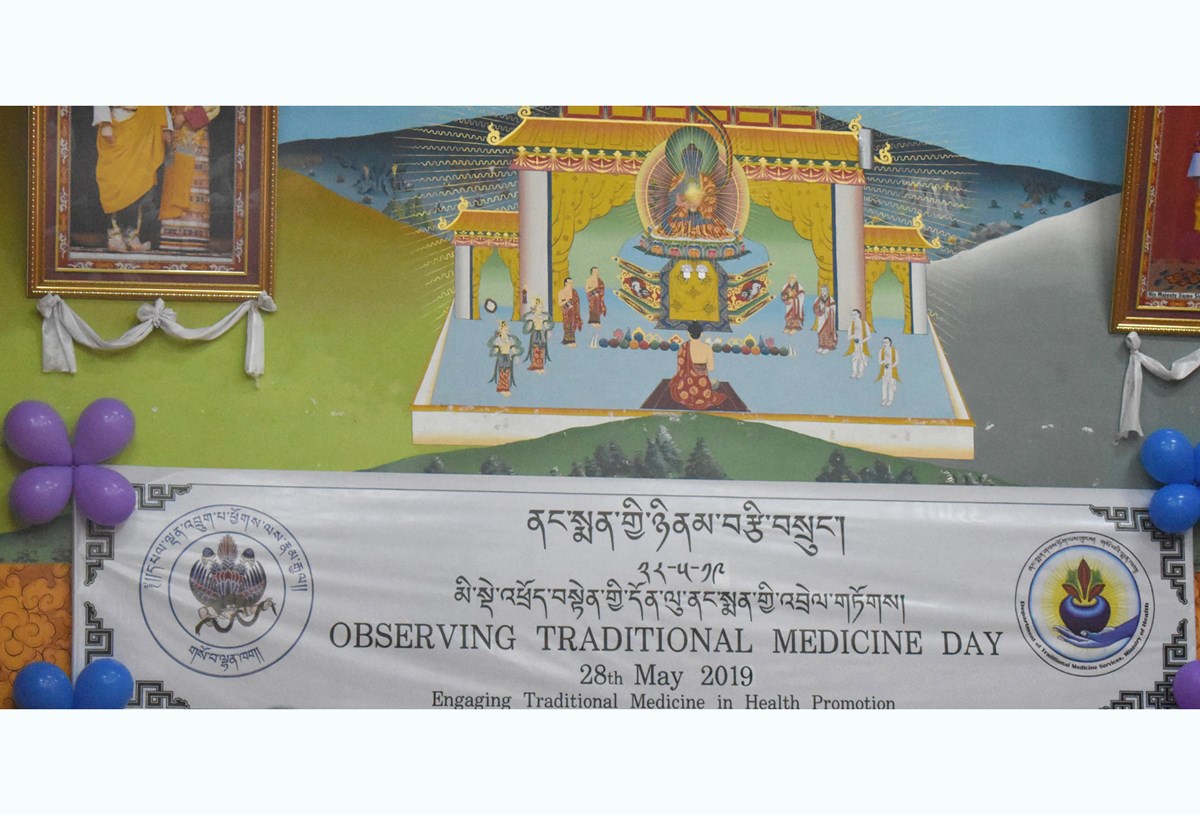 Photo: Facebook/Faculty of Traditional Medicine
The Department of Traditional Medicine Services' Director General, Kuenga Tshering who was at the celebration of Traditional Medicine Day in Thimphu on 28 May, said that while the units have made huge improvements in terms of the number of services, the treatment methods have not changed much.
"Until now, traditional medicine was mostly about giving medicines to treat an ailment," he said. 
At the event, a traditional medicine health promotion manual, an herbal tea and a herbal elixir were also launched. 
Tapping on Traditional medicine as therapeutic treatments
In the 12th Plan, different treatment methods or techniques including herbal therapies and meditation as per the health care needs would be initiated. This will help to reduce overall healthcare costs. 
According to Dr Pandup Tshering, the Director General and Officiating Health Minister from the Department of medical services, global trend demonstrates that people are willing to opt for various traditional medicine therapeutic treatments.
"I would like to emphasise traditional medicine to develop wellness services in the promotion of health as people are willing to spend more on such services due to a rise in lifestyle-related diseases."
Kuenga Tshering said that in the neighbouring countries, when people talk of traditional medicine, it is mostly about therapies.
"Studies have proven that it is more effective if you take medicine together with therapy."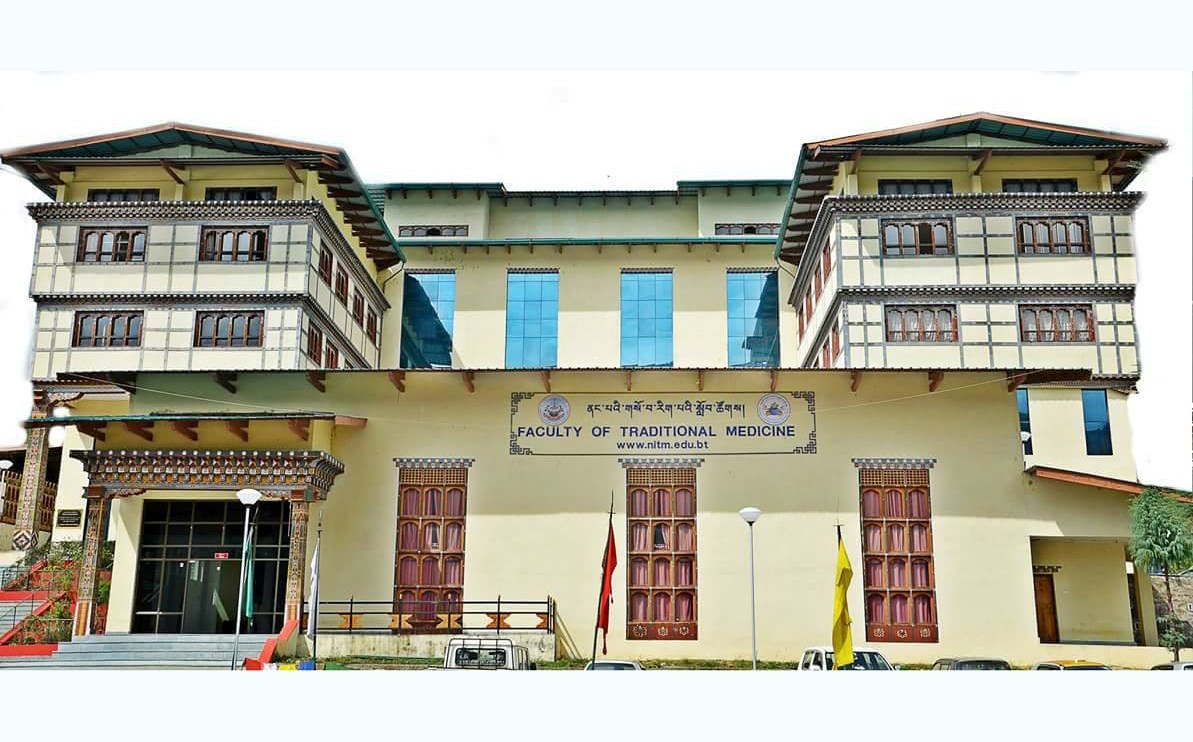 Photo: Facebook/Faculty of Traditional Medicine
Moreover, the Faculty of Traditional Medicine (FoTM) has also started courses in Traditional medicine to diversify and specialise in therapeutic massages. A batch of students would be graduating soon. 
Promoting wellness tourism in Bhutan
Health officials revealed that Sorig wellness services are also a key and integral element in promoting wellness tourism in Bhutan.
"In collaboration with the tourism industry, we would like to start herbal therapies in hotels across the country," he said.
"Drungtshos and  menpas  who don't get employed in civil services can set up massage centres.This would help to create alternative employment opportunities."
However, those who are keen to set up wellness centres must be certified to practice.
Source: Facebook/Faculty of Traditional Medicine
"We have standards and regulations in place. If people wants to pursue it, then they should be trained by the FoTM."
Traditional medicine services do have therapeutic properties but not many people avail of them.
"But now, we are stressing to use therapy along with medicine which would result in better and quicker healing."
One of the activities that traditional medicine is working on is to engage traditional medicine in health promotion, along with allopathic medicine. 
"We feel that since our drungtshos are more fluent from the religious point of view as well as in language, they could effectively convince people during the health promotion," he said.
"We would like to involve ourselves and be proactive now, not just wait for the patient to come to us but to go forward and help in promoting health," he said.
This article first appeared in Kuensel and has been edited for Daily Bhutan.
---