Good To Great Guides – Tourism Council Of Bhutan Met With Tour Guides To Strengthen Collaboration
An MTV titled 'The Kingdom of Bhutan – the Last Shangri-La' was also launched on the same day.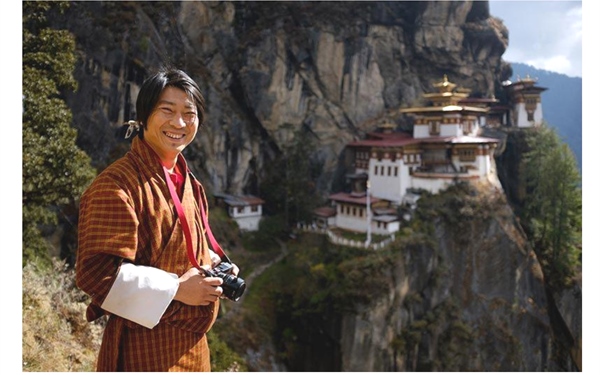 (Source: Druk Asia)
By Staff Reporter | Kuensel
Tourism Council of Bhutan (TCB) officials met with Bhutanese tour guides on August 24 to strengthen collaboration and to discuss issues facing the tourism sector.
About 870 guides attended the day-long consultative meeting in Thimphu.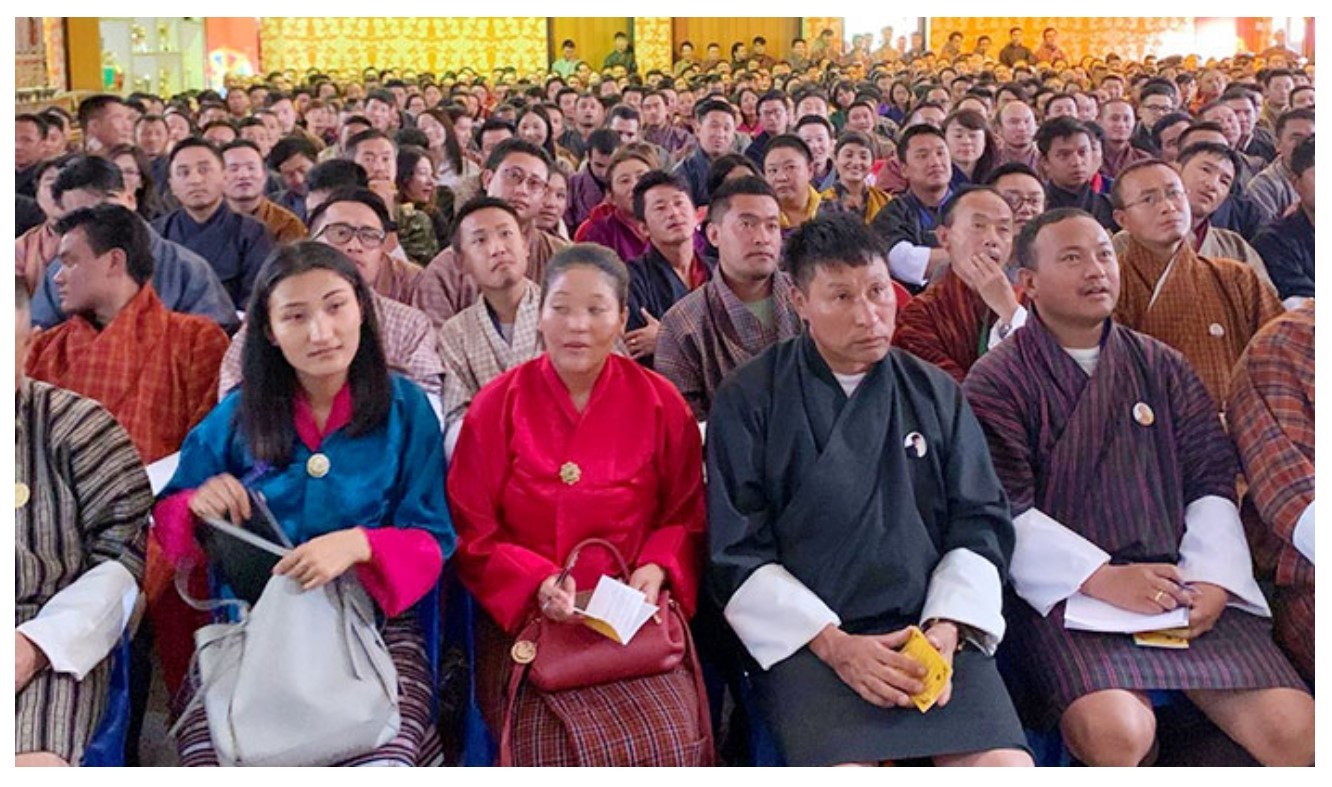 Photo: Kuensel
TCB officials said that the meeting was an opportunity for the stakeholders to get to know each other better through the exchange of ideas and experiences. Other issues related to tourism were also discussed. 
Various issues addressed during the meeting
Representatives from the Dratshang Lhengtshog (Central Monastic Body) and Department of Culture also made presentations on the dos and don'ts when visiting heritage and sacred sites with tourists.
In addition, basic Bhutanese etiquette, the identification of antiques and other valuables of the country were also discussed.
An MTV titled 'The Kingdom of Bhutan – the Last Shangri-La' was also launched on the same day.
Source: Youtube/Tourism Bhutan
A tribute was paid to honour the Bhutanese guide, Tsheltrim who lost his life at the age of 26 while trying to save a tourist in Mebartsho, Bumthang in 2015. 
Updated code of conduct distributed to all guides
An updated code of conduct for tourist guides was also distributed to all guides. TCB officials said that of the many important matters discussed, some were resolved on the same day. Other issues would be followed-up by the guides, the Guide Association of Bhutan and the TCB. 
"Everyone agreed that guides are the most important player in the tourism industry as the tourist is with them from the moment they enter our country until they depart," an official said. 
Improving the quality of tourist guides
He said that the quality of the guide was important and needed to be improved. The theme for the meeting, 'Good to Great Guides', was therefore relevant.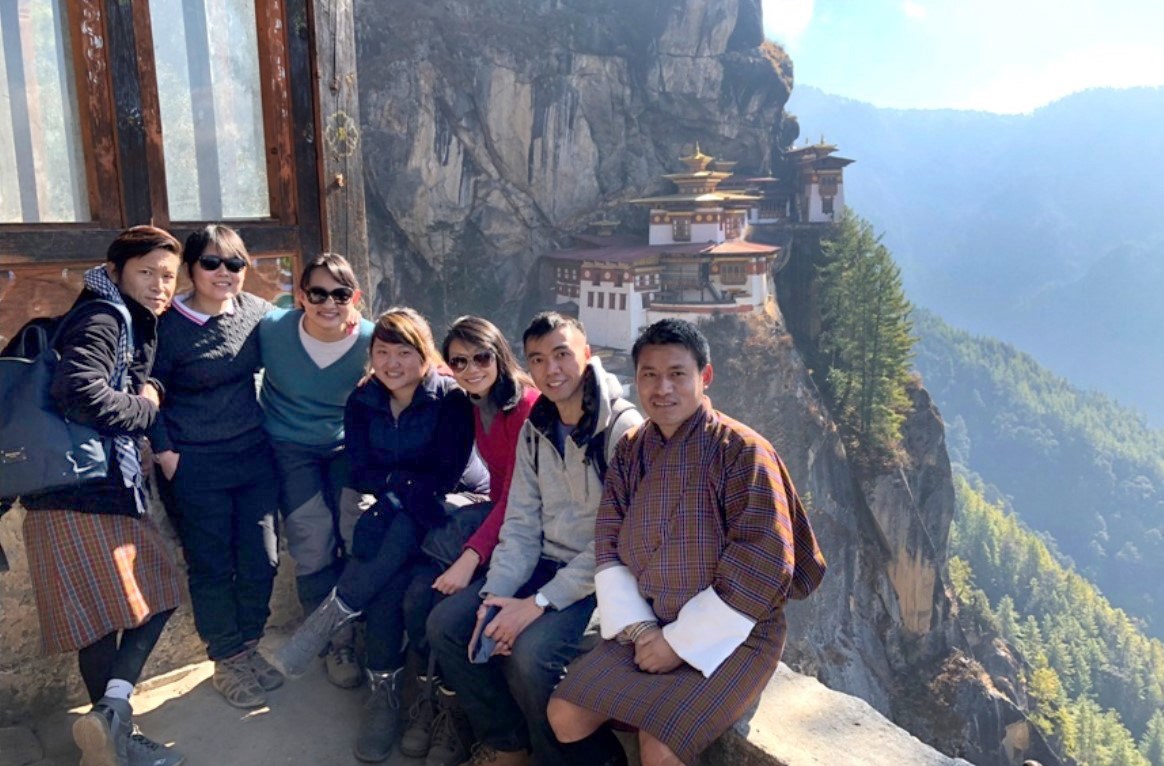 Photo: Druk Asia
It was also agreed that guides needed to be commensurately supported, he added. 
Besides good communication skills, to be a great guide one has to look smart to represent smartly dressed Bhutanese. He or she, should also have good knowledge and information on all aspects of Bhutanese history, the Monarchy, culture, nature, policy and democracy, among others.
This article first appeared in Kuensel and has been edited for Daily Bhutan.
---