Global Happiness Alliance Aims To Spread Concept Of Gross National Happiness Worldwide
The alliance seeks to enhance the understanding of GNH as a concept and to spread it all around the world.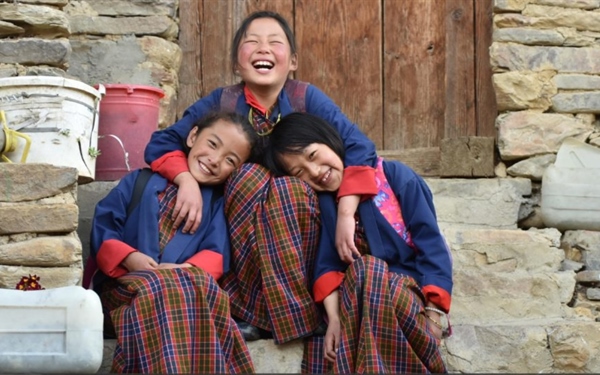 (Source: Loden Foundation)
By Chimi Dema | Kuensel
Discussions about Gross National Happiness (GNH) in Bhutan and abroad resonated with attempts to find solutions to global problems related to climate change, sustainability, inequality, poverty, environmental and biodiversity degradations.
Inspired by Bhutan's holistic and sustainable developmental approach using the principles of GNH, a group of Bhutanese and international professionals from Singapore, Taiwan and Malaysia have established a non-profit organisation called Global Happiness Alliance (GHA).
Role of the Global Happiness Alliance
By seeking support and addressing such global, national and individual challenges faced by vulnerable communities, the GHA hopes to be a platform to increase global happiness.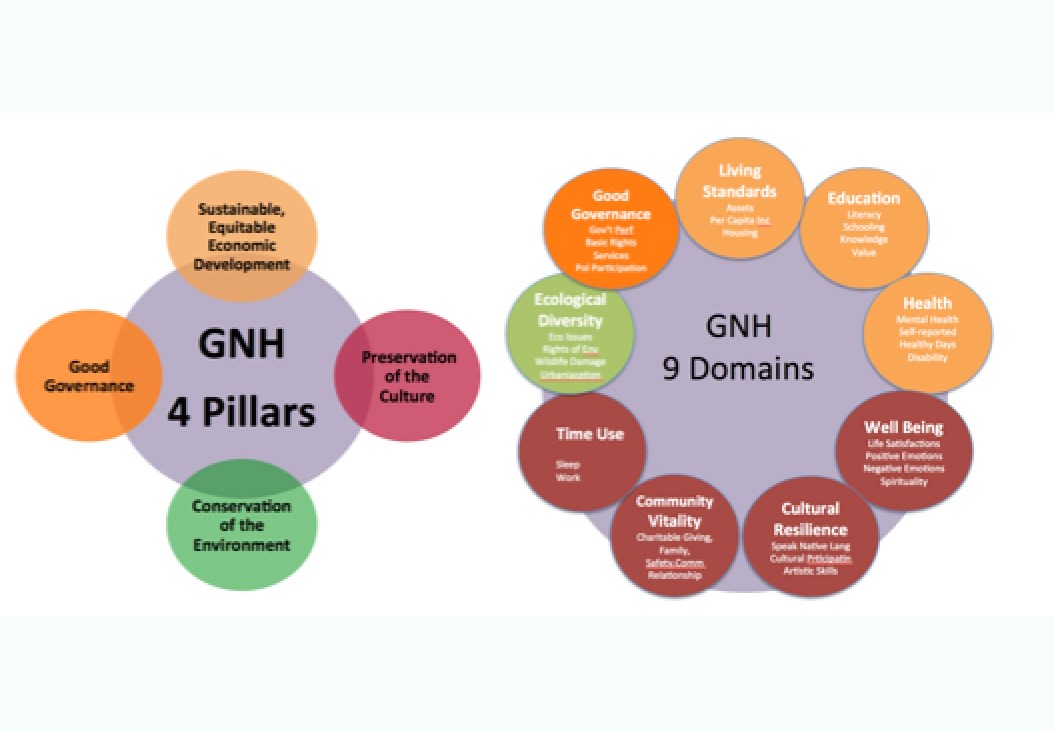 The four pillars and nine domains of GNH
Infographic: hlpearthblog.wordpress
"It seeks to engage policy makers, civil society organisations, religious leaders and relevant stakeholders from around the world to share ideas and convert them into actions through philosophical discourse, cultural exchanges, education, and dialogue," said the co-founder of GHA, Chencho Tshering.
GHA, in collaboration with Social Entrepreneur with Integrity Association (SEIA) organised a day long workshop on "Happiness with Bhutan" in Thimphu on 7 November.
Disseminating Gross National Happiness worldwide
Chencho Tshering said that the workshop is expected to enhance the understanding of GNH as a concept and to spread it all around the world.
About 30 participants also discussed ideas and possible ways to propagate GNH within their countries.
Source: Youtube/Al Jazeera
As the ultimate goal is to encourage the participants to implement collective ideas in their own communities, the outcome of the conference will be used by the GHA as a tool to enhance happiness.
The founder of SEIA in Taiwan and also a co-founder of GHA, Lin Tseng Jung said that the purpose of the workshop was to unify participants from across the globe and share inspirations and practices that could advance global happiness.
"Through such workshops, we aim to address social and environmental challenges faced by the world today," he said.
As a part of the workshop, participants also conducted presentations on sustainable tourism based on the tenets of GNH, modelled after Bhutan's development plans focussing on happiness, among others.
This article first appeared in Kuensel and has been edited for Daily Bhutan.
---