Food Review: Mk restaurant Serves Delectable Japanese and Bhutanese Food
A great place for families and friends to savour delicious Japanese and Bhutanese cuisine.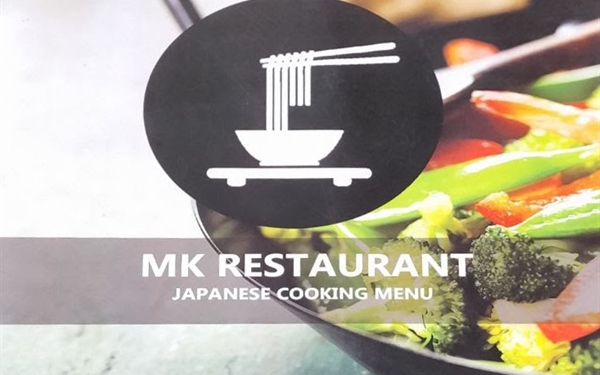 (Source: KIB/DrukAsia)
By KIB | Bhutan Times
About the Mk restaurant
Mk restaurant has been around for quite a long time, serving Japanese inspired food. However, they closed last year as the building they were housed in needed renovation.
Recently reopened, we were keen to see if the food was as good as it used to be.  
Some recommended dishes
Source: KIB/DrukAsia
A must try dish, Mk's classic Gyozas (Nu.120 for chicken and 90 for the vegetable option) are a favourite of ours. Although they are slightly different from the normal gyoza which we are used to, due to the thicker skin, this does not detract from its taste.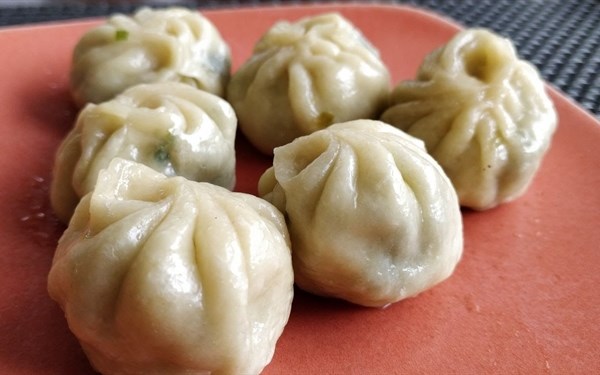 Source: KIB/DrukAsia
Another dumpling dish available is the Niratama momo (Nu.90). The filling tastes like a mix between the vegetable and chicken filling in the gyoza. The main difference between the two is that the Niratama momo is steamed, while the gyozas are pan-fried.
The miso soup (Nu.70) is a popular Japanese side dish. However, the soup here was a little bland. The Tonkatsu (Nu.160) although very plentiful, was a little plain. It will be great if it is more savoury.
Another must try at the restaurant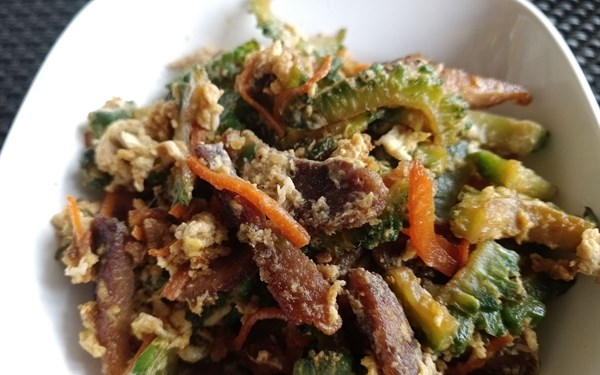 Source: KIB/DrukAsia
One of the best dishes is the Goya Chanparu (Nu.110), which is bittergourd stir-fried with carrots and well-seasoned meat. It paired very well with the gohan/Japanese rice (Nu.60) and stir-fried vegetables ( Nu.120) which were a bit salty.
We also tried the Ojiya porridge (Nu. 90) which was very flavourful and filling. A fantastic dish for a cold day!
Our conclusion about the food at the Mk restaurant
Overall, the food at the Mk restaurant tastes pretty much just like it was at its old location, much to our delight. The menu has shrunk since a few years ago, but that was not a big deal.
Mk also sells Bhutanese dishes which appeal to the local crowd for those who prefer to stick with Bhutanese food for their dining choices.
It is a great place to bring family and friends as they cater for more adventurous diners who are keen to try a new cuisine.
---