Ex-Farmer Keeps Pottery Tradition Alive In Bhutan, With Help From Tarayana Foundation
Ugyen picked up pottery making skills with 12 other friends five years ago.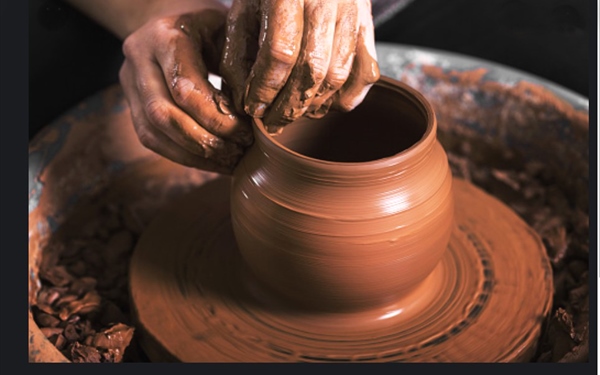 (Source: Barn Images)
By Nim Dorji | Kuensel
Despite being uneducated, Ugyen Dema, 25, managed to become an entrepreneur and an employer.
Born in the remote Monpa community of Trongsa, Ugyen never thought she would be able to travel outside her village as she grew up working on the farm and herding cattle.
How the Tarayana Foundation has helped Ugyen
Today, she runs a mud pottery business near the Langthel gewog (village) centre established with help from the Tarayana Foundation.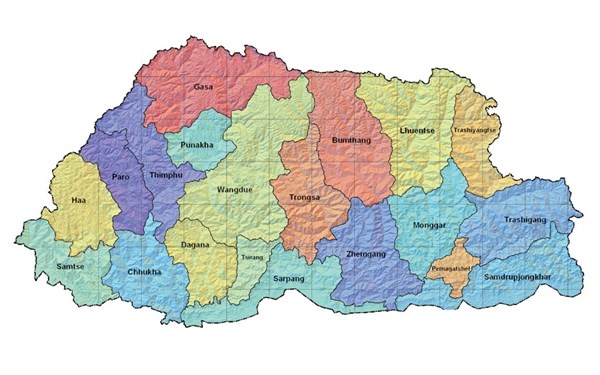 Location of Trongsa district in Bhutan
Source: Maps of the World
As a keen member, Ugyen has been attending most of the events which the Tarayana Foundation has organised as well as other dzongkhag (district) events.
According to Ugyen, she picked up pottery making skills with 12 other friends five years ago and actually completed the five-month training in just a month.
Fast forward today, she employs two people from the community and pays them a daily wage of Nu 500.
With her pottery business, she is also able to help her family back in the village as she makes a profit of Nu 50,000-60,000 a year.
Where are Ugyen's products sold?
Her pottery products are sold at events organised by the Tarayana Foundation and also during local events within the dzongkhag.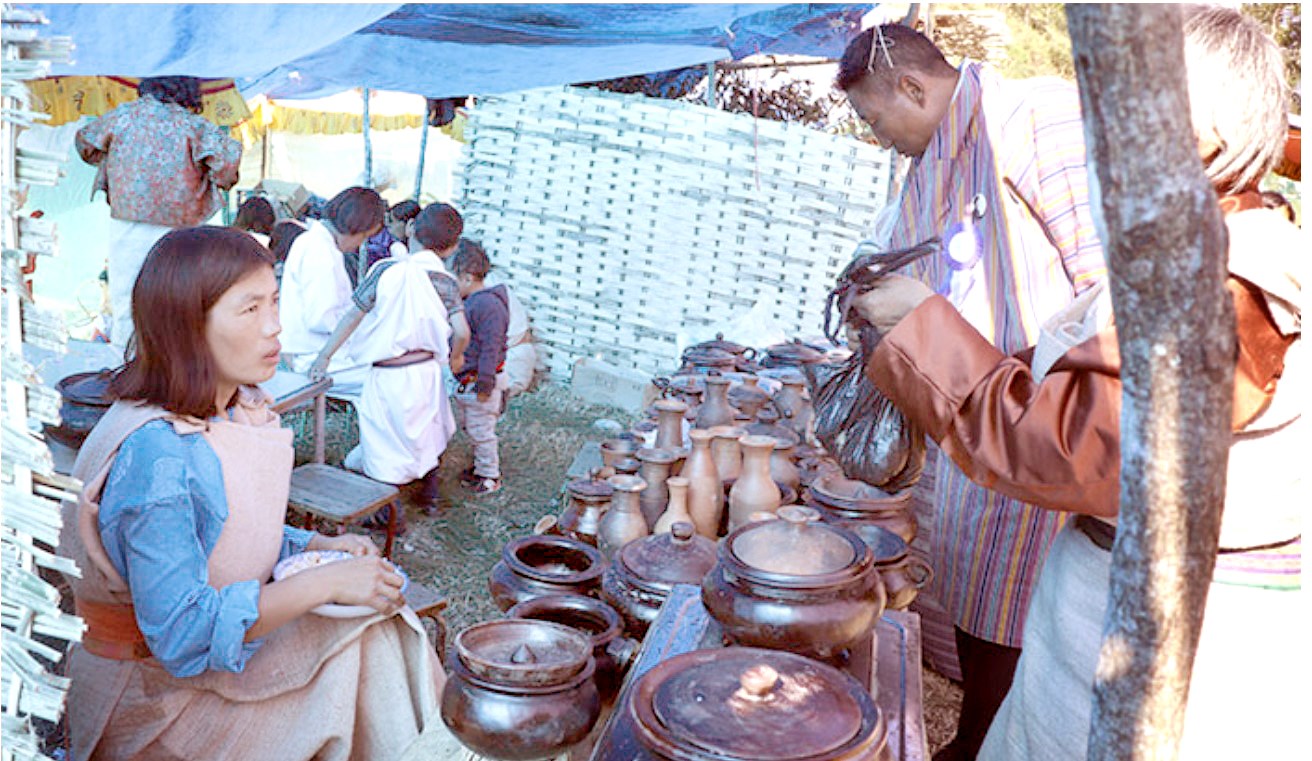 Photo: Kuensel
In addition, Ugyen even makes pots based on orders from customers and she produces about 10 pots a day.
"I have a huge passion for making clay pot, as it helps to preserve and promote the traditional art in the country," she said.
Although she has a machine, she revealed that she still preferred making pots with hand, as she can make better products.
Challenges faced by Ugyen as an entrepreneur
Ugyen brings the raw material - mud from Punakha but transporting it to Langthel is expensive. Moreover, she has to spend around Nu 35,000 on vehicle and labour charge. A truckload of mud typically lasts for more than a year.
Another challenge for Ugyen is that the pots can break in the process of heating and transportation.
"Firewood is another problem since it is not easily available," she added.
So keen is she in her craft that she hopes to pass on her skills. Ugyen said that although she could not form a cooperative, she is more than willing to teach her pottery to interested youth.
This article first appeared in Kuensel and has been edited for Daily Bhutan.
---