Encouraging Farmers In Bhutan To Cultivate Japanese Persimmons
Unlike the local persimmon that irritates the throat, the Japanese variety is better and bears fruits that resembles apples.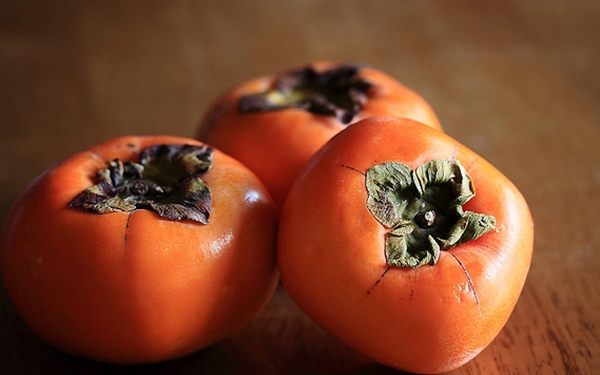 (Source: The Splendid Table)
By Rinchen Zangmo | Kuensel
To encourage and provide farmers with enough seedlings to grow persimmon, a team of staff from the Agriculture Research and Development Centre (ARDC) at Bajo in Wangdue visited some farms in Dagana to help out with their nurseries.
Dagana's focal person with the Integrated Horticulture Promotion Project (IHPP), Phuntsho Wangdi, said that the persimmon seedlings that the team grafted at Tshering Tashi's farm were of Japanese varieties. Seedling production is one of the main activities of the IHPP.
"There were not enough seedlings for plantation which was a challenge for farmers. To provide good varieties of seedlings to farmers in the future, nurseries are also being raised here."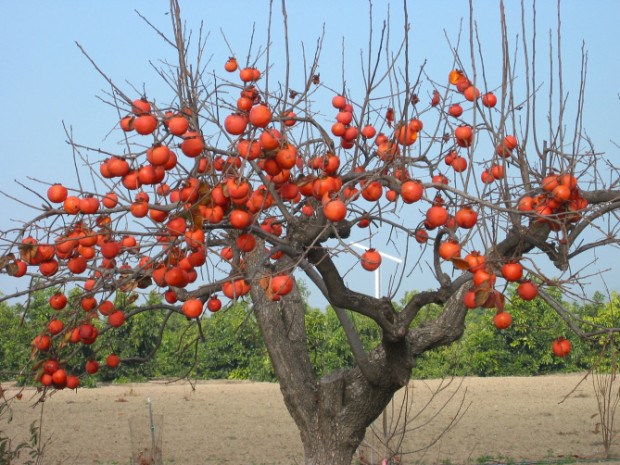 Photo: The Press Enterprise
Unlike the local persimmon that irritates the throat, he said that the Japanese variety is better and bears fruits that resembles apples.
Currently, the team had grafted more than 500 persimmon seedlings on the rootstock of a local persimmon in a farm. Two farmers were also identified for raising the persimmon nursery in Dagana.
Potential in cultivating persimmons
Farm owner, Tshering Tashi said that he planned on selling the saplings to other interested farmers.
"Right now, many people are unaware of good quality persimmons. I feel that in the future these kinds of fruits will benefit farmers like us although it may take us about five years."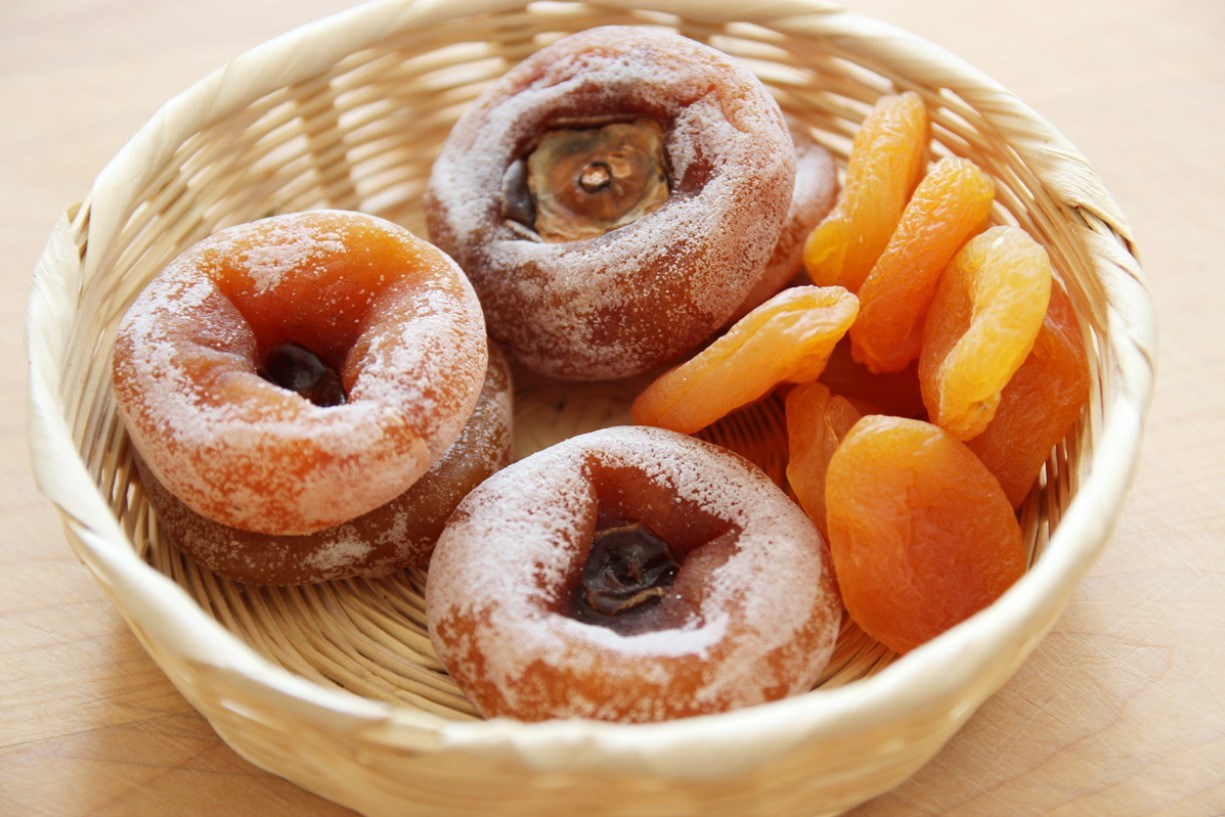 Photo: Maangchi
The rootstock was provided by the project besides the seedlings and the technical support, he said. After that, these fruits do not need much care and attention.
"There are about 20 seedlings which I would be grafting on my own."
Phuntsho Wangdi said that it was up to the farmer on whether he wanted to sell the seedlings to the farmers or sell it to the project.
"The main aim of the programme is to provide people with enough seedlings and transfer knowledge about raising and grafting methods so that they can be more enterprising."
Similar projects replicated in other districts
The nursery programme was also conducted in four other dzongkhags (districts). Ganga Ram from Kana gewog sold the first batch of his seedlings to the project in 2017. He said that it took him about two years to grow the seedlings.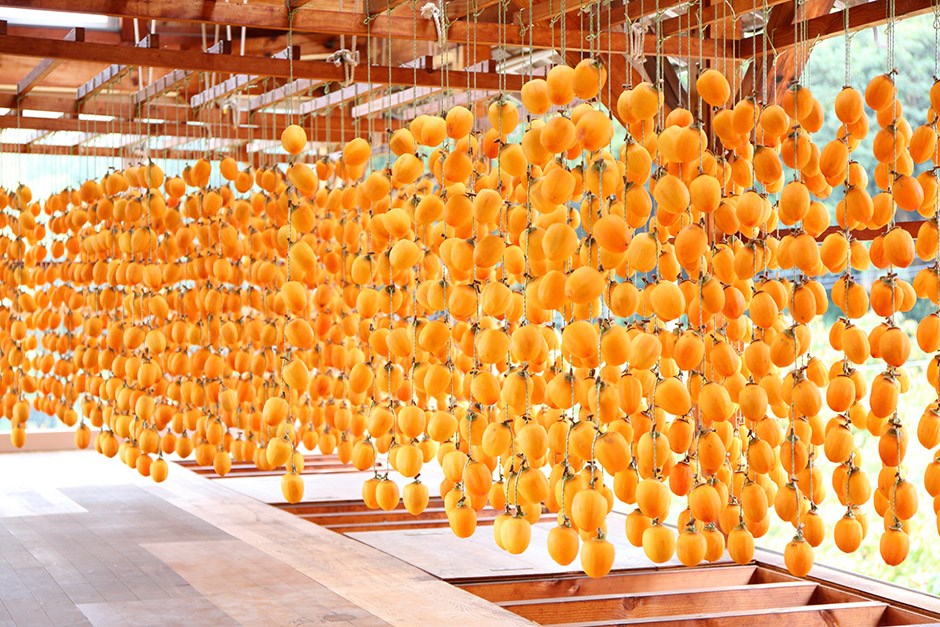 Drying persimmons in Japan.
Photo: Shungate
"There were more than 100 saplings which were sold for Nu27, 000."
Ganga also underwent training where farmers gained knowledge about grafting and raising a nursery.
"I have kept aside a little over a hundred seedlings for next year," he said.
This article first appeared in Kuensel and has been edited for Daily Bhutan.
---