Digital Content Creators and Its Relevance
Everything under the sun, you name it, can be discussed! And therefore, the relevance of BLOGGING in our everyday lives!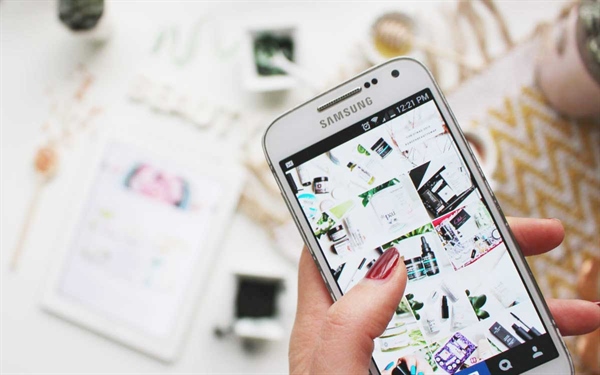 In today's world, we all now live under incredible times of technology and cyberspace. Imagine that in the olden times, people would maintain their good old diaries (which often got misplaced!) to maintain their records or memoirs but now in the 21st Century, there's no need for that! We have everything at the touch of a button, all that you wish to write, convey or assimilate through the social media networking system are in place. 
In 1999, according to the list compiled by one Jesse James Garrett (an expert), there were 23 blogs on the Internet worldwide. Numerous bogging platforms were created. By the mid-2006, there were 50 million blogs according to Technorati's State of the blogosphere report. By mid- 2000s, blogs were reaching the mainstream. The number of mainstream media sites started their blogs or collaborated with bloggers to provide additional coverage and commentary.
One of the most effective ways to build brand awareness, while providing relevant and useful content to your target audience is through consistent blogging.Today bloggers are increasingly becoming the market influencer, while marketing continues to dominate the travel industry.
Why? Because more brands and top influencer marketing agencies are helping brands to launch impactful campaigns through blogging. Collaborating with bloggers and influencers, it increases consumer traffic and heightens social media visibility. A blog amplified by social networks with simple-to-use interfaces is the intersection of humanity and technology. It is an extension and amplification of our uniqueness, creativity and content to 7 billion people. Brand awareness is an immensely important element of marketing and blog posting will allow you to show your followers a personal side of your business.

The low-friction sharing will amplify who you are to a world that is waiting to hear your voice.Nowadays the information is on the figure tip of any individual who owns the cellphone. With the virtual diary on the World Wide Web, one can become a blogger. Bloggers play a vital role in producing digital content. By providing content that will be viewed as valuable, expert information, your potential customers get to see the knowledge and experience that you have gained in your field.

Over time, writing regularly helpful and informative blogs will make you the "go-to" tool within the industry in your particular niche, leading to more inquiries and higher conversion rates.The presence of a few Bhutanese bloggers has marked how steady Bhutanese are also keeping up the pace with the ever-changing digital era.

Besides, blogging practically helps conserve nature and our renewable resources by creating a vibrant social networking system through responsible blogging, for instance, minimizing wastage of paper and other scant resources which invariably are not required in social media as compared to normal computing works.
In the age of print, making mistakes was expensive and time-consuming. With your online publishing platform, you can experiment in real-time with no financial risk.
Start Blogging !
---