Dairy Farmer In Bhutan Sells Jersey Cow Milk Which Yields Good Profits
Sonam has four cross jersey cows, three of which are milking and he is able to sell more than 30 litres of milk every day.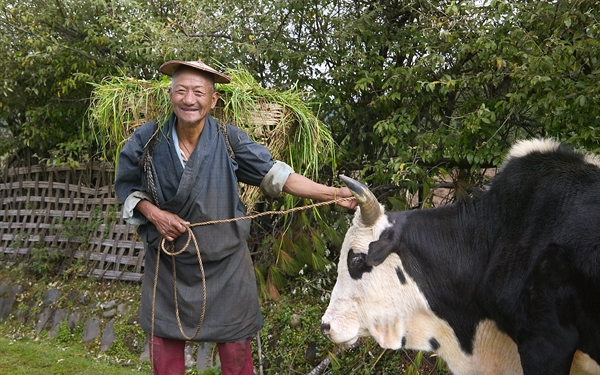 (Source: TRVL)
By Jigme Wangchen | Business Bhutan
It is eight in the morning. As usual, Sonam Gyaltshen is seen doing the rounds in his milk van, filling empty jerry cans with milk left on the wooden benches along the shops in Kanglung.
For Sonam Gyaltshen from Rongthong, the sole dairy farmer in Kanglung, his cattle rearing has turned into a lucrative business.
He has four cross jersey cows, three of which are milking and he is able to sell more than 30 litres of milk every day. He milks his cow twice a day, in the morning and evening. Each of his cow produces about 15 litres of milk a day during the peak-milking season.
Inspiration behind Sonam Gyaltshen's desire to start his business
Sonam was inspired by his father and decided to run his business solo, without joining any dairy groups.
"I can earn more profit without joining dairy groups as my father has already established contacts for the business."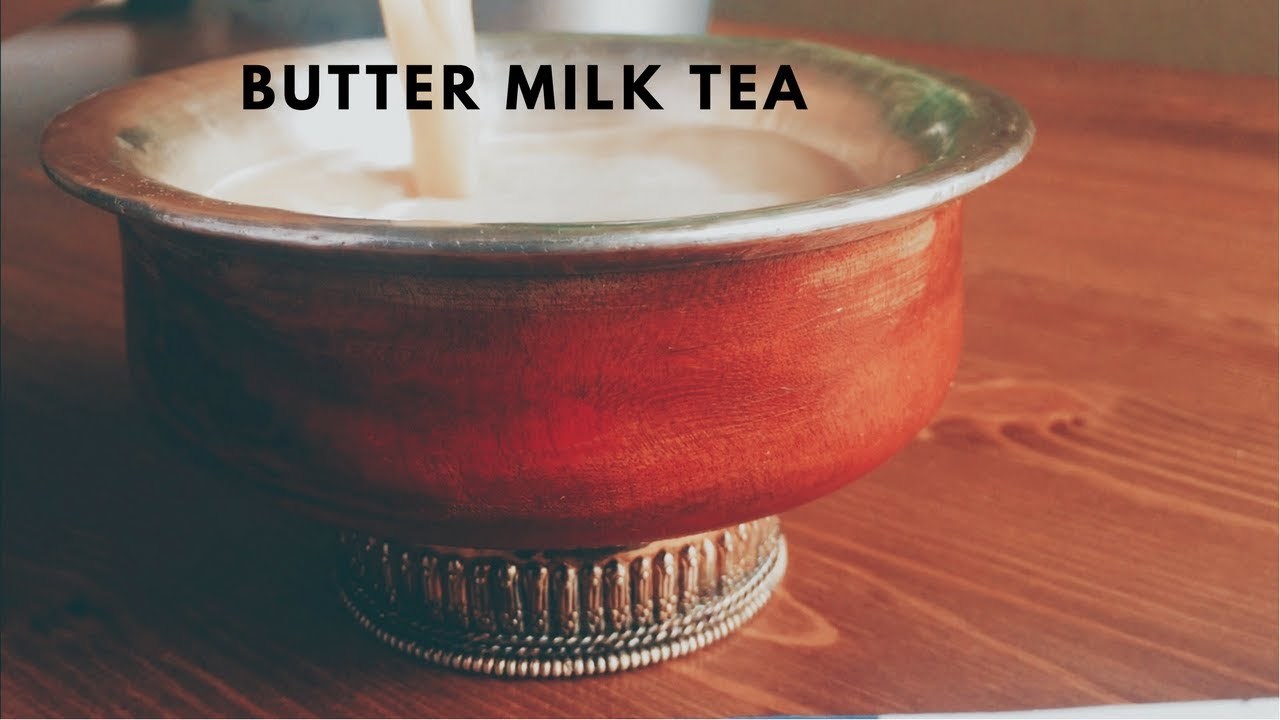 Source: Youtube/Flavors
Moreover, he said that with enough customers and his own milk van, running his milk business alone is easier and more profitable.
Sonam only focusses on selling milk
On top of that, dairy farm groups mainly focus on producing milk products like cheese, butter and yoghurt while the customers' demand for milk remains unfulfilled. Hence, Sonam is able to fill the gap by being a supplier of milk.
Unlike other dairy farmers, he does not sell other milk products. "I sell only milk as the other dairy farmers focus on producing milk products."
He feels that cultivating crops like maize and potato might lead to loss but rearing cattle is profitable.
"If people rear good breed cattle, it will be profitable."
Meanwhile, he said that rearing cattle is not easy but is worth it. "The profit depends on the milk produced and we can earn more especially during the peak-milking season."
He sells milk at Nu 50/l and earns a profit of about Nu 30,000 every month. He earns a minimum of Nu 20,000 even during winter. "I always return home without any leftover milk."
Who are Sonam's customers?
Today, he has more than 20 customers, of whom most are shopkeepers. Apart from shopkeepers, he also sells his milk to the residents.
"If we rush early, selling milk is not a problem. Milk is used for tea by most and if we make it on time, everyone buys it."
However, the shortage of feed for his cows remains the biggest challenge for Sonam Gyaltshen. "The quantity and the quality of milk depends on the kind of food that the cows are fed. Without a continuous source of feed for the cows, it is difficult to produce more milk."
He plans to rear more jersey cows in the future as he wants not only to better his livelihood but also to boost self-sufficiency and to help the local economy.
This article first appeared in Business Bhutan and has been edited for the Daily Bhutan.
---