Celebrating Bhutan's Entrepreneurs: Yeshi Lhendup of Yeshi Lhendup Films
This story is part of an exclusive feature by Yeewong Magazine in Dec 2018 on celebrating entrepreneurship in Bhutan.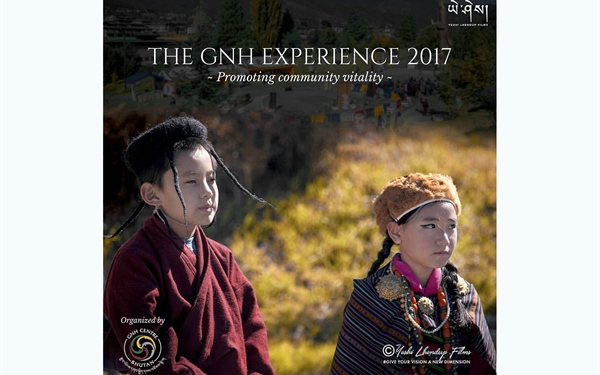 (Source: Facebook/Yeshi Lhendup Films)
By Staff Reporter | Yeewong Magazine
Instead of taking the path of being a civil servant after graduating from college, Yeshi Lhendup followed his heart and knew that he wanted to pursue film-making.
The movies and a few documentaries he made in college received positive feedback and gained him followers on Facebook. This boosted his confidence and helped him to decide that making films is what he really wants to do in life.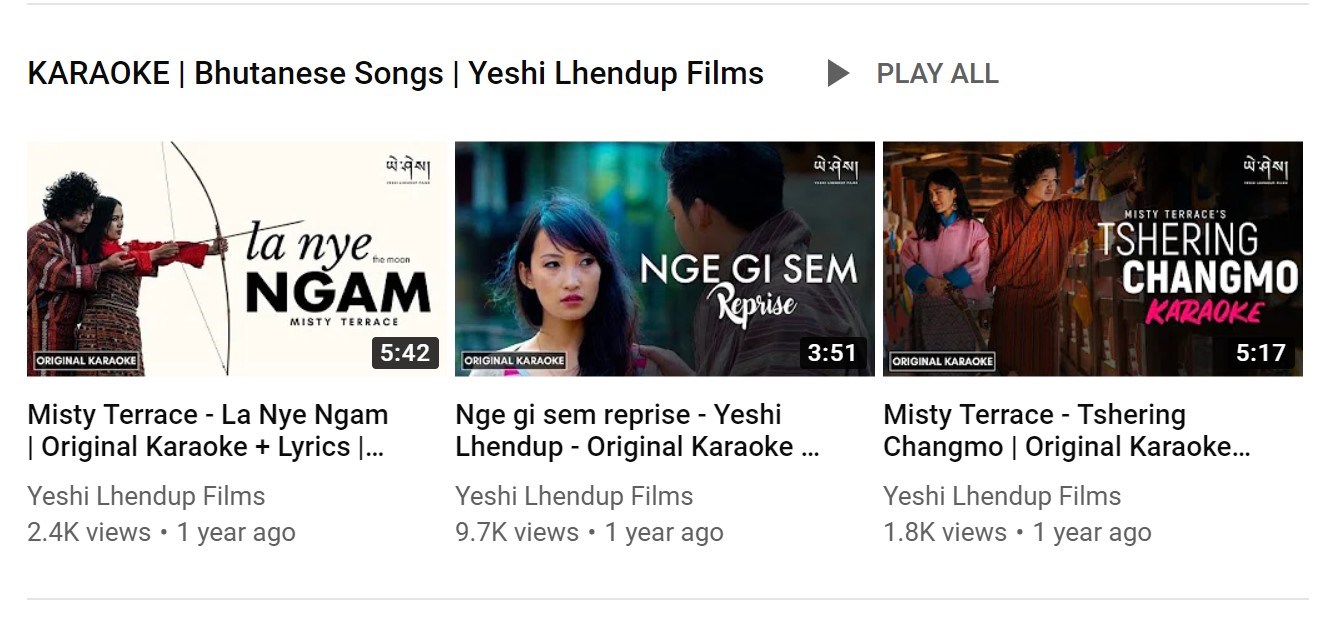 Photo: Youtube/Yeshi Lhendup Films
Currently, he has an audio-visual business and a YouTube Channel as well as his very own company - Yeshi Lhendup Films.
How Yeshi overcame his difficulties and made his business a success
However, the road to success has not been an easy one. As a young college graduate with no background in videography, he faced difficulty in convincing people to hire him. Thus, he had to rely on the payments of a few clients to pay his bills.
Kudos to Bhutan's Private Sector Lending Scheme (PSL) which gave him a business loan, he was able to procure the necessary equipment and to set up an office.
Source: Youtube/Misty Terrace
Yeshi's breakthrough came with the production of "La Nye Ngam" in 2017, a music video for the popular Bhutanese band, Misty Terrace. The video was a hit and it helped to open doors for him.
Today, Yeshi Lendrup Films is a successful business, gaining more popularity each day. He plans to train more people and start a production house in future.
"I want to take the level of videography towards a new dimension and help improve visual arts in our country," said Yeshi.
Yeshi's advice for those who wants to pursue their passion
The young filmmaker's advice for anyone who wants to realise their ambitions is to follow their dreams and keep perfecting their skills.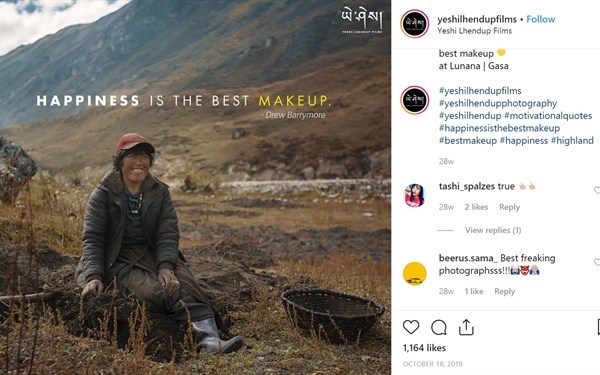 Photo: Instagram/Yeshi Lhendup Films
Yeshi usually works till he is completely satisfied with what he has done, and refuses to give up.
"Help yourself first and only then will others come to help you. One should never stop thinking, big or small. Be determined and keep working hard," he said.
This article first appeared in Yeewong Magazine and has been edited for Daily Bhutan.
---