Celebrating Bhutan's Entrepreneurs: Kinley Zangmo Of CWang Mushrooms
This story is part of an exclusive feature by Yeewong Magazine in Dec 2018 on celebrating entrepreneurship in Bhutan.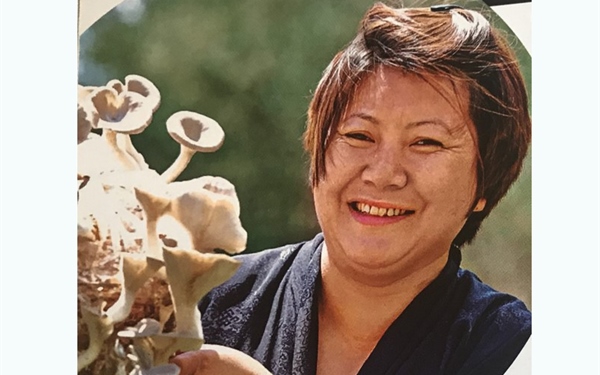 (Source: Yeewong Magazine)
By Staff Reporter | Yeewong Magazine
Kinley Zangmo's passion to grow organic mushroom started when her son was diagnosed with Spina Bifida, a serious birth defect that affects the spine.
She learned that this condition might be caused by consuming food which contains high amount of pesticides. Looking back, it was a difficult time for Kinley and her family but she came out much stronger.
Kinley advocates consumption of healthy organic food
This ordeal encouraged her to commit herself to become an advocate and a practitioner of healthy and organic food consumption. Thus, she began growing organic Oyster and Shitake mushrooms on a very small scale.
A few years later, she was able to expand her mushroom farm. Her hard work and entrepreneurial spirit paid off.
Now, each month she earns more than a senior civil servant and even has enough time for her family and kids.
Inspiring others to start organic farms
She is also inspiring others to start similar farms by giving them seeds and sharing her knowledge and is not afraid of competitors.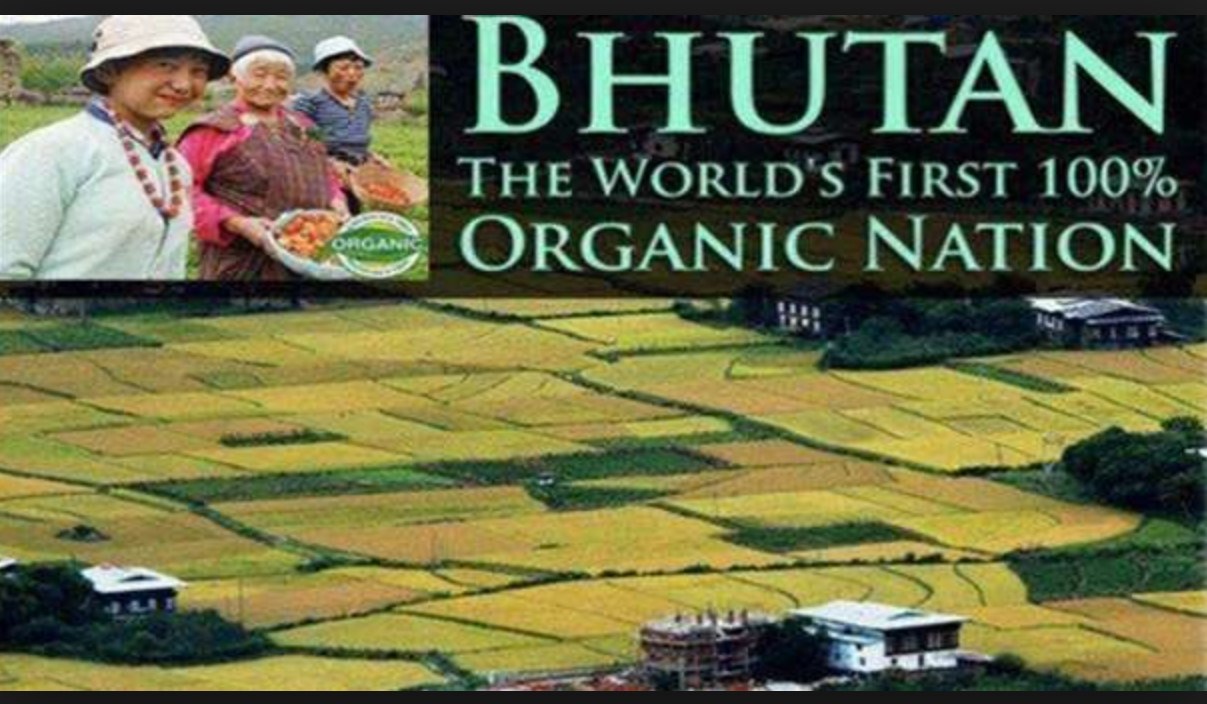 Bhutan aims to be the world's first 100% organic country.
Photo: REALfarmacy.com
"Our individual initiatives will one day lead to a self-sufficient Bhutan that is happy and healthy," she said.
Kinley is glad that she can earn an income for her family while producing healthy food for her customers.
Kinley's concern for the environment
However, one of the biggest concerns for her is cutting down too many trees to grow her mushrooms. She is not part of a cooperative that is exploring new ways of producing mushrooms without using logs.
This article first appeared in Yeewong Magazine and has been edited for Daily Bhutan.
---