Celebrating Bhutan's Entrepreneurs: Kinley Wangmo Of Gadhen Herbal Home
This story is part of an exclusive feature by Yeewong Magazine in Dec 2018 on celebrating entrepreneurship in Bhutan.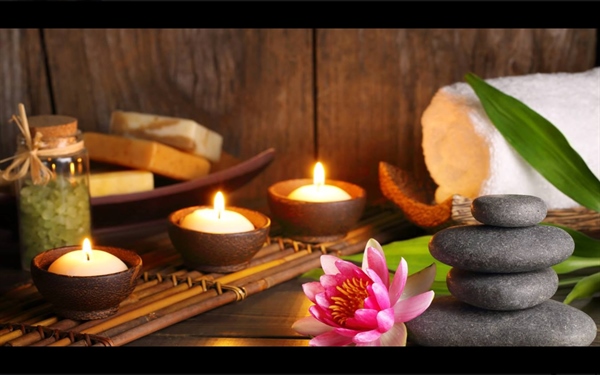 (Source: Facebook/Gadhen Herbal Home)
By Staff Reporter | Yeewong Magazine
"The primary goal of my project is to promote traditional Bhutanese healing practices, which will help preserve and promote the wealth of indigenous knowledge which is part of our traditional and cultural heritage," said Kinley Wangmo.
Kinley runs Gadhen Herbal Home, a traditional spa that provides medicinal care to those who cannot access the over-subscribed medical services of Bhutan's Traditional Medicine Hospital.
What sparked Kinley's interest in traditional Bhutanese healing practices?
Photo: Yeewong Magazine
"I have always wanted to be an entrepreneur and my interest in traditional medicine led me to invest in this idea."
Moreover, the growing number of locals visiting uncertified treatment centres at border towns had always perplexed Kinley.
"It can be risky for your health, so I was motivated to come up with my business to promote our country's own traditional methods of treatment."
Kudos to Kinley's father who is a specialist at the Institute of Traditional Medical Services, she was able to gain a deeper understanding of traditional medical practices and knowledge of various medicines.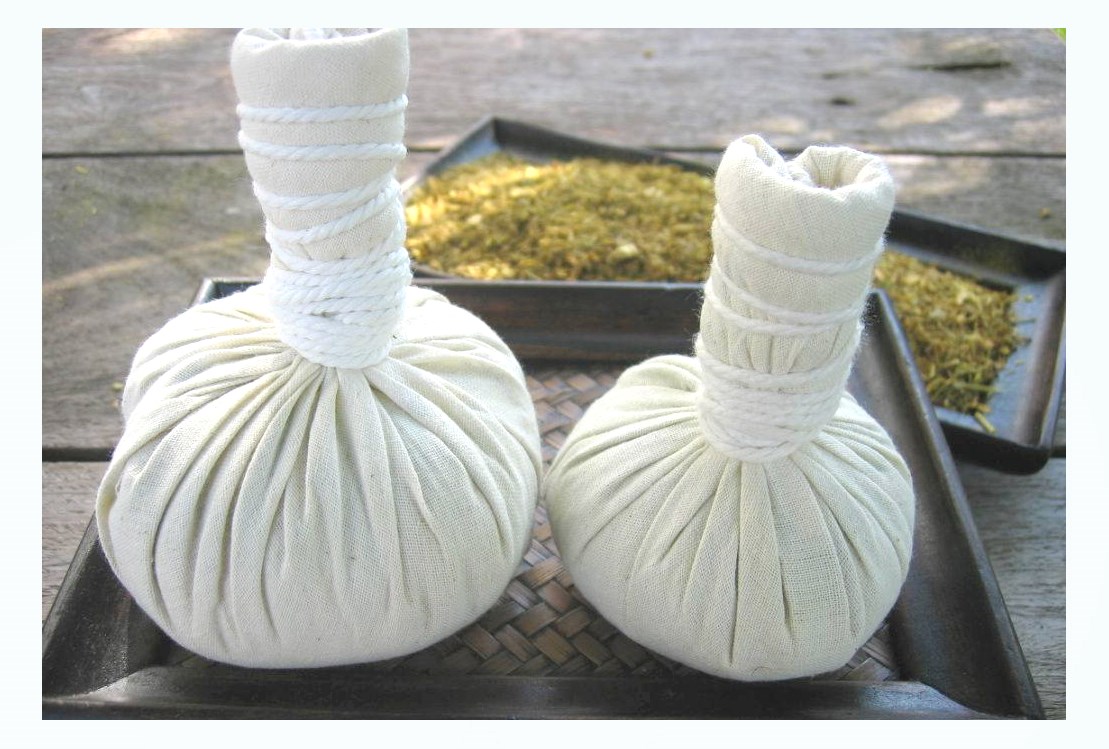 Photo: Facebook/Gadhen Herbal Home
Gadhen Herbal Home is well-known for their herbal hot bath in traditional wooden bathtubs, herbal steam (point treatment), hot compression massage and oil compression massage services.
Challenges which Kinley faced
"The biggest challenge I encountered at the start was getting funds to start my business. I feel that there is a lack of enabling environment for youth to take up entrepreneurship in the country."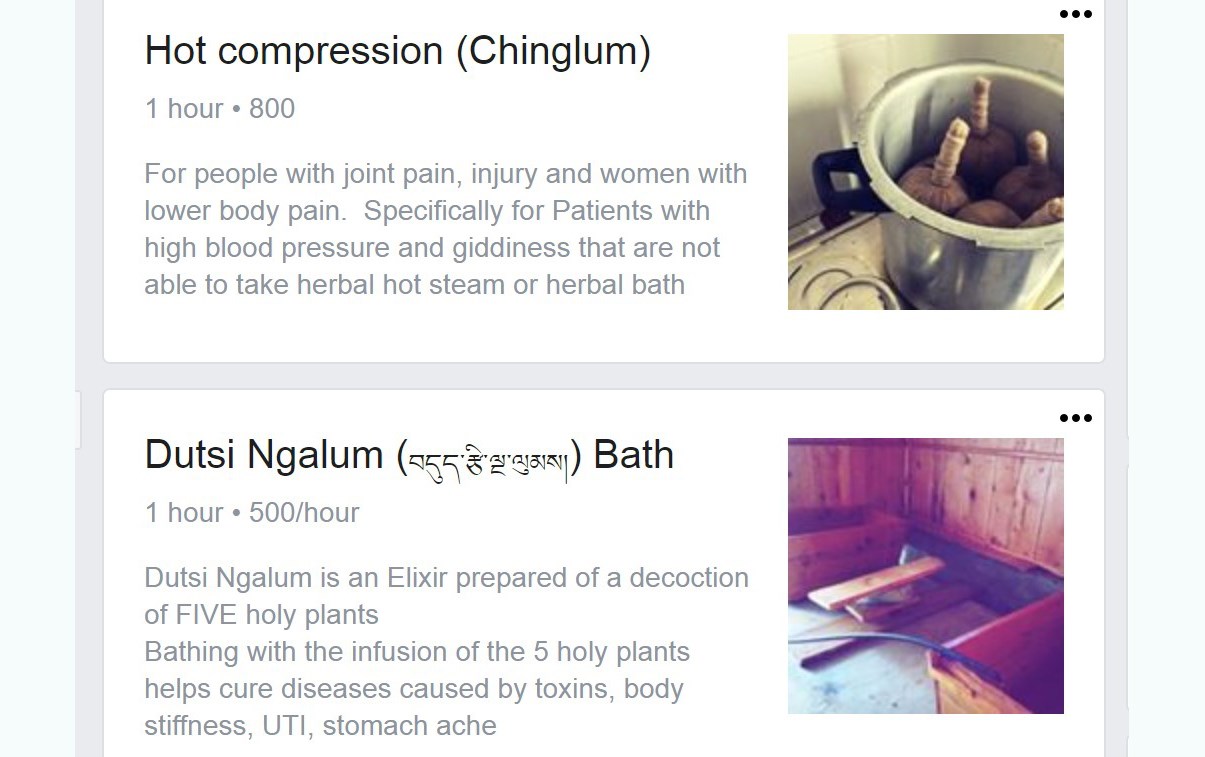 Photo: Facebook/Gadhen Herbal Home
This includes financial constraints, as it is difficult to get money to finance your ideas and in order to receive a bank loan, you have to mortgage some property.
Fortunately, that has been changing with the various funds and interest funds that are now available.
"To achieve a vibrant business society, I believe that entrepreneurship should be taught right from the schools in order to encourage children and young adults to take up entrepreneurship as a career option and not as their last option," said Kinley.
This article first appeared in Yeewong Magazine and has been edited for Daily Bhutan.
---