Celebrating Bhutan's Entrepreneurs: Kinley Dema Of BuBu Bakery, Lobesa
This story is part of an exclusive feature by Yeewong Magazine in Dec 2018 on celebrating entrepreneurship in Bhutan.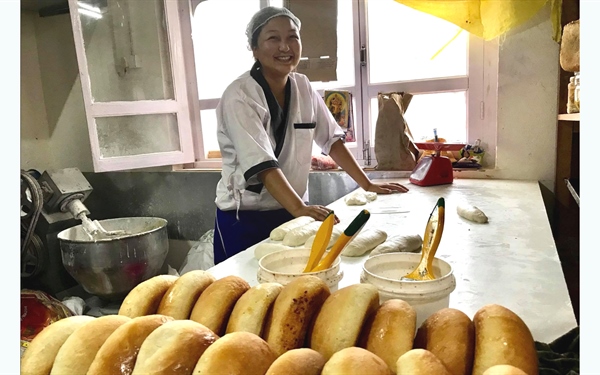 (Source: Facebook/The Reading Retreat: Bhutan)
By Staff Reporter | Yeewong Magazine
For Kinley Dema who won the Best Loden Entrepreneur Award in 2017, it all started in South Korea where she had the opportunity to attend a year-long course in baking.
Equipped with new skills, she found work as a pastry chef at a top hotel, Namgay Heritage in Bhutan's capital, Thimphu.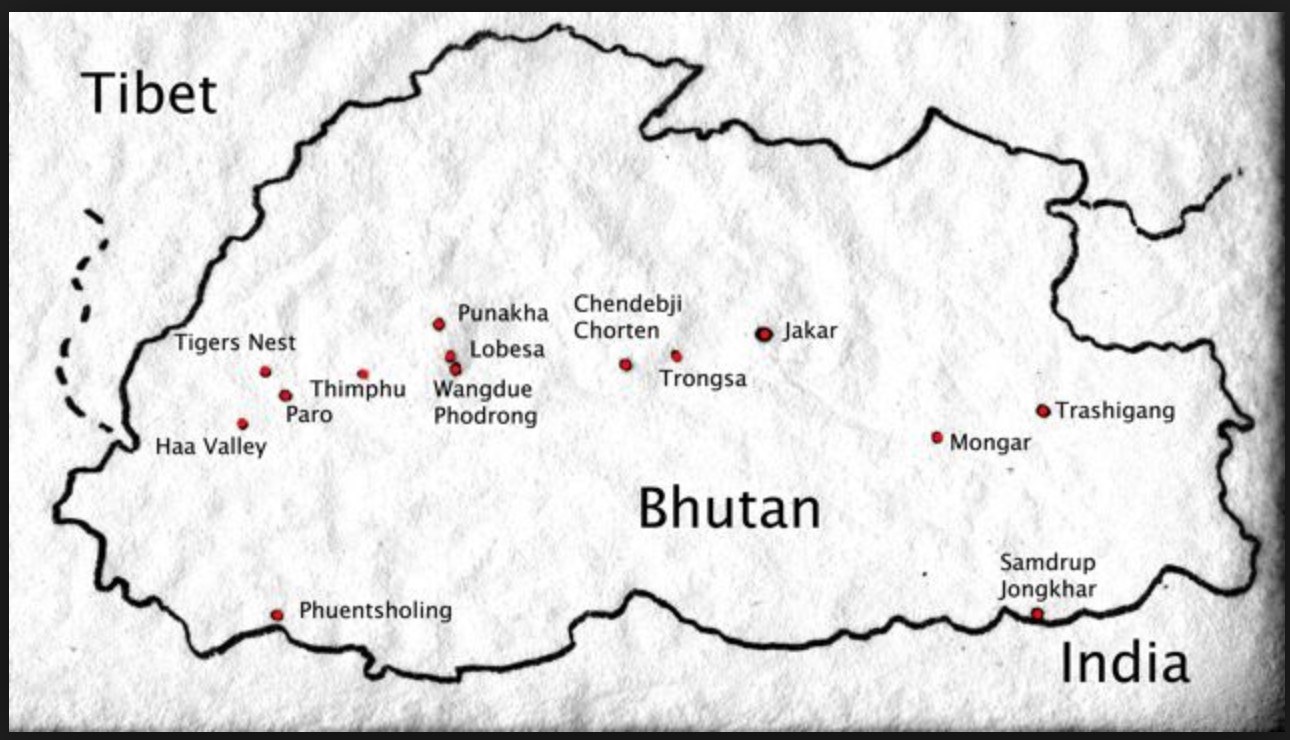 Location of Lobesa.
Map: Pantha.burgundysky
Upon Kinley's return to her village which is close to Lobesa, she discovered that not only has the population increased, there are also more people travelling to Lobesa.
Kinley starts her own bakery in Lobesa
Seeing that there was no bakery around, my husband and I decided that the timing was good to open a bakery. Thus in 2012, with financial help from the Loden Foundation, 'Bubu Bakery' was born.
Today, Kinley produces quality bread, cakes, pastries and pies, which she supplies to the hotels and shops in the nearby towns.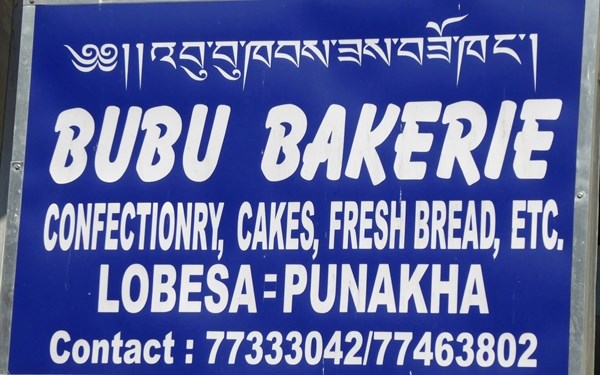 Photo: Facebook/Loden Foundation
"We started to produce and sell fresh bread and cakes of all sorts, especially birthday cakes. The journey was tough at the beginning. We coped with mechanical failures and we did not have enough customers. Now it is doing very well," said Kinley.
The husband and wife pair work in tandem. While she is always looking for new ideas and innovation, her husband has opened a vegetable shop next to the bakery.
Advice from Kinley on being an entrepreneur
Being an entrepreneur is not like working under someone who is giving out orders. It is a personal adventure. My husband and I can run our business according to our own wishes.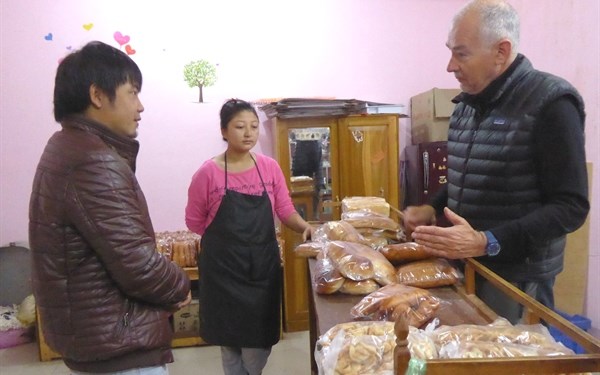 Photo: Facebook/Loden Foundation
My family and my parents are happy about my business venture. My only son goes to a private care centre so that he can have his first taste of education.
"Young people must take risks, be innovative and keep trying!" said Kinley.
This article first appeared in Yeewong Magazine and has been edited for Daily Bhutan.
---