Celebrating Bhutan's Entrepreneurs: Dorji Gyeltshen Of Namgay Artisanal Brewery
This story is part of an exclusive feature by Yeewong Magazine in Dec 2018 on celebrating entrepreneurship in Bhutan.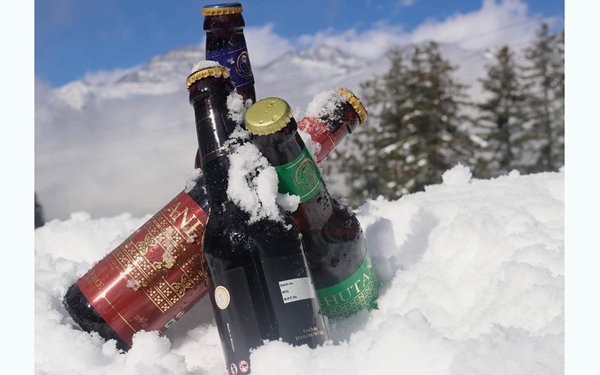 (Source: Facebook/Namgay Artisanal Brewery)
By Staff Reporter | Yeewong Magazine
While commercial beers such as Druk 11000 and Druk Lager have been the front runners in the market, craft beer is gradually finding its place into the Bhutanese palate.
Dorji Gyeltshen's Namgay Artisanal Brewery produces Bhutanese craft beer in the district of Paro.
What sparked Dorji's interest in artisanal craft beer?
While studying in Switzerland, Dorji was inspired by the rich culture of craft beers and the heritage of microbreweries in Europe.
On top of that, he was exposed to various craft beers from around the globe.
Source: Druk Asia
The experiences inspired him to start his very own brewery in Bhutan using raw materials which are indigenous to the country. 
To help kick-start his business venture, Dorji received 60% of his funds from the Bank of Bhutan as an industrial loan and started the brewery in November 2016. Subsequently, he set up a bistro in April 2018.
Interesting flavours by Namgay Artisanal Brewery
Namgay Artisanal Brewery produces 8 types of beer: Red Rice Lager, Dark Ale, Wheat Beer, Indian Pale Ale, Milk Stout, Pilsner, Pineapple Gose and Apple Cider.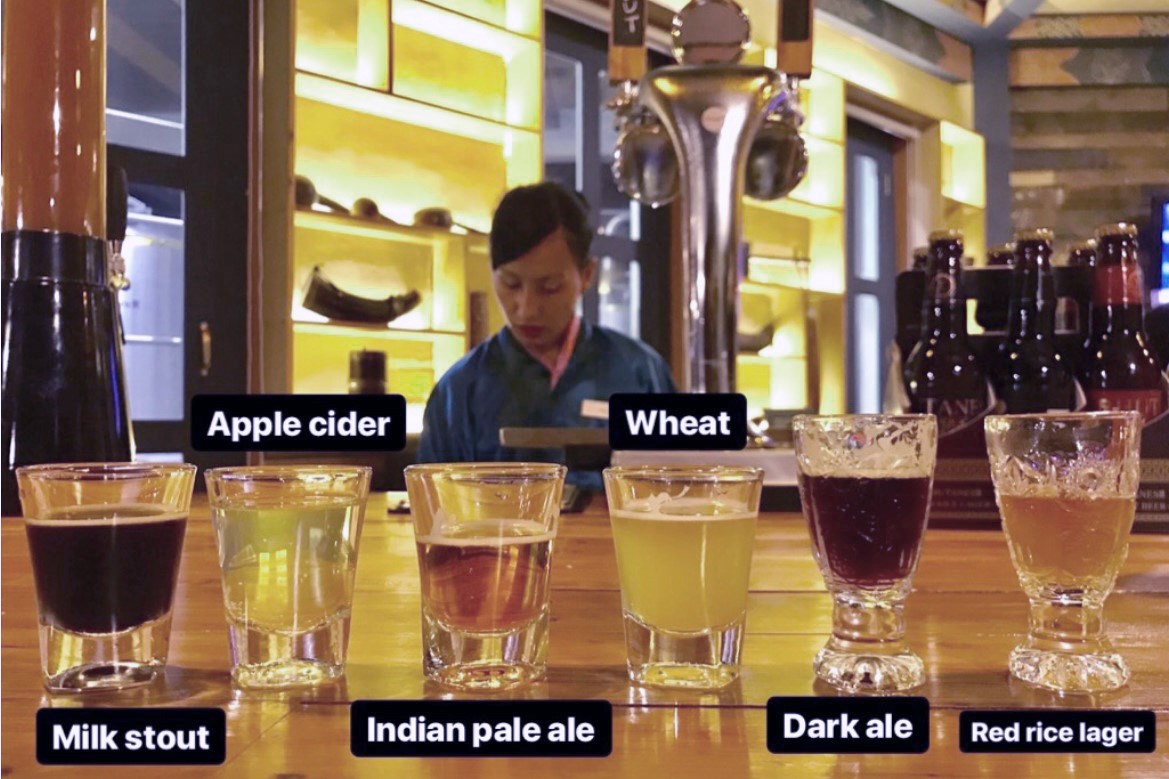 Photo: Druk Asia
Never one to rest on his laurels, Dorji is also constantly working towards developing new flavours and ideas for both his brewery and bistro. He also collaborated with the beer company Mikkeller, a microbrewery based in Copenhagen, Denmark.
To brew a beer with 100% locally sourced ingredients is Dorji's ultimate goal. He plans to brew a local pineapple and Himalayan salt Gose through this collaboration and his products will be launched in Thailand, Denmark and New York.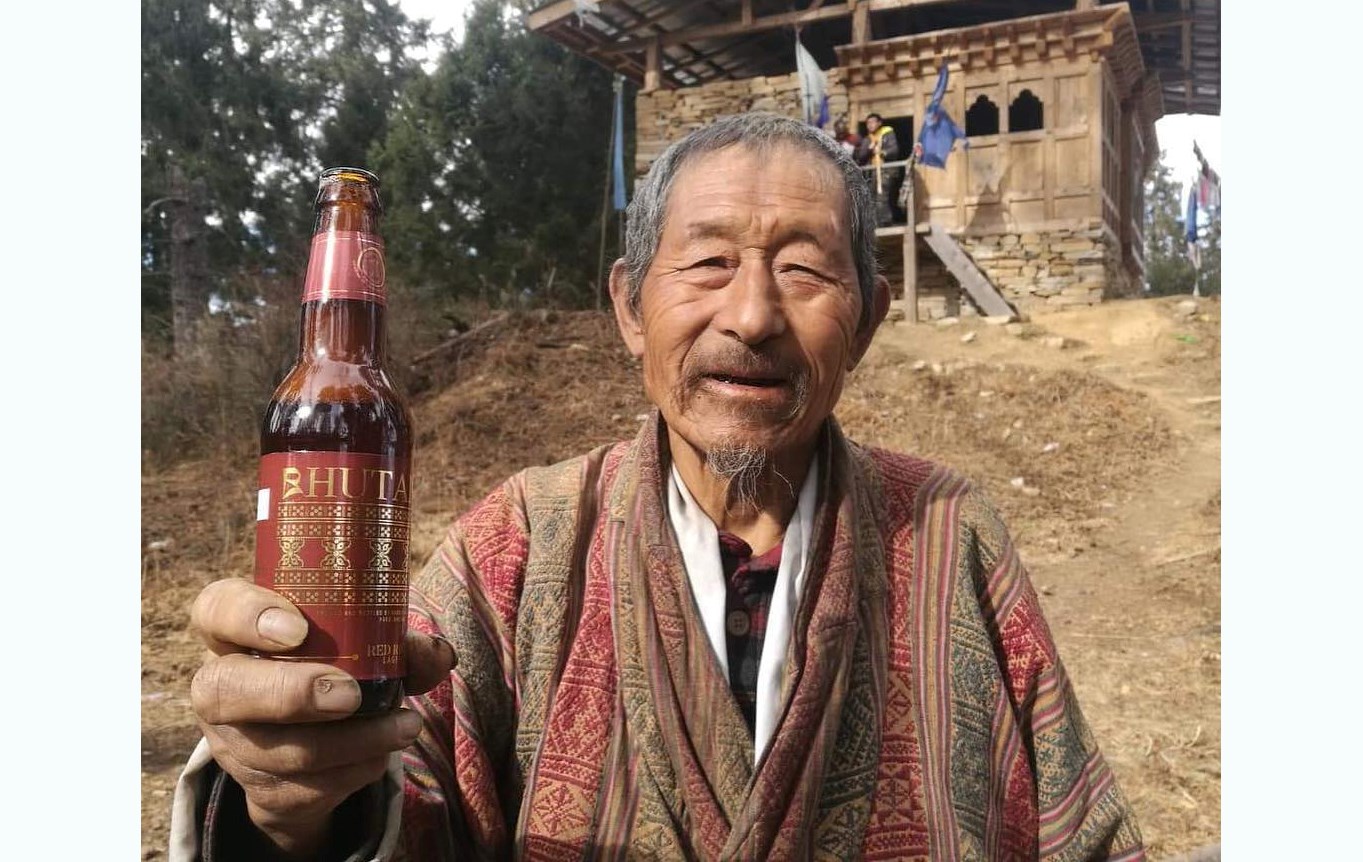 Photo: Facebook/Namgay Artisanal Brewery
He is looking forward to working with more local farmers to create a unique Bhutanese beer that is in sync with Bhutan's traditional flavours.
Lessons learnt and challenges faced
Throughout his entrepreneurial journey, Dorji learnt that patience and continuous learning goes a long way.
Having faced many challenges, the biggest one was the lack of readily available spare parts for his manufacturing plant in case of any breakdowns.
He also struggles with the lack of technical workforce during emergencies. Moreover, balancing work and personal time has been an ongoing struggle for Dorji.
Regarding the business climate in Bhutan, he felt that the country is more suited for small and cottage industries than medium sized ones.
His parting advice for aspiring entrepreneurs is to – Learn to pivot as the circumstances arise and enjoy the journey.
This article first appeared in Yeewong Magazine and has been edited for Daily Bhutan.
---