CDK - A Contemporary And Eco-Friendly Clothing Line By Chandrika Aims To Preserve Traditional Bhutanese Textile
Chandrika Tamang was inspired to come up with her own line of designer clothing to fill the void in the market for contemporary Bhutanese clothing.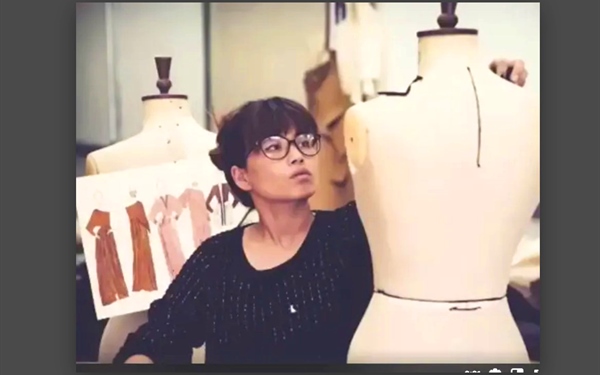 (Source: Druksell)
By Dechen Dolkar | Business Bhutan
Thirty four year old Chandrika Tamang resigned from her corporate career to realise her long-cherished dream of becoming an entrepreneur.
About Chandrika Tamang
Chandrika Tamang is the founder of CDK, an eco-friendly clothing line. Inspired by nature and the environment, her designs showcase how traditional Bhutanese patterns and methods of weaving can be easily infused to create very fashionable and wearable clothing.
Chandrika has even been to India for a month's training in fashion design. Ever since she was a child, she has been very passionate about making and designing things of her own.
After resigning from her previous job, she made and designed clothes and accessories from home to sell her products. Chandrika started her business in October 2016 and runs it from a small studio and a shop in town.
Inspiration behind Chandrika's desire to come up with her own clothing line
She was inspired to come up with her own line of designer clothing to fill the void in the market for contemporary Bhutanese clothing.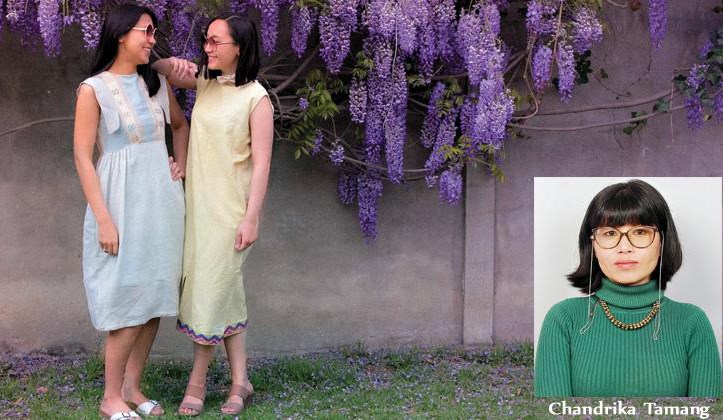 Source: Sakaltimes
"I am also simply doing what I love most," she said.
Chandrika works mostly with hand-woven raw silk and cotton from the local market. She also source for raw silk fabrics from India. Being committed to the cause of curbing carbon footprint, CDK only uses natural dyes and organic fabrics.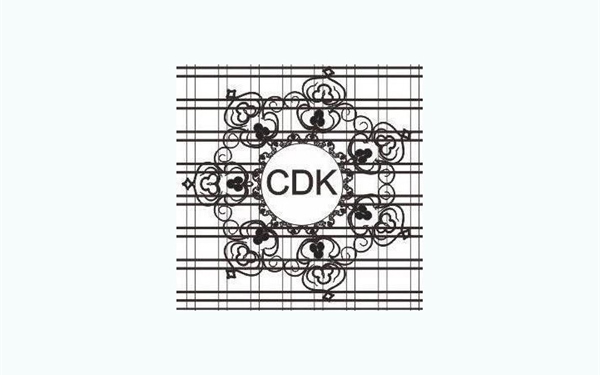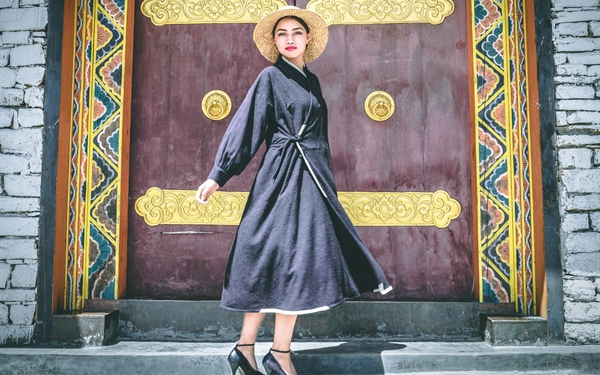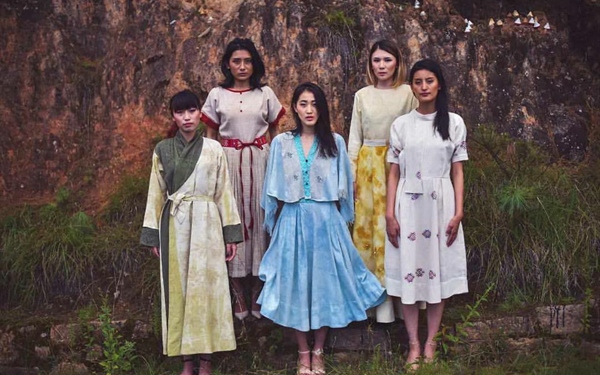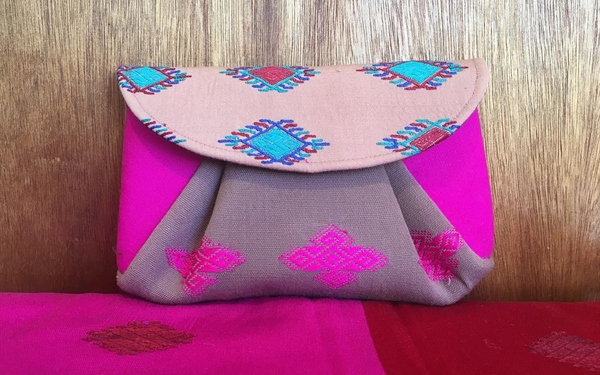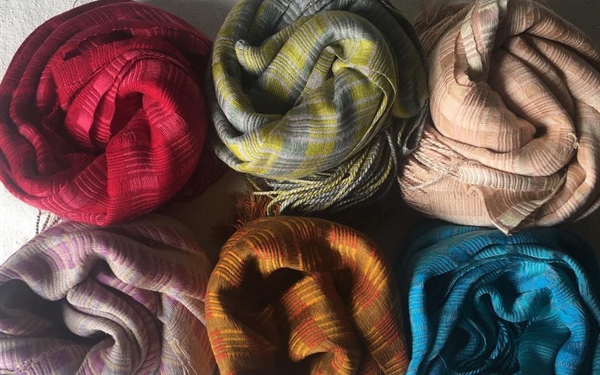 Source: Facebook/cdkpakhrin
She designs clothes and accessories and has a seamstress to help her. The accessories which she sells include hand bags, clutches, key hangers, scarves and necklaces. Her CDK products' prices range from Nu 1,000 to Nu 30,000.
At the beginning, Chandrika had difficulty mobilising a team of skilled tailors and weavers and finance was also a major challenge. Recently, she took a loan of Nu 1mn from the Loden foundation. "It has helped me to work harder and on a bigger scale."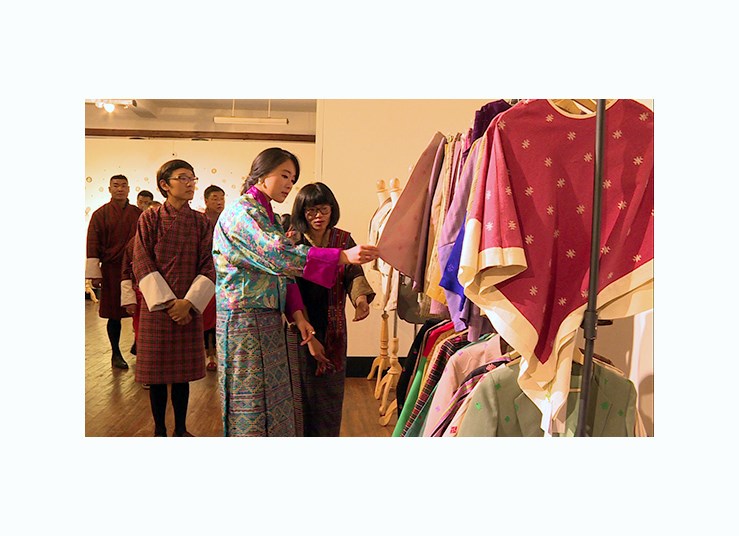 Source: BBS
For now, things are running smoothly. Currently, she has five permanent employees and 18 daily wages weavers.
Plans in the pipeline for Chandrika
Chandrika has plans to open a home décor collection in future. She also has other business plans but she does not want to declare them right now, before they are implemented.
Her business also caters to markets in third countries through the EMS service, Bhutan Post.
"Soon we will market our products online," she said.
In the long term, she feels that her business will help to preserve traditional Bhutanese textile.
This article first appeared in Business Bhutan and has been edited for the Daily Bhutan.
---