Bhutanese Bakery 'Rolling Pin' Boost Sales With Social Media
Using social media, Rolling Pin's products have been selling like hot cakes.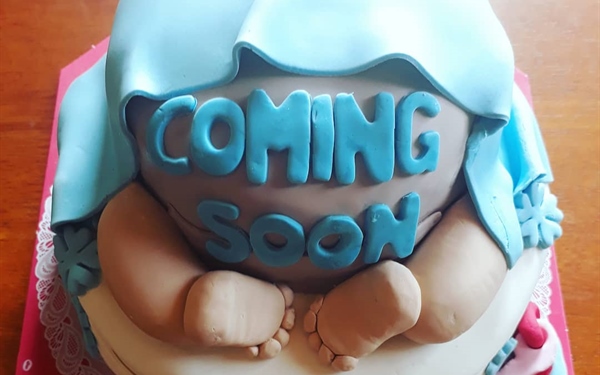 (Source: www.facebook.com/pg/sonamceee)
By Pema Seldon | Business Bhutan
If you think that the only way to pursue your passion for baking is by opening a confectionery, think again.
Sonam Choden, 25 from Wangdue proved that it can be done from home. She embarked on a home-based bakery last year and has by now built a career through social media to fulfil her dream.
Harnessing the power of social media
She uses social media as a platform to engage with potential clients and she sees a lot of opportunity on social media to promote her services.
"I reach out to the people or customers through my Instagram and Facebook pages," she said.
Sonam added that social media can be a great tool to sell products or attract followers. Her interest in baking was sparked off by watching YouTube videos.
"I noted recipes I saw in those videos and tried them out when I got the time," she said.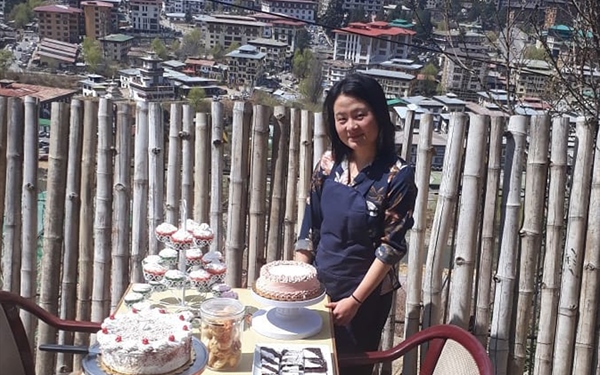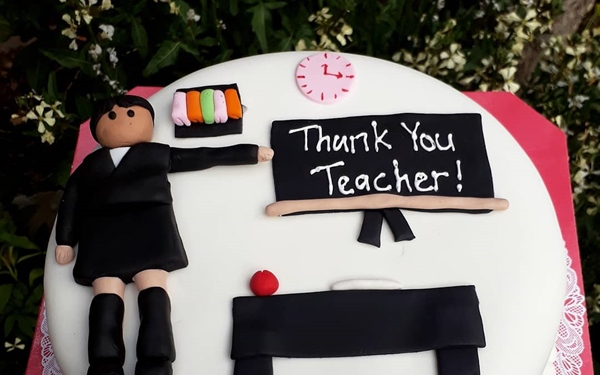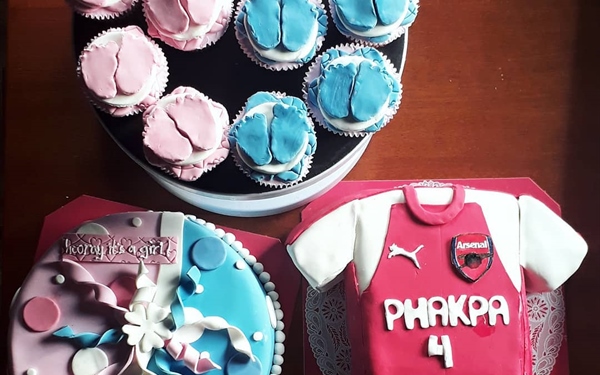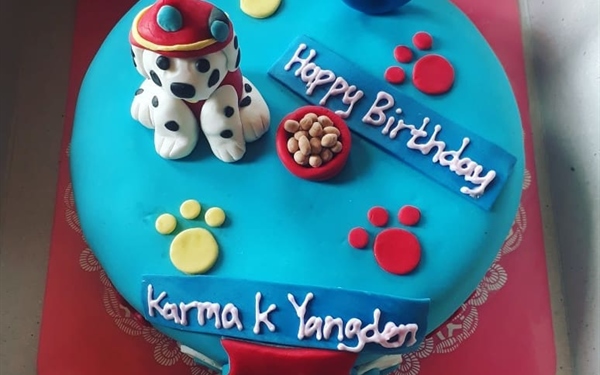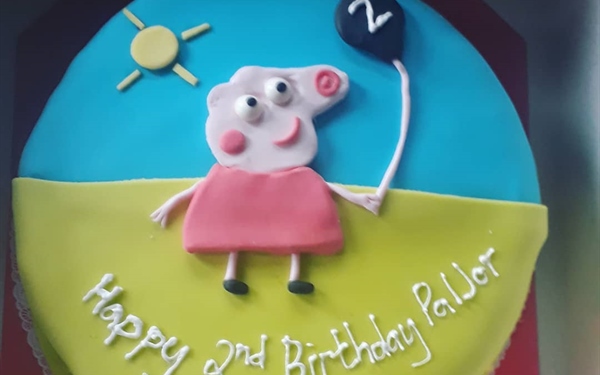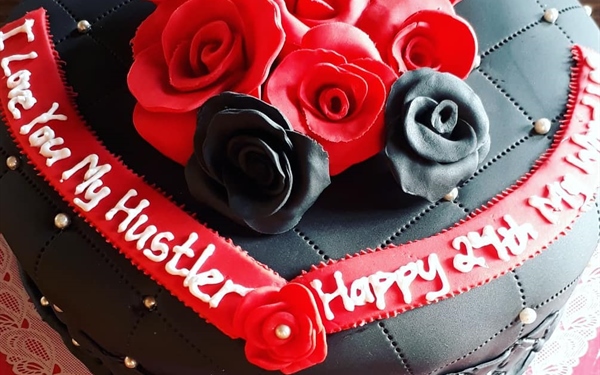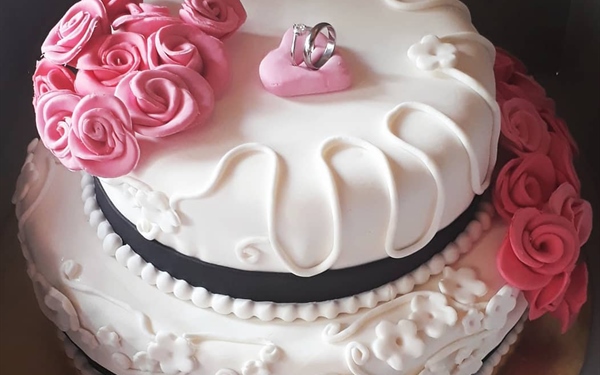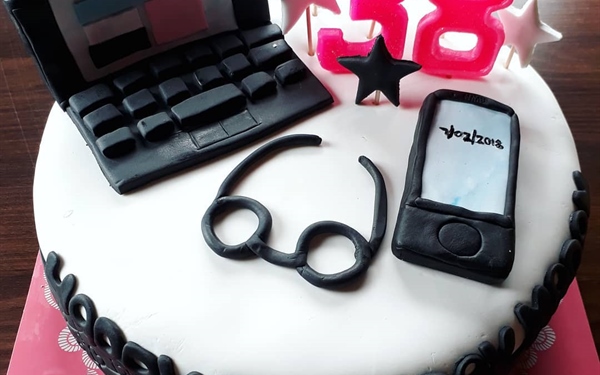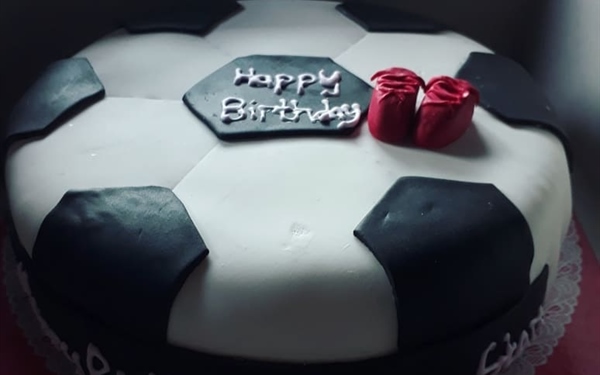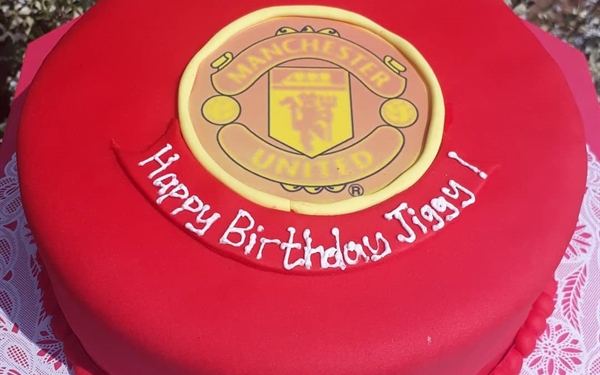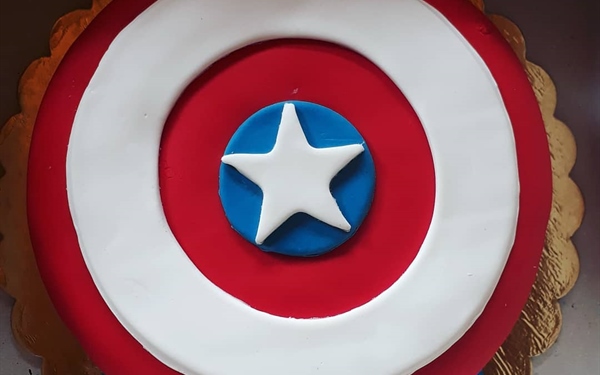 Source: Facebook/sonamceee
"I advertise my business and products on social media. Instagram is by far the most helpful tool I use to spread the word about my business to people," she said.
She added that she is very active on social media. "I put pictures of my products everyday on Instagram. I think, for any business, using social media is a very strategic idea now that almost 80% of the Bhutanese population use Facebook and Instagram."
Background of Sonam Choden
However, Sonam Choden never thought of starting a bakery until she graduated from the Bongdey Institute of Hotel and Tourism in Paro. She is also armed with a Bachelors in Business Administration from the ICFAI University (Institute of Chartered Financial Analysts of Indian University) in Sikkim.
"The training opportunity came very suddenly and I took it without giving it much thought. When the training was over, I actually thought I could start a business with what I had learned," she said.
More about Sonam's products
She started with baking simple cakes and pizzas but now she can bake more complex cakes and even muffins, cupcakes and pastries.
Although her home-based bakery called the Rolling Pin produces the standard range of birthday cakes, pastries, pizza, burgers and sandwiches, what sets Rolling Pin apart is the additional, continuous production of new homemade products such as the spicy emadatshi tart, mushroom datshi tart among others that are well-suited to the Bhutanese palette.
Sonam Choden said that when you invest in something that you are very passionate about, seeing it grow in front of your eyes is definitely a high point.
"When I started my business, I'll be honest here, there were times when I doubted if anyone would even be interested in what I had to offer, but seeing it now and knowing how far I have come is a very satisfying feeling."
Although she is happy with her work, she said that the challenges she faced as a baker is that she does not have all the baking equipment she requires.
"I think many bakers will agree with me when I say that not all the equipment we need are available in Bhutan. I get help from my cousins and other relatives who are overseas to obtain these equipment," she said.
Financial help from the Loden Foundation
The Loden Foundation has agreed to fund her business with a total amount of Nu 6,50000. So far, she has availed a collateral-free loan of Nu 3,50000 as financial help from the Foundation.
"This fund has been immensely helpful. I have managed to buy equipment that I did not previously have," she said.
Though social media gives her the platform to sell her goods, she still dreams of expanding her home-based business into a brick and mortar café.
"I think having a café in town would increase the span of my business but because I work from home I can only cater to orders my customers have placed online," she said.
Some words of advice from Sonam for business aspirants
According to her, for people to have successful businesses, or to be successful in life, they will have to do what they love, persist through failures and have lots of drive.
"If you do what you love, you'll never work a day in your life," she added.
This article first appeared in Business Bhutan and has been edited for the Daily Bhutan.
---