Bhutan's First Crowdfunding Platform Gaining Traction, Opens Doors For Entrepreneurs To Raise Funds
So far, three promoters - Bhutan Alternatives, Freelancer Bhutan and Himalayan food have registered with the Bhutan crowdfunding platform.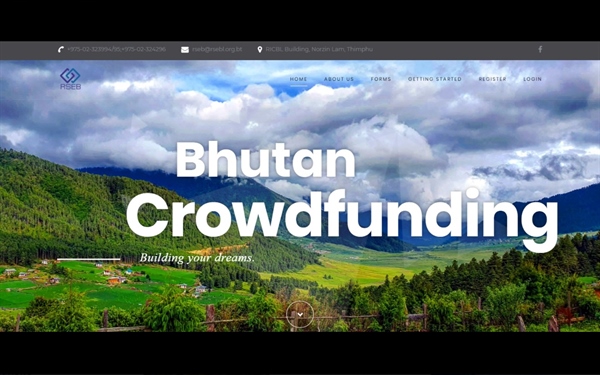 (Source: Facebook/Royal Securities Exchange of Bhutan)
By Dechen Dolkar | Business Bhutan
Developed by the Royal Securities Exchange of Bhutan (RSEB), Bhutan crowdfunding is the first digital platform which aims to provide an alternate financing model for start-ups, new business ventures as well as Cottage and Small Industries (CSI) to access funds from the general public.
The platform offers entrepreneurs the opportunity to raise funds for their new businesses and at the same time, it provides new investment avenues for the public.
Source: Bhutan crowdfunding
The concept of crowdfunding is similar to the customary models of constructing a house in the villages, where the whole village comes to provide voluntary labour and the host will treat them to a feast thereafter. 
Three beneficiaries of Bhutan crowdfunding
So far, three promoters - Bhutan Alternatives, Freelancer Bhutan and Himalayan food have registered with the Bhutan crowdfunding platform.
They have floated an equity share of 30% of the required amount for a face value of Nu 10 per share for a duration of two to three months.
As per the crowdfunding rules and regulations 2019, the promoters can raise up to Nu 5 million. However, the RSEB has requested for Nu 10 million as the capital size for the CSI sector.
As of 26 July 2019, the amount of crowd-sourced fund for these three companies has reached Nu 867830 for Bhutan Alternatives, Nu 8050 for Freelancer Bhutan and Nu 18030 for Himalayan Food respectively. 
About Bhutan Alternatives
For instance, Bhutan Alternatives requires Nu 8.34 million to scale up its business. Bhutan Alternatives (BA) is an e-Waste management project which was initiated with a goal for the sustainable utilisation of toner cartridges in the country. The company recycles used toner cartridges and sells them back to the people.
Source: Facebook/Bhutan Alternatives
The promoter of Bhutan Alternatives, Leki Dawa said that he required the amount to upgrade his product quality as well as to procure advanced machinery and technology. He also said that he wanted to meet the demand in the market.
"In future we will also focus on re-manufacturing e-waste like laptops, printers, desktops, and other household items," said Leki Dawa.
According to him, although there are risk factors involved in the equity share, in the long run his start-up will have lots of advantages whereby his products will have easy access to the market and many shareholders.
Leki Dawa has plans in the pipeline to export his products to South Asian countries. Right now, Bhutan Alternatives is already exporting to India, Nepal and Bangladesh. Last year, Bhutan Alternatives earned a profit of around Nu 1.85 million.
For the first two months, Bhutan Alternatives will put up a crowdfunding offer to the public and then to the institutions.
"There are some institutions that are willing to invest," he said.
About Freelancer Bhutan and Himalayan food
Meanwhile, the promoter of Freelancer Bhutan, Nima Moktan said that he required an amount of around Nu 3 million to expand his services to the market.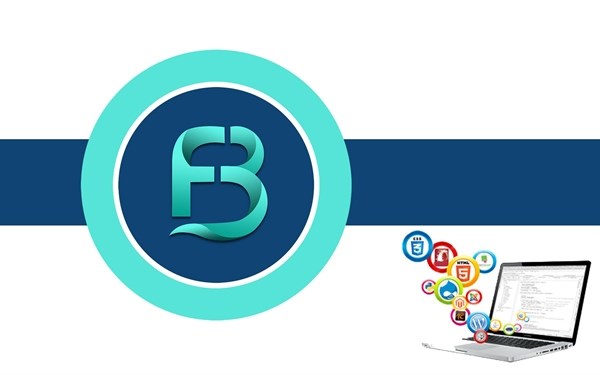 Photo: Facebook/Freelancer Bhutan
Freelancer Bhutan operates as a Tech Hub which provides services in the global market through a freelance portal. Currently, it focuses mainly on programming and technology.
As for Himalayan food, the promoter and co-founder Bikash Gurung said that they required a capital of Nu 7 million to diversify and improve the quality of its premium products as well as to bring in international standard packaging.
Himalayan Food produces a variety of Agri-based snacks by adding value to the raw-materials collected from locally grown fruits and vegetables.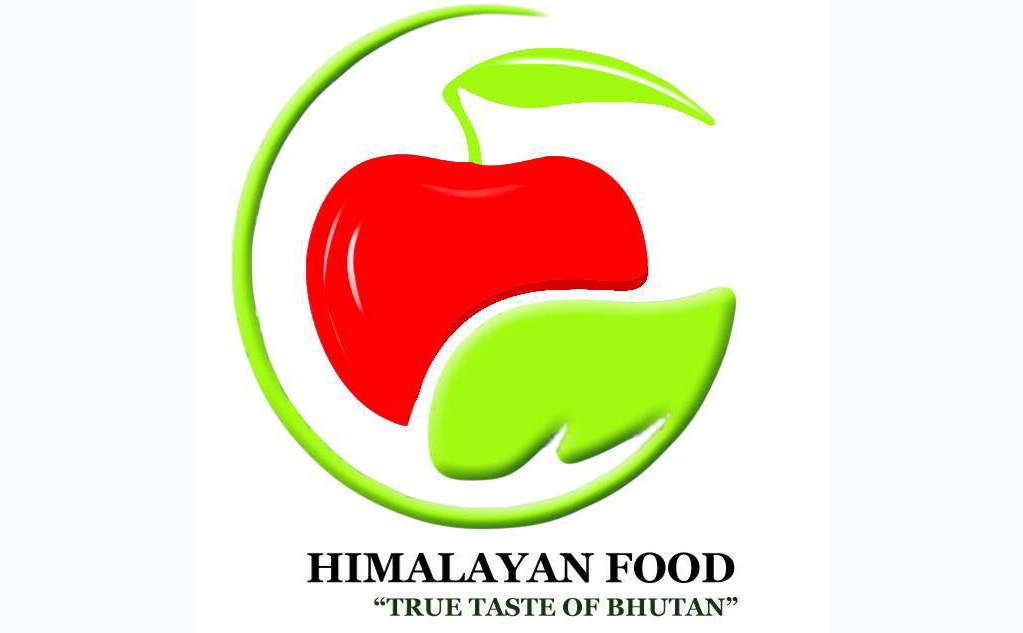 Photo: Facebook/Himalayan Food
Currently, the company produces potato crisps with unique Bhutanese flavours. It also produces premium products such as apple crisps, dried apple and banana crisps.
What the CEO of the Royal Securities Exchange of Bhutan said
The Chief Executive Officer (CEO) of RESB, Dorji Phuntsho said that crowdfunding is a new way for start-ups to seek financing in order to scale up their businesses.
It is a transparent and efficient method of fund-raising in which no bureaucratic process is involved. Individuals can invest up to Nu 100,000 while institutions can also invest.
"Since there is higher rate of failure for start-ups, with the help of this crowdfunding platform, business will be viable," said Dorji Phuntsho.
The CEO also mentioned that currently the platform is only equity-based but in future, they will also come up with a donation and reward-based crowdfunding. The RSEB will take a commission of 1% of the total fund raised, while others in the international market will take a commission of 5%.
"It is high time that Bhutan should be using such technology and platform for start-ups to raise funds rather than only through conventional banking," said the CEO.
This article first appeared in Business Bhutan and has been edited for Daily Bhutan.
---