Bhutan Buy - E-Commerce Platform Seeks To Promote Sale Of Bhutanese Products And Change The Way Bhutanese Shop
Samir Pradhan started Bhutanbuy, an e-commerce company, the first of its kind in Bhutan.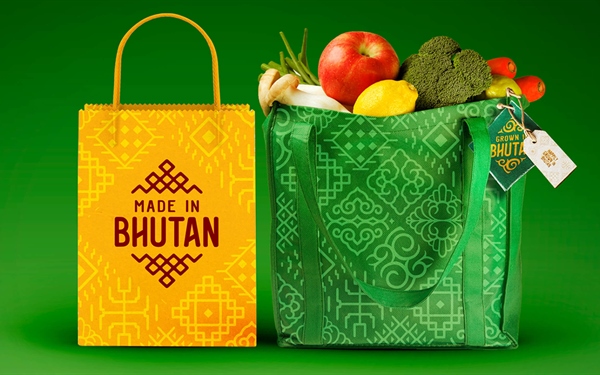 (Source: Future Brand)
By Staff Reporter | Business Bhutan 
Online shopping is becoming a trend in Bhutan. With many international online shopping platforms available now in the country, Samir Pradhan started Bhutanbuy, an e-commerce company, the first of its kind in Bhutan. Here is an interview with Samir about his venture and how he hopes that it can revolutionise the way Bhutanese shop.
Please tell me something about your online business, Bhutanbuy
A: www.bhutanbuy.com is an e-commerce company, a first of its kind in Bhutan. It has been many years since e-commerce companies from abroad like Amazon.com, alibaba.com, flipkart.com are in operation but Bhutan is yet to start something along those lines. So, to give Bhutan its head start in this digital era in the field of e-commerce, www.bhutanbuy.com has been started with a vision to make shopping much easier and economical in this otherwise, very costly market. 
Moreover, by utilising the different avenues and facilities, the Royal Government of Bhutan offers through its subsidiaries like RMA and BoB, who have introduced Payment Gateway Systems to enable e-commerce in Bhutan. Using the latest design and approach, we aim to make shopping easier, faster and more economical for all Bhutanese. 
How did the idea come about?
A: The idea was conceived many years back when I wanted to buy an item but could not afford it whereas it was available at a lesser price elsewhere. However, it wasn't the right time to introduce such technology in Bhutan, thus I held back. Having acquired knowledge on e-commerce while I working as an e-commerce consultant with IBM has helped me a lot to conceive and make this idea a practical reality.
Why the name 'BhutanBuy?'
A: It is easy to remember and synonymous to what it actually does – let people buy.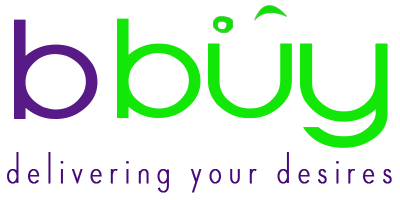 Source: Facebook/bhutanbuy
When did you start this online business?
A: I started the initial work in September 2017 and we finished the development of the platform and other processes by April 2018. From May to August this year, we tested the system, other processes and did trial runs. Now we are confident and ready to go-live in September during the Thimphu Tshechu (festival).
Since your venture, how has the response been?
A: A little too early to give a definite answer to this question as it is yet to go-live publicly but whoever has seen the site so far has given rave reviews and words of encouragement are pouring in from all corners.
Do you think people are more interested in online shopping such as Myntra and Amazon?
A: Yes, people are but as you yourself might have experienced, the cons exist in the form of longer delivery time and the requirement to use of credit card and payment in dollars. On top of that, there is no guarantee that the exact product will be delivered to you. There are also hassles with returning the received good if there are any defects.
You told me that Bhutanbuy has two sections. What are they?
A: Made in Bhutan: We are listing all the products of Bhutan. It can be handicrafts or industrial products – big or small. It is our sincere initiative to sell our products to the local and international market.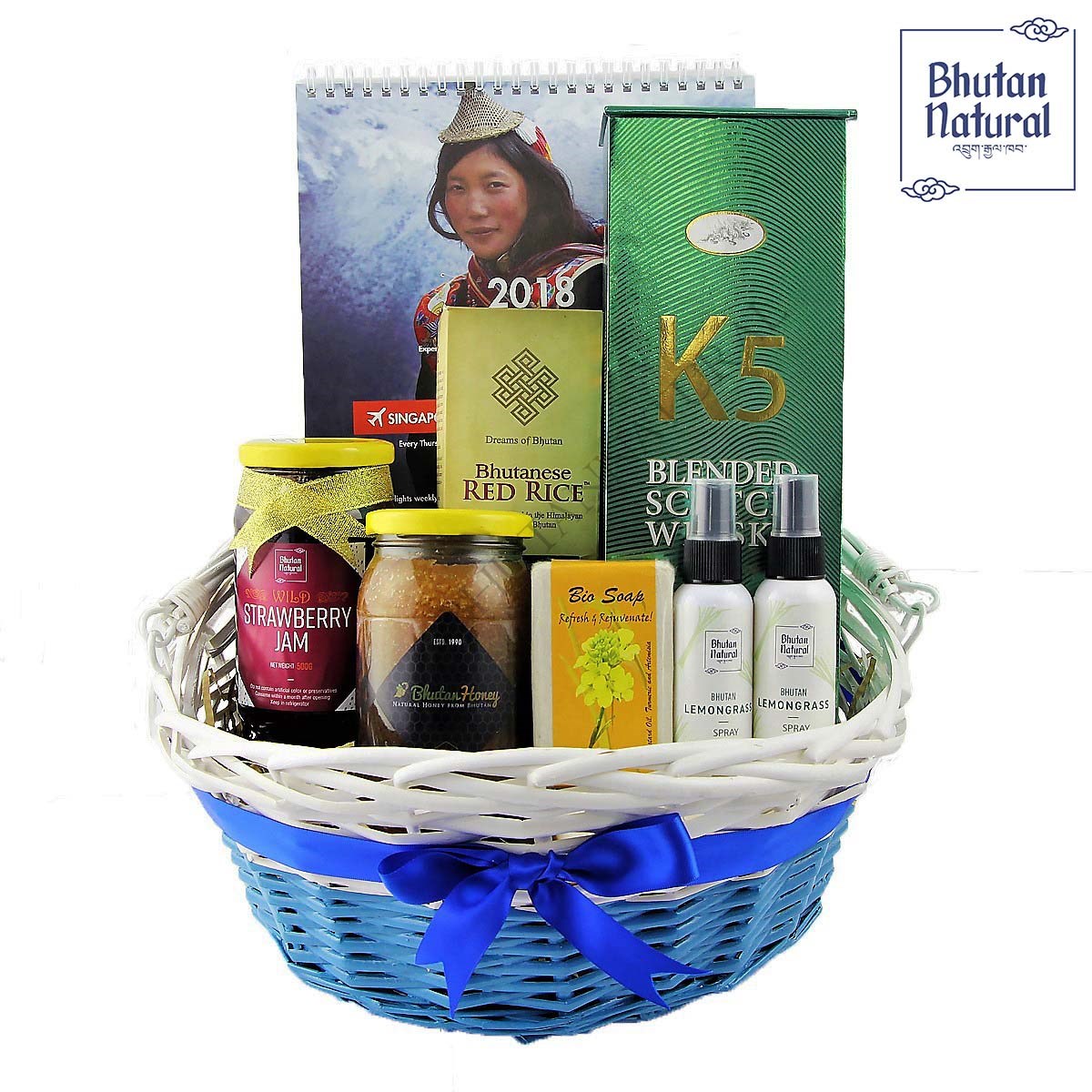 Source: Bhutan Natural
We are listing them free of charge at our site along with free photography and product cataloguing. Even the concept of profit sharing benefits the producers since we take just a minimal percentage of profits from Made in Bhutan products.
We at www.bhutanbuy.com believe that Bhutan needs a market place to showcase its products that are rich in quality (material, organic colours, handmade and many more factors that make Bhutanese products stand out).
This will in turn boost our economy through sustainable income generation. It can also increase enthusiasm amongst the producers to get actively involved in their trade, thus increasing employment.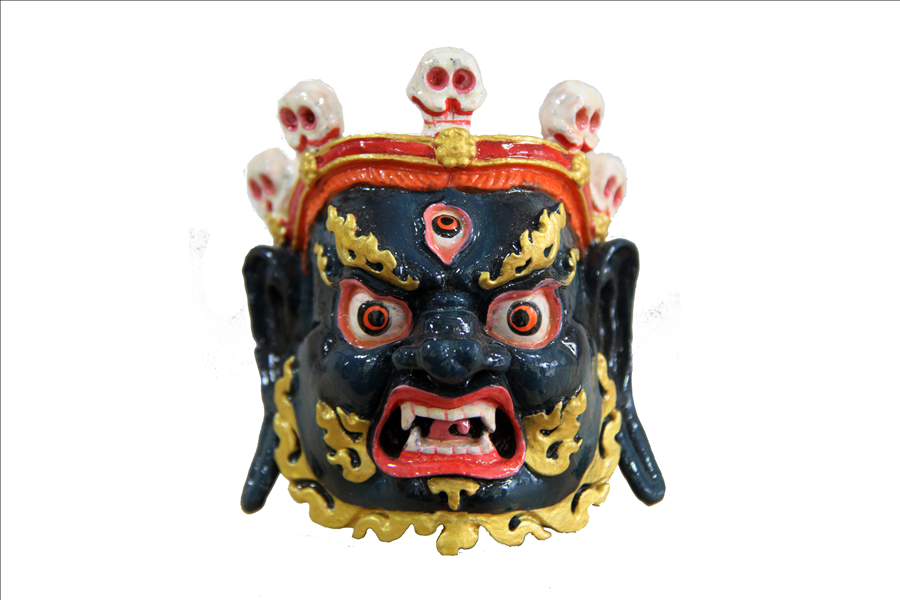 Source: Bhutan Buy
It also helps in the preservation of Bhutanese art and culture and we can limit the degeneration of traditional skills as most of them are abandoned due to factors such as non-profitability and lack of a market place.
Sale in Bhutan: Due to the fact that Bhutan is landlocked, prices of imported goods can be expensive due to transportation costs. Moreover, we also face sourcing issues and time delays. Thus, in order to make products easily available at a lower cost and faster without compromising the quality of the products, bhutanbuy.com is trying its best to be more efficient in all of the aforementioned factors and take the shopping experience to the next level. Our efficient logistics management and quick response time with comparatively low cost makes products available at a much more economical rate to the public with shorter waiting time.
What kind of challenges do you face?
A: We faced many challenges along the way. Most trades are conducted using the barter system in Bhutan. There is no proper framework for product packaging, cataloguing, pricing structure, logistics and most importantly the trust that this system will work. The availability of products throughout the year is another aspect which we had to plan really well and convince the producers that there will be constant demand for supplies.
How do you plan to compete with the other online companies like Myntra and Amazon?
A: I believe in competition but not comparatively. My idea of competition is to be efficient in what I am doing and take advantage of the benefits that I have over other competitors. More importantly, I feel that the winning edge in this competition is to make shopping easier for my customers.
What are your future plans to sustain your business?
A: Make shopping easier and economical for the general public and that's the key to the sustaining the company
Source: Bhutan Natural
Explain the process of procuring an item when a person orders from your online company?
A: It is a simple three-step process: 1. Select the product from the site. 2. Pay online which is very simple using the Local Bank Account like BoB, BNB, TBank and others using the RMA payment gateway 3. Get the product delivered to your doorsteps.
What are the kinds of fees you charge for those orders?
A: Our home delivery is free. Product cost includes the cost of the product, sales tax and duties if it is an imported product as per RRCO taxation policy. Thus each one of us are contributing to GNH and to our country's economy.
How much capital have you invested in your company?
A: I started this company with Nu 7,00,000, a small amount comparatively for an e-commerce start-up as compared to what other e-commerce start-ups had to pay globally.
This article first appeared in Business Bhutan and has been edited for the Daily Bhutan.
---