BEBL Group Aims To Export Bhutan's Finest Agro-Products To New Markets Such As The Middle-East
Most of the Bhutanese commodities are absorbed within the Indian market, BEBL feels that the farmers are deprived of their deserving market price which is determined by cross border traders.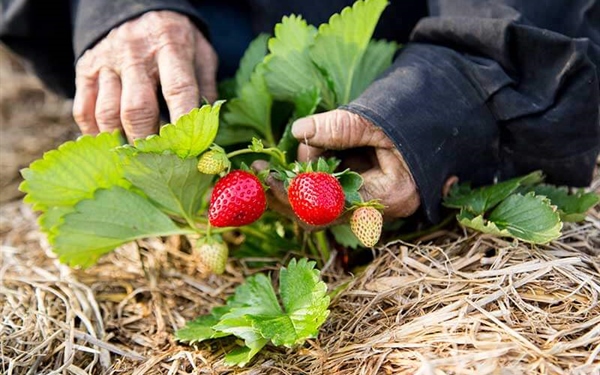 (Source: Gardentech)
By Krishna Ghalley | Business Bhutan
Bhutan Export Business Line (BEBL), an export-oriented business in Phuentsholing is hopeful to take Bhutanese exports to the next level. Formed by Bhutanese business individuals, the association has already started exporting the country's commodities into third countries.
Since most of the Bhutanese commodities are absorbed within the Indian market, BEBL feels that the farmers are deprived of their deserving market price which is determined by cross border traders.
"There is scope beyond that which we need to explore," said BEBL's Chairman Rinzin Dorji. The popular third country destination for Bhutan's cash crop is Bangladesh where apples and mandarins are exported in larger quantities. The other market is Nepal for potatoes.
Exploring new markets in the Middle-Eastern countries
BEBL has started exploring markets like Middle-Eastern countries which fetch better prices. He said that while Bhutanese agro-products are highly valued in these countries due to their organic nutrient content, the lack of coordination and marketing strategies have hindered the Bhutanese products from reaching these destinations.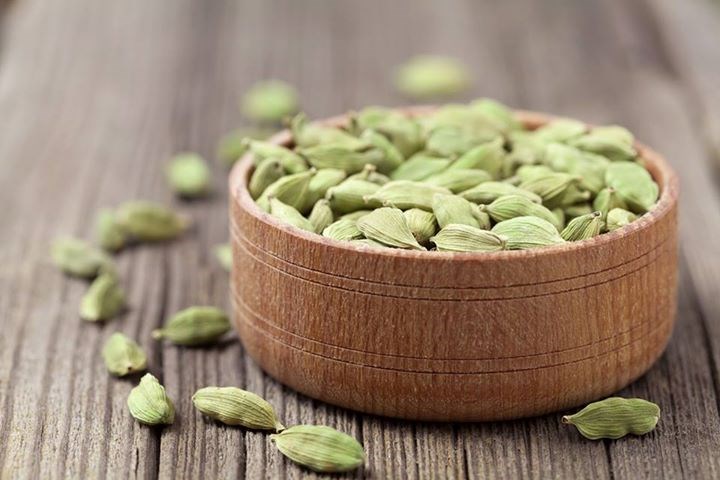 Source: ingoodcompany.today
They have procured a cardamom grading machine which is installed in their office. The machine grades the cardamom and the final product is exported.
"Since we are promoting our country image internationally, quality is assured," said Rinzin Dorji.
So far, BEBL has started only with cardamom but the association will explore markets for other cash crops later. The association plans to source for well-established markets for cardamom exports and venture into other cash crops thereafter.
"Otherwise, we will lack in meeting their demands if we do not establish proper markets and start doing everything at once," the Chairman said.
Seeking better prices for the top quality agro products from Bhutan's farmers 
BEBL aspires to collect the best quality agro products from the farmers across the country and pay them better prices than what the cross border traders in India provides. BEBL aspires to be a premier export business organisation in the country which is completely operated by its nationals. It also has Bhutanese exporters who deal with the export of apples, mandarins and cardamom.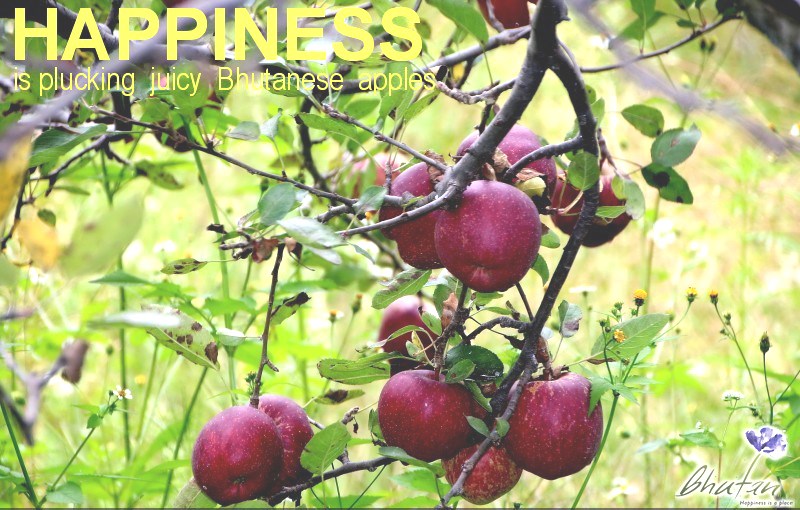 Source: Tourism Council of Bhutan
BEBL feels that penetrating Siliguri in West Bengal is a challenge as the town is considered a hub for the cardamom export business. However, the association is exploring every means to enter the market and export to third countries which has been limited till now. It has opened its branches in other parts of the country to deal with the farmers.
The other cross border traders however said that Bhutanese products have better scope compared to other neighbouring countries since theirs lack proper packaging for export. Local and cross border traders act as agents to export those products into Indian market.
Challenges faced by the Bhutan Export Business Line
These traders say that the farmers have started cheating the traders by packing inferior quality goods at the base and better quality products on top in a sack a box.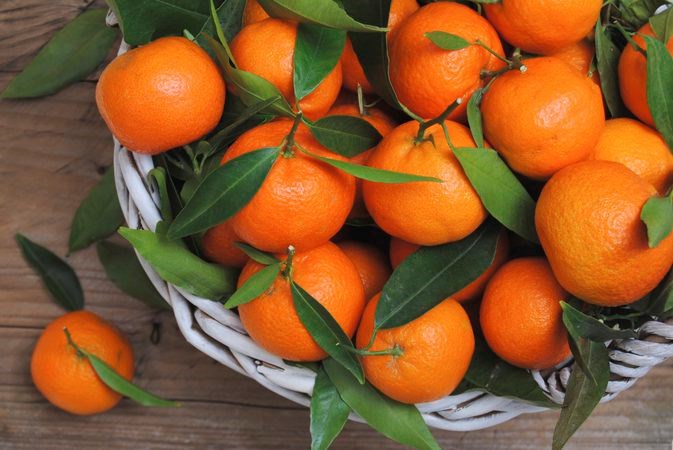 Source: Livestrong 
"Everyone values Bhutanese products and there is no doubt for the prices. Such acts from Bhutanese farmers can decrease the market share," an Indian trader said adding that customers will lose trust.
However, the BEBL claims that indecent practices from these traders have compelled the farmers to cheat on packaging and the country's image is taking a beating in the international market.
"There are different deceptive practices being followed especially in weight luring them with attractive rates, but the farmers lose out at the end," said BEBL's Chairman.
Meanwhile, BEBL encourage farmers to go for better packaging and quality maintenance. "We will pay according to the quality so that more farmers are encouraged to go for better packaging and products to earn more," said Shiva Lal Subedi, a member of the group.
BEBL is also exploring other options to export products like medicinal herbs, ginger, avocado, apples and citrus fruits in the future. BEBL emphasised on the necessity of governmental organisations such as the agriculture sector, Department of Revenue and Customs and Trade to facilitate such exports.
This article first appeared in Business Bhutan and has been edited for the Daily Bhutan.
---