9-Year-Old Boy From Bhutan Completes Gruelling Cross-Country Cycling Race
While many thought that the boy would give up after 5 to 6 kilometres, others were concerned that he might get injured.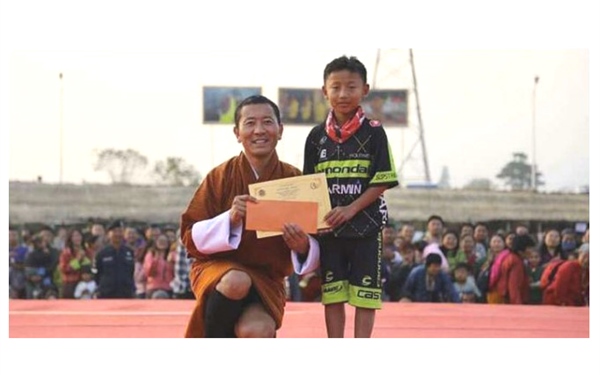 (Source: Kuensel)
By Tashi Dema | Kuensel
When the 75 km cross-country cycling race kicked off from the grounds of Gelephu Higher Secondary School on January 30, people were surprised to see a 9-year-old boy participating.
While many thought that the boy would give up after 5 to 6 kilometres, others were concerned that he might get injured.
However, the class III student of Gelephu Lower Secondary School, Sherab Yoezer, surprised everyone by completing the race in about six hours.
As the youngest participant among the 63 who took part in the race, he was the last person to complete the race.
What Sherab Yoezer said and felt about the race
Sleeping on the floor at home in Gelephu town, Sherab asked his parents to massage his legs that evening, after the race. He complained of calf pains.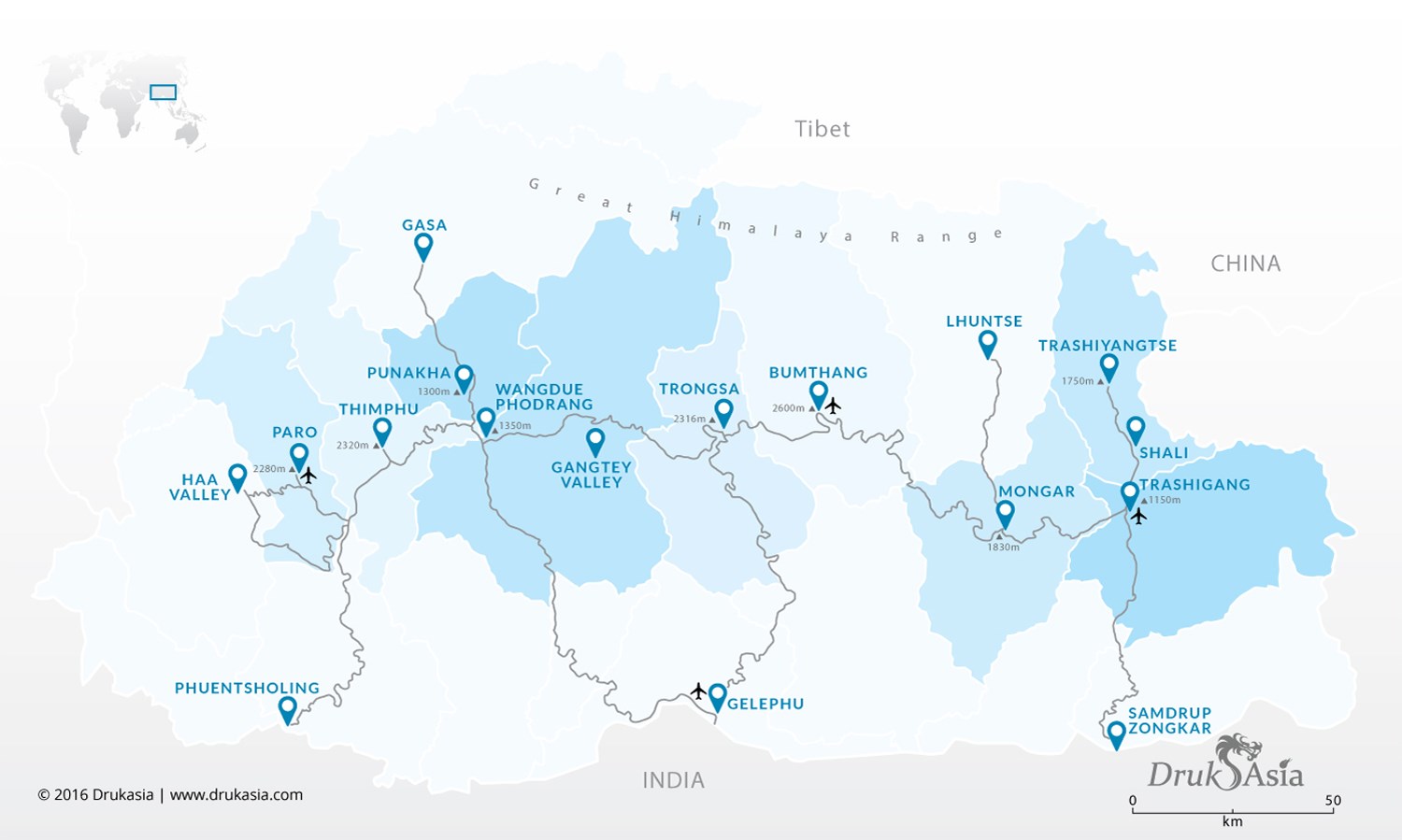 Photo: Druk Asia
He said that it was a difficult task, especially when he had to cycle through the trails with marshy areas, the uphill climb and river.
"A man helped me carry my bike every time we came across such trails."
Sherab said that he never thought he would complete the race but he did not want to give up either.
"The man who followed and helped me asked several times if he should call my father or an ambulance but I kept racing."
He would not have participated if he knew how tough the trail would be. His longest ride, while practising on his own, was until Juprey - about 5 km away from his town.
Parents of Sherab Yoezer felt proud of him
Sherab's father, Nedup, who has encouraged the boy to participate, thought that his son would give up halfway.
"He was interested and I encouraged him so that he could take an interest in racing in future."
His mother, Sonam said that it was a proud moment for the family, as she had never expected him to complete the race.
"It might be a small thing for others but I feel that it is a lifetime achievement for us."
Duba, the oldest participant in the race
Meanwhile, the eldest participant is Duba, 60, from Phangkhar in Zhemgang who has also completed the race.
The former soldier said that he participated to encourage other elderly residents to take an interest in biking, as it has many health benefits.
He picked up biking after people advised him that it would help cure his severe knee and back pain.
"It did. It even helped my gastritis."
Duba completed the race in five hours and 10 minutes this year and came in 44th.
"I improved by 10 positions this year and I hope to do even better next year."
As an encouragement, the organisers awarded Nu 5,000 each to the oldest and the youngest participants.
This article first appeared in kuensel and has been edited for Daily Bhutan.
---