11 Year Old Author Revives Forgotten Snowball Culture Of 'Khakey' In Bhutan
Khakey is a custom that originated in Western Bhutan and was popular a few generations ago.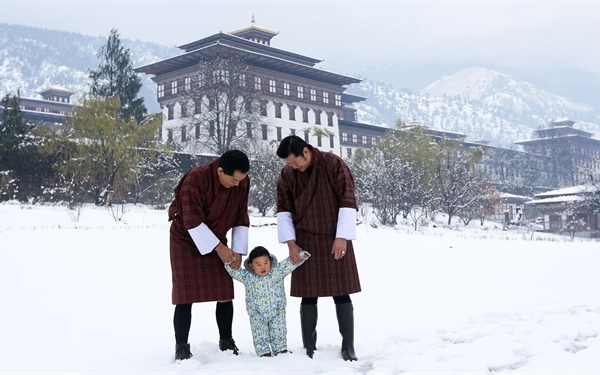 (Source: Youtube/ Royalsdirect)
By Staff Reporter |Business Bhutan
Yeshi Tsheyang Zam is your typical 11-year-old. She likes to read, watch TV and play video games and basketball in her free time. Her favourite board game is monopoly and she collects currencies from different countries.
Yet this young girl already has an achievement which very few can boast of at her age. Yeshi is the author of a charming little book 'Khakey'.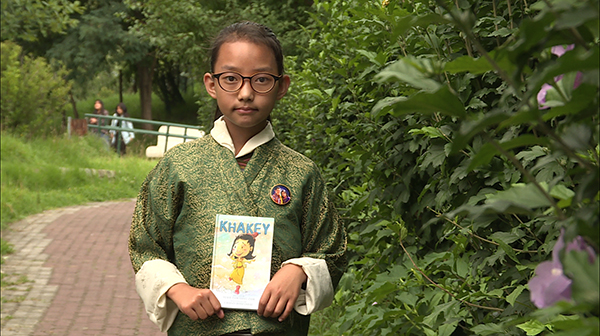 Source: BBS.BT
The book was launched on 22 July 2017 at a small ceremony in Babesa, attended only by close family members and the book team.
What inspired Yeshi to write the book
Citing the inspiration behind her book, Yeshi Tsheyang Zam said that two years ago, her mother wrote an article for a magazine on Khakey. That was when she grew curious and asked her mother what Khakey was.
"She told me that it was the snow festival celebrated in western Bhutan. I think I processed that information in the form of a story," said the young author.
What exactly is Khakey?
Khakey is a custom that originated in Western Bhutan and was popular a few generations ago. During the first day of snow of the year, children collect snow and make a snowball with a core consisting of ingredients to make a meal. They then try to deliver these snowballs to their neighbour's houses.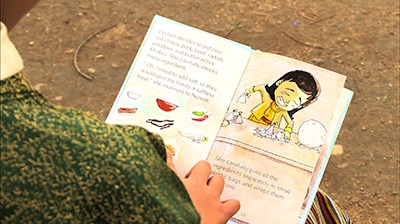 Source: BBS.BT
If the neighbour fails to stop the delivery or does not realise that a Khakey has been placed in their house before the child has run away, they owe the child's family a meal made with the same ingredients as those in the snowball the next day.
However, if the neighbour realises what is happening in time or catches the child as he or she is running away, they smear soot on the child's face, and the kid's family then owes them a meal.
"It is a custom that is now so obscure that most members of the generation before Yeshi's have never participated in it," said Phub Dorji, the book's editor, who also happens to be the author's uncle.
Yeshi hopes to revive obscure Bhutanese culture through her stories
Yeshi Tsheyang Zam is currently working on a novella. She also plans to make Khakey the first of a series of children's illustrated stories on obscure Bhutanese culture.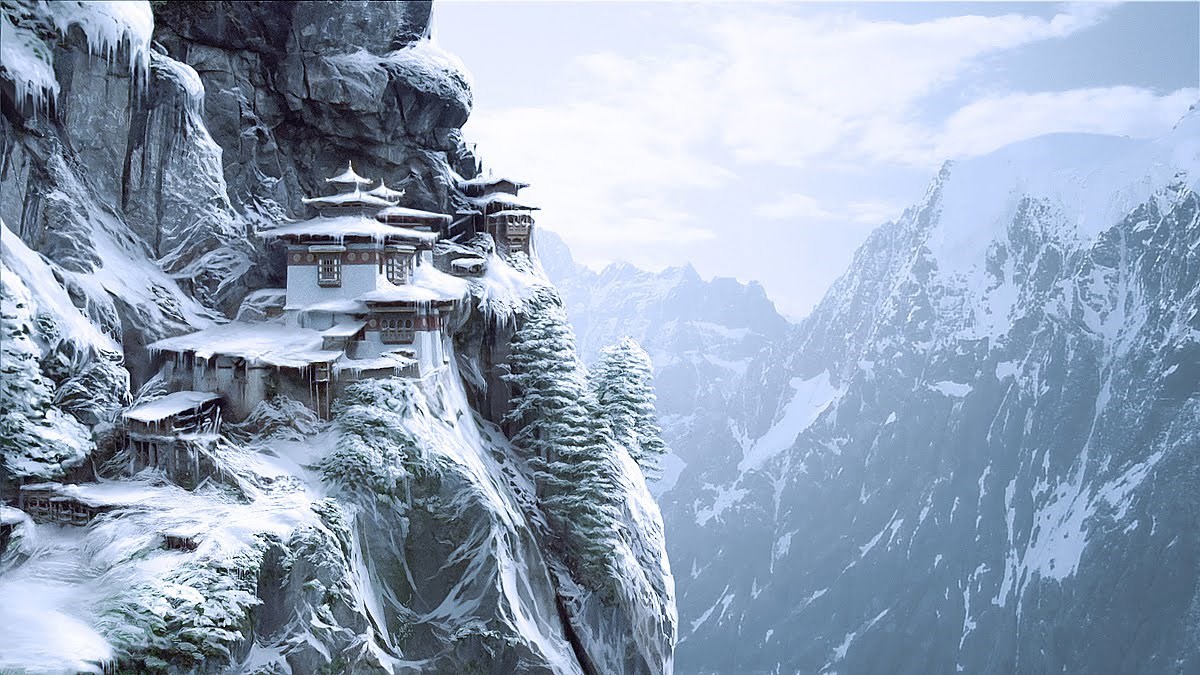 Source: Yandex.ru
The sprightly pre-teenager is an avid reader herself; she loves reading fantasy stories and her favourite author is Chris Colfer.
"I want everyone, the children and the adults of Bhutan to read and write," she said.
The book is illustrated by the artist, Chand Bhattarai. Though this is classified as a children's book, 'Khakey' can also be enjoyed by adults as well. Each copy costs Nu 125.
This article first appeared in Business Bhutan and has been edited for the Daily Bhutan.
---