Three Young Bhutanese To Participate In The Global Robotic Olympics
Three participants guided by a technical advisor and a team manager would go for the competition this year.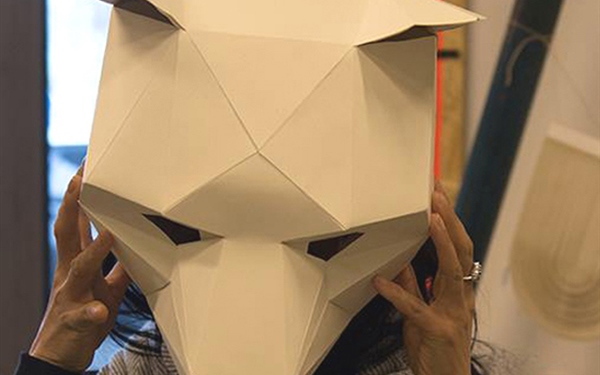 (Source: Facebook/FabLab Bhutan)
By Phurpa Lhamo | Kuensel
Three Bhutanese will represent the country at the Global Robotic Olympics this year. The event will take place in the Arena Ciudad de México, Mexico City.
The Fabrication laboratory (FabLab) Bhutan has been accepting entries from young enthusiasts to represent the country. It is the competition that FIRST Global, a global non-governmental organisation holds annually.
Last year, over 170 countries participated in the competition. This year the challenge, themed Energy Impact will take place from August 15 - 18.
Criteria required of a participant for the Global Robotic Olympics
A participant has to be between 14 to 18 years old. Three participants guided by a technical advisor and a team manager would go for the competition this year.
Rinzin Tsheten, 18 is one of the three participants selected today. He completed class 12 in 2016 and has been part of the lab for over five months.
FabLab's manager, Tshewang Tenzin Rabten said that the opportunity has not been restricted to the members of the lab only.
"The registration for the participation will close on May 15. Then we will select about 10 or 20 people and do further selection."
The lab will train and guide the selected participants for the competition.
Any enthusiast falling between the required ages and having basic computer knowledge can register for participation.
The lab has received over 25 entries, mostly from students in Thimphu but no female has registered so far.
"Bhutan has a limited platform for those who are interested in robotics yet have no resources and a community to promote discussions on robotics. Through FabLab, we can meet people and also have resources to engage in innovative process," Rinzin Tsheten said.
Aims of the Global Robotic Olympics
He said that the competition is aimed at bringing various countries onto a similar stage and to engage women in science.
FIRST Global strives to convince governments and organisations to embrace the education of Science, Technology, Engineering, and Mathematics (STEM) and to support it by investing in their young adults.
Tshewang Tenzin Rabten said that the participants would receive an opportunity to engage with participants from various countries.
"This platform is an opportunity for children to grow and engage in technology."
This article first appeared in Kuensel and has been edited for the Daily Bhutan.
---