New Species Of Endangered Orchid Found In Trongsa, Bhutan
The species, which is new worldwide, is named as Bulbophyllum Trongsaense.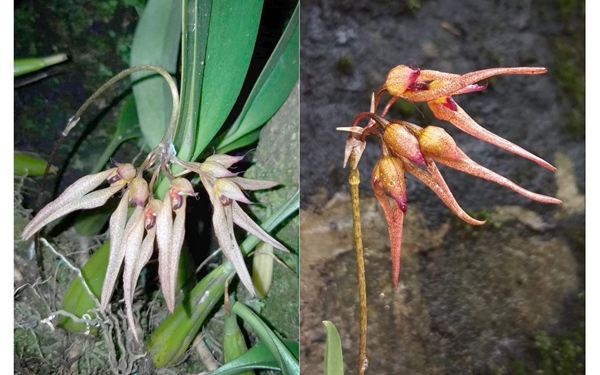 (Source: Gurung & Kumar Gyeltshen)
By Staff Reporter | Kuensel
A new orchid species was discovered in the district of Trongsa in Bhutan by a team of forestry officials from the range office (Trongsa and Bumthang division) in September 2019.
The species, which is new worldwide, is named as Bulbophyllum Trongsaense, derived from the place of its origin.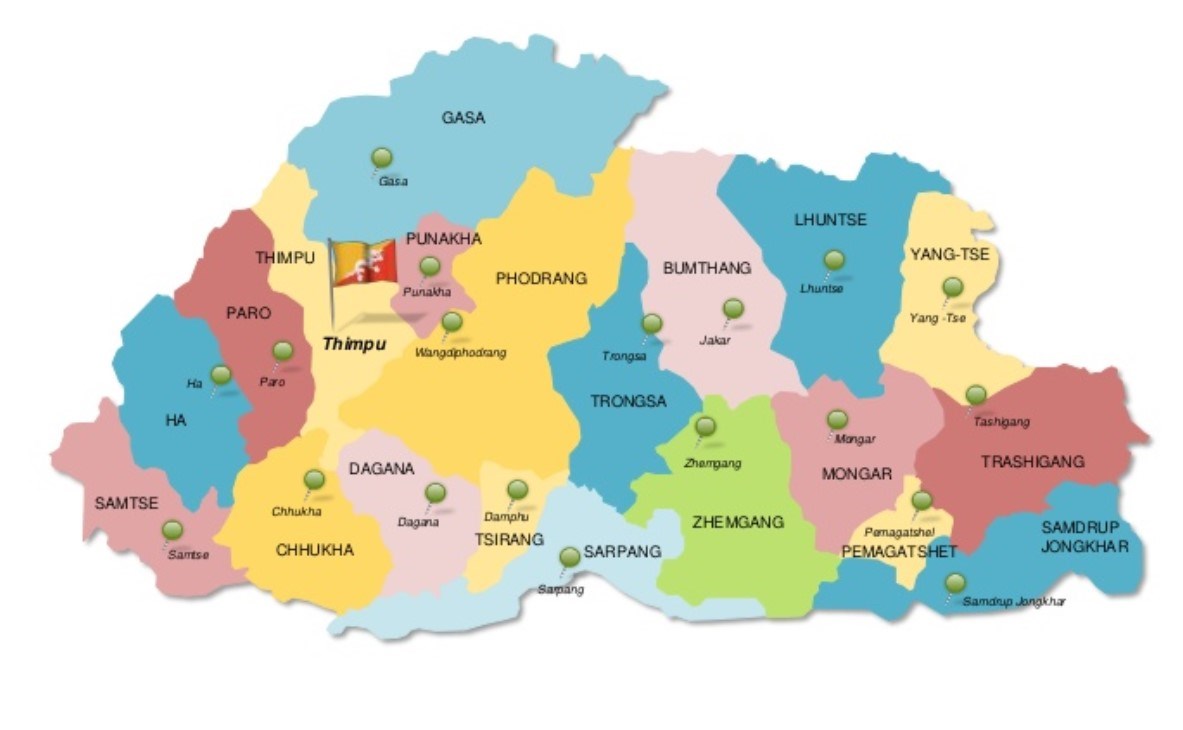 Source: Map Of Bhutan
The new species of orchid is found in parts of Trongsa and Lhuentse as well. It has yellow and reddish-maroon spotted flowers and grows on trees.
While the species was collected last year, it was only confirmed as a new species worldwide this year.
As per the International Union for Conservation of Nature (IUCN) Red List categories and criteria, the species is classified as 'endangered' in Bhutan.
In Bhutan, the genus Bulbophyllum is represented in 36 species, excluding the newly discovered species in the country.
The Royal Bhutan Flower Exhibition is Bhutan's much-anticipated annual event, bringing together agencies and individuals enthusiastic about all kinds of plants and flowers in the Kingdom. The exhibition was first initiated following the Royal Command of His Majesty The King of Bhutan.
Source: Facebook/Yeewong 
Bhutan is estimated to harbour around 500 species of orchids since many parts of the country still remain unexplored.
"The discovery of such species is a clear indication that Bhutan is rich in biodiversity and needs further exploration to find the precise numbers of wild flora and fauna in the country," stated a press release from the Agriculture and Forests Ministry.
This article first appeared in Kuensel and has been edited for Daily Bhutan.
---