Japanese Expertise: Sharing Best Practices For Balanced Development In Bhutan
Bhutanese who received training in Japan under JICA shared and discussed their experiences on 6 September.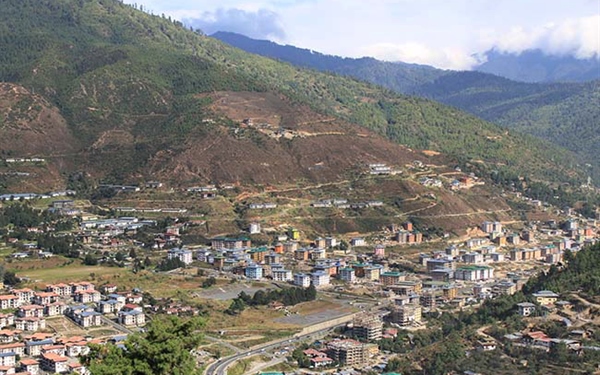 (Source: Druk Asia)
By Choki Wangmo | Kuensel
At the JICA Training Ex-participant's Seminar in Thimphu, Bhutanese who received training in Japan under JICA (Japan International Cooperation Agency) shared and discussed their experiences on 6 September 2019.
JICA officials and the participants figured out how some of the efficient practices and concept in urban infrastructures, branding local products, sustainable tourism and young leaders in local governance in Japan could be replicated in the Bhutanese system.
Programme officer with JICA, Tshering Dorji said that the seminar was organised to follow-up on the action plans of the trainees.
Source: Youtube/JICA Bhutan
The seminar was thematic and provided general information on topics that are critical for inclusive regional development.
Replicating some policies in Japan
An urban planner with the Department of Human Settlement, Ngawang Tshomo shared how the Japanese government identified challenges in each prefecture and worked towards finding solutions and policy changes in the community.
For instance, Japan faced urgent societal issues of depopulation and an increased ageing population.
To address the problem, the city introduced urban spaces for couples to hang out and provided services for their children, which encouraged married couples to have children with lesser responsibilities.
The government also identified the strength of a city and made optimal use of its resources in and implemented plans and policies thereafter.
Through the lessons learnt during the training, Ngawang Tshomo said that Bhutan can plan and develop the city by first identifying a place and making optimal use of its resources.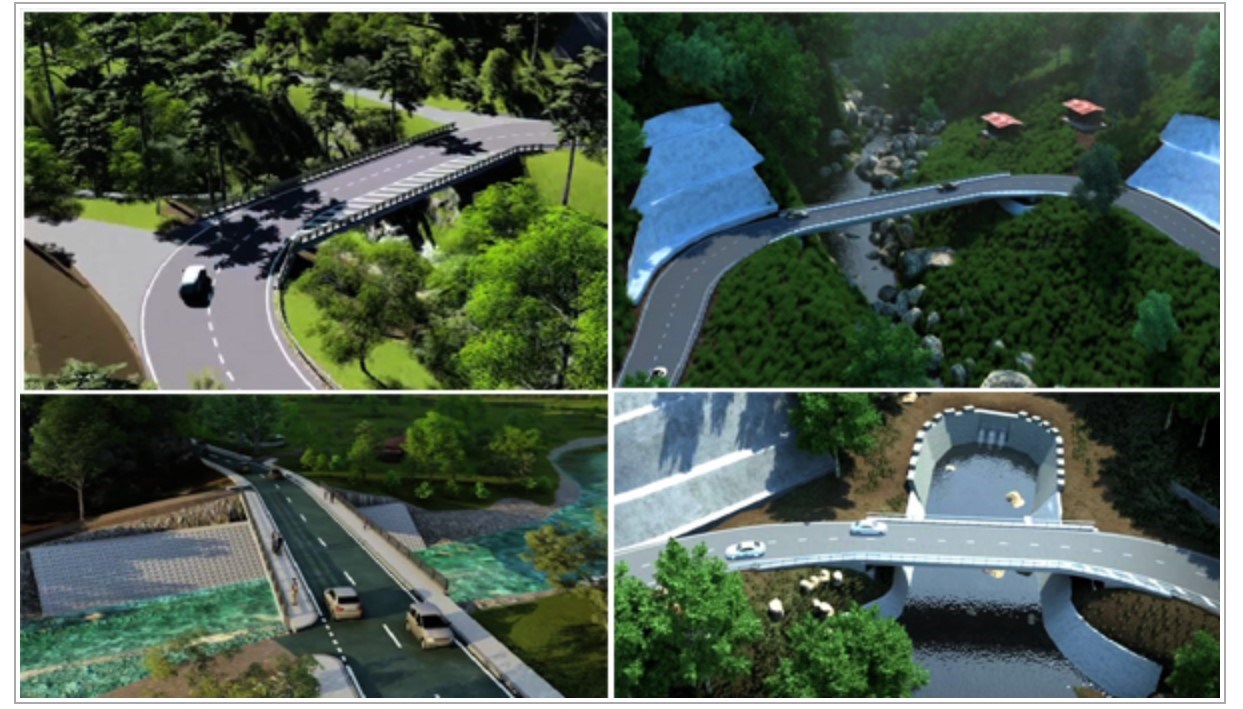 Bhutan received a fund of over US$ 18m under the Japanese Grant Aid to reconstruct bridges along the national highway. Works started by the end of 2017 in the districts of Trongsa and Sarpang.
Photo: BBS
"The collaboration between public and government will help to revitalise the region."
Action plans presented to implement changes in different sectors of Bhutan
Six participants from government organisations who were trained in different categories under JICA presented their action plans to implement changes in different sectors.
The participants highlighted the need to recognise the value in local resources to bring about socio-economic development in different regions of the country.
JICA provides four categories of training in Japan to Bhutanese:
knowledge co-creation programme or group/region focused training,
country-focused training,
young leader programme,
and JICA long-term training.
Last year, about 130 Bhutanese civil servants took part in the training.
This article first appeared in Kuensel and has been edited for Daily Bhutan.
---