Green Vibes – Thimphu's First Fresh Juice Outlet
Green Vibes is the first fresh smoothie outlet in Thimphu, opened by a young, promising entrepreneur, Kinley Wangdi.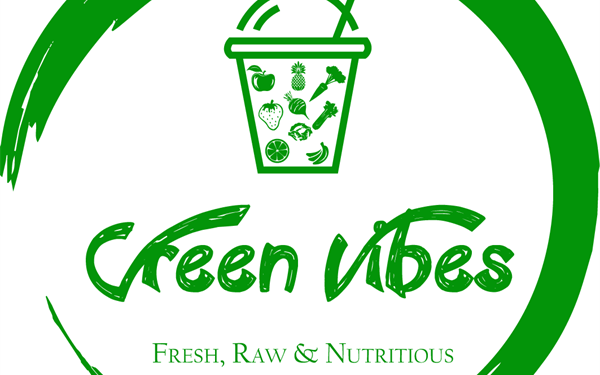 (Source: https://www.facebook.com/greenvibesbhutan)
By Dechen Dolkar | Business Bhutan
An assortment of fresh fruits and veggies such as apples, bananas, carrots, cabbage, spinach and beetroot go into Green Vibes' juices and smoothies.
Green Vibes is the first fresh smoothie outlet in Thimphu, opened by a young, promising entrepreneur, Kinley Wangdi.
The 28-year-old from Dangchu village in Wangduephodrang started the business in March this year.
Fresh ingredients sourced from local farmers
His smoothies are not only fresh and tasty but are healthy and nutritious as well since all his ingredients are home-grown by local farmers.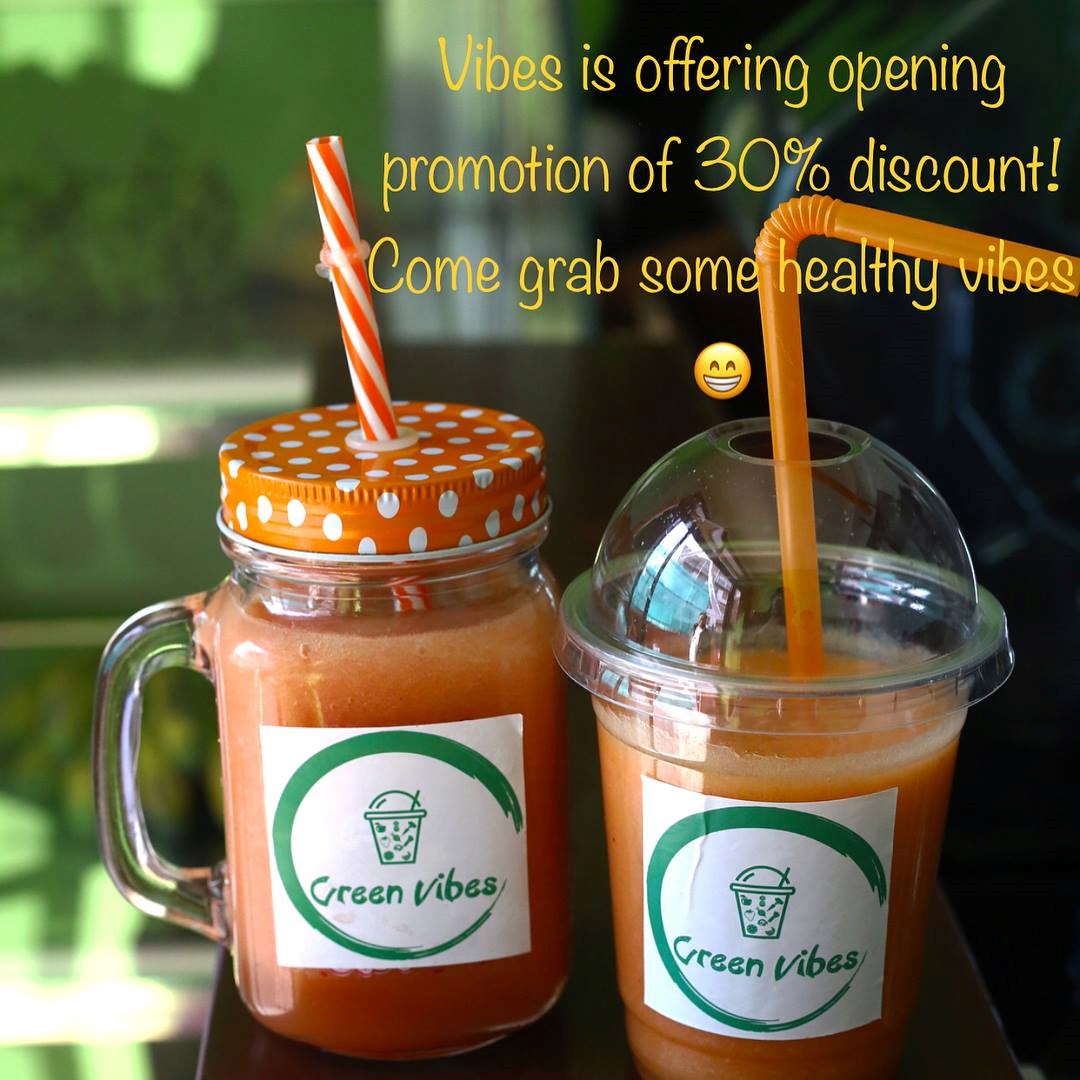 Image Source: www.facebook.com/greenvibesbhutan
Kinley Wangdi conceived the idea of a fresh juice outlet when he was studying in college from where he graduated with Bachelors in International Business Management in 2015.
Being aware of the growing reality that many people are health conscious, this drove him to conceive the start-up idea of selling juices made from organic fruits and vegetables.
At first, he started small, basing his business at home.
"I used to deliver juices to some agencies in the capital," said Kinley Wangdi.
However, in 2017, he submitted a business proposal to the Loden Foundation where he had also attended an entrepreneurship course.
Collateral – free loan of Nu 1.1mn kick-started Wangdi's business
His dream started taking shape when the foundation approved his business proposal and passed a collateral-free loan of Nu 1.1mn.
Loden foundation provides free collateral loans to aspiring entrepreneurs. So far, it has provided loans to 143 entrepreneurs at a ceiling of Nu 1.5mn each. With the money, Wangdi bought equipment to produce juices and smoothies.
"Sometimes I create my own recipes," he said.
Kinley Wangdi has also tied up with some local farmers for the supply of fruits and vegetables. "I can help them by buying their produce."
As of now, he has three employees. Just within a span of a little more than a month, around 20 to 30 customers visit his outlet every day. He hopes to attract more customers in the near future.
"Most of my customers are aged 20 - 35 and 70% are female," he said. As a new start-up, Green Vibes also provides 30% discount to its customers.
Major challenge for Wangdi's business
One major challenge he foresees for his business is the procurement of raw materials during off-season.
Kinley Wangdi plans to expand his business in other dzongkhags as well. He also wants to create his own greenhouse so that he can supply raw materials continuously to his business.
Other plans in the offing include offering memberships for his customers so that he can provide home delivery to members and also offering services to corporate offices.
Kinley Wangdi said that he got support from the government and mentors from abroad. When asked about the key to his success, he said that it is about time Bhutanese youth start to change their mindset.
"The civil service cannot absorb everybody. They should think of becoming entrepreneurs. Even if they cannot come up with innovative ideas, they can borrow ideas from other countries and replicate them here," he said.
This article first appeared in Business Bhutan and has been edited for the Daily Bhutan.
---