Commemorating Bhutan's 20 Years Of Internet Journey With Workshops Held By The Bhutan Network Operators Group
The Bhutan Network Operators Group (btNOG) celebrated 20 years of internet journey in Bhutan with 116 Information and Communication Technology professionals.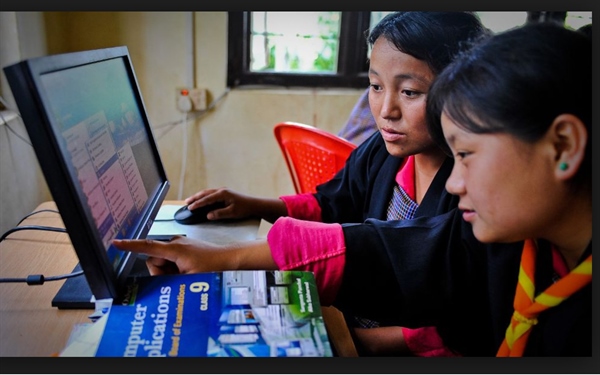 (Source: Asian Development Bank)
By Sangay Chezom | BBS
Two decades ago, the Bhutanese were introduced to the internet for the first time.
Today with greater access to affordable smartphones and with wider internet access, people are not only surfing the web on their computers for information, they are also scrolling their phone to search for almost everything.
From 3-7 June, the Bhutan Network Operators Group (btNOG) celebrated 20 years of internet journey in Bhutan with 116 Information and Communication Technology professionals from across the country in the district of Paro.
Workshops held at the btNOG annual meeting
The btNOG annual meeting provided workshops to ICT professionals on Network Monitoring and management, Routing and switching as well as Network Security with packet analysis.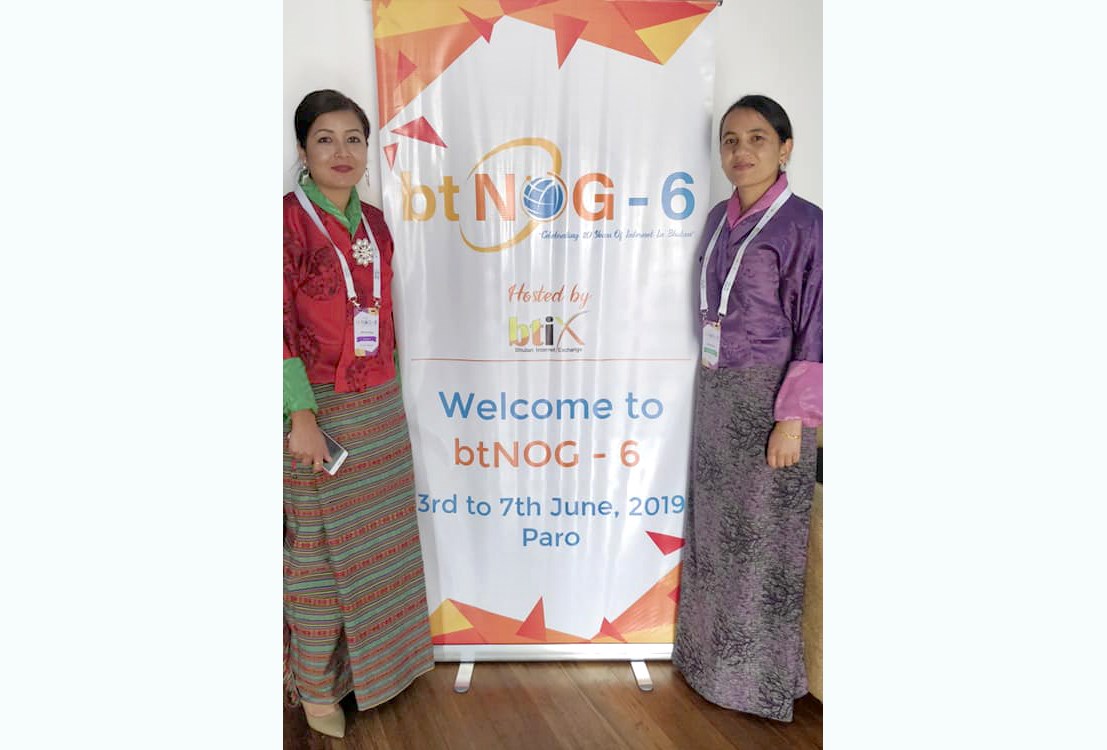 Photo: Facebook/btNOG
The Bhutan Network Operators Group (btNOG) is an informal group set up to provide an educational and operational forum for Internet network operators and interested professionals/engineers related to the Internet's technologies and operational practices to discuss matters of mutual interest, exchange technical information and learning, and discuss specific implementation issues, usually through a combination of mailing list and annual meetings.
The btNOG is open to all ISPs and Internet related organizations in Bhutan and also from around the world. As such it has no owners, just a small group of dedicated individuals who look after the mailing list and organise the regular meetings.
The 6th annual meeting was organised based on the theme 'Celebrating 20 years of Internet in Bhutan'.
"The internet was first launched in 1999 and back then we had a very limited capacity. We were using satellite connectivity but today we have around 8 ISPs with 3 major ISP importing around a total of 30GPPS bandwidth. So internet development has been rapid," said Karma Jamyang, the Chairperson of btNOG 6's Coordination Team.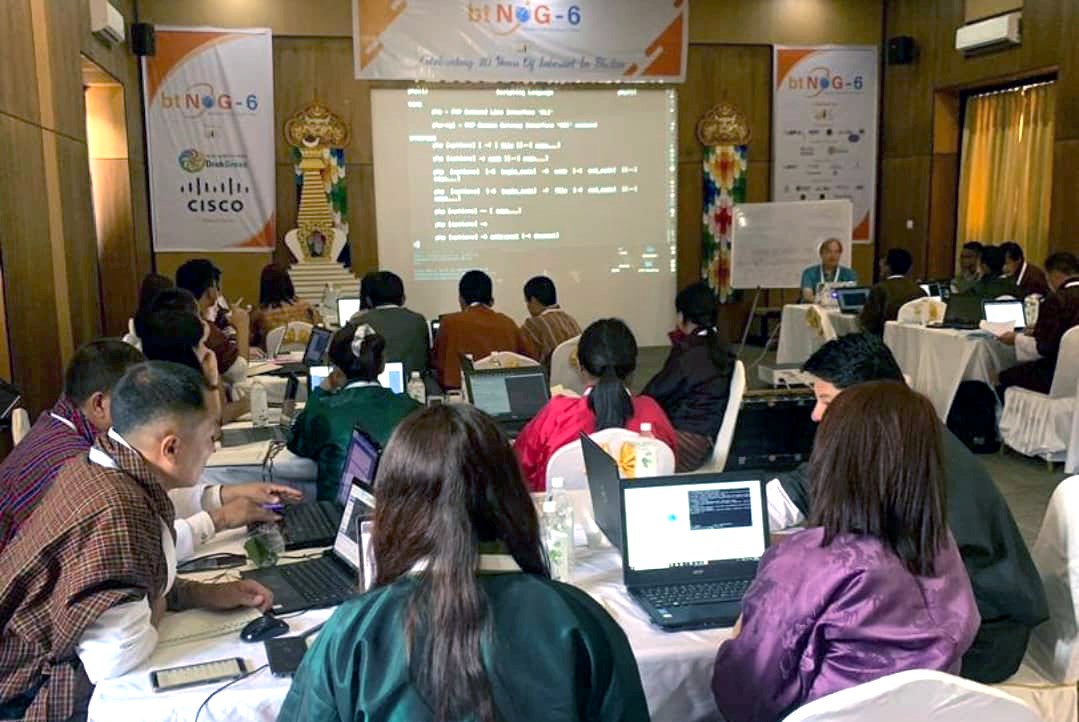 Photo: Facebook/btNOG
Jichen Thinley, the General Manger of Corporate Planning and Strategy with Bhutan Telecom has been associated with the internet since the service was introduced in Bhutan.
How internet has changed Bhutan over the years
Despite facing lots of challenges in terms of manpower, infrastructure and work efficiency, the internet has helped develop the country.
The impact of social media is so extensive now that even the most remote parts of Bhutan and people in the villages use Wechat to communicate.
Moreover, education is one big front where the internet is also widely used and the government is able to promote services to its people through the G2C services.
After adopting the 4G wireless communication LTE, Bhutan Telecom is working on venturing to 5G.
The next generation of 5G is already on trial. Some of the operators are already using it. Bhutan will not be left behind even though 5G itself has its own challenges.
"5G will come to the usage of IOT and artificial intelligence. This is something that we are working on and we are actually studying it," said Jichen Thinley.
This article first appeared in BBS and has been edited for Daily Bhutan.
---