Celebrating Bhutan's Entrepreneurs: Sonam Choden of Rolling Pin Bakery in Thimphu
This story is part of an exclusive feature by Yeewong Magazine in Dec 2018 on celebrating entrepreneurship in Bhutan.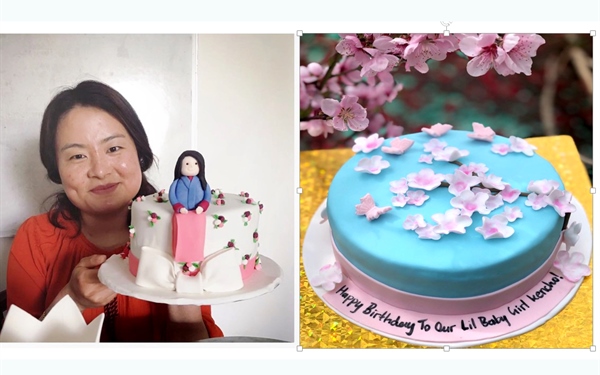 (Source: Facebook/The_rolling_pin_)
By Staff Reporter | Yeewong Magazine
Meet Sonam Choden – patisserie, baker and owner of the Rolling Pin Bakery in Thimphu. The bakery, a Nu. 60,000 profit earning business, functions on making exclusive and customised cakes as ordered by customers through social media.
Sonam Choden loved baking since her high school days. After her graduation, she was inactive for two years until she came across an announcement for a baking course by the Ministry of Labour.
Sonam was lucky enough to receive a scholarship for a 4 month training course at the Bonday institute of Hotel and Tourism.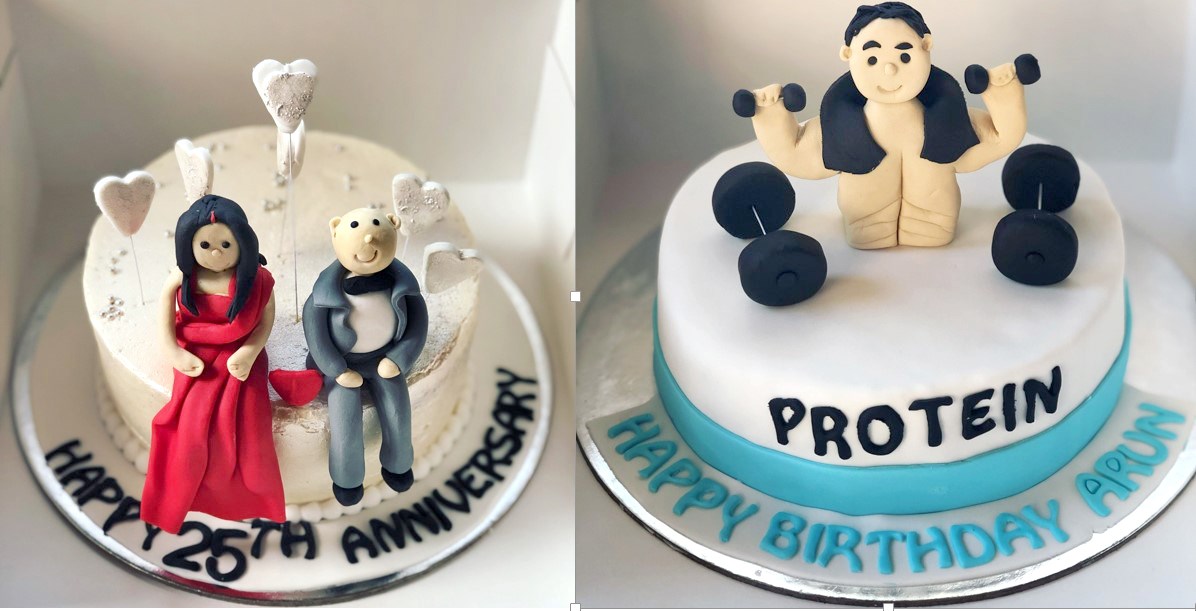 Photo: Facebook/The_rolling_pin_
She then create her page on Facebook and started putting up pictures of cakes that she would bake at home. 
How Sonam built her baking business from scratch
Soon, her cousins started ordering cakes for special occasions, which slowly led to a full-fledged business with more customers coming from outside her family circle.
Her business was started with just Nu. 2000 (USD 29) to purchase the ingredients that were needed to bake a cake.
In the early days of her baking career, she began by offering just one type of cake (in size and flavour) for sale.
Photo: Facebook/The_rolling_pin_
Gradually, as her business picked up and she was able to earn a steady income, Sonam started experimenting with new flavours and designs.
She also received a Nu. 0.65 million interest-free loan, which she invested on buying baking utensils and machinery. Her success did not come easy.
Initially, she wanted to kickstart her business by opening a café in town but was unable to meet the rental costs and bills.
Undaunted, she picked up most of her baking skills from Youtube and promoted her products using social media.
Source: Facebook/The_rolling_pin_
Today, Sonam runs a family café at the Jambayang resort in Thimphu with two assistants who were trained in South Korea. It made her happy that they are all willing to learn from each other.
Currently, she meets a demand of about 7 cake orders per week. She gets excited whenever someone makes a request for a new cake design.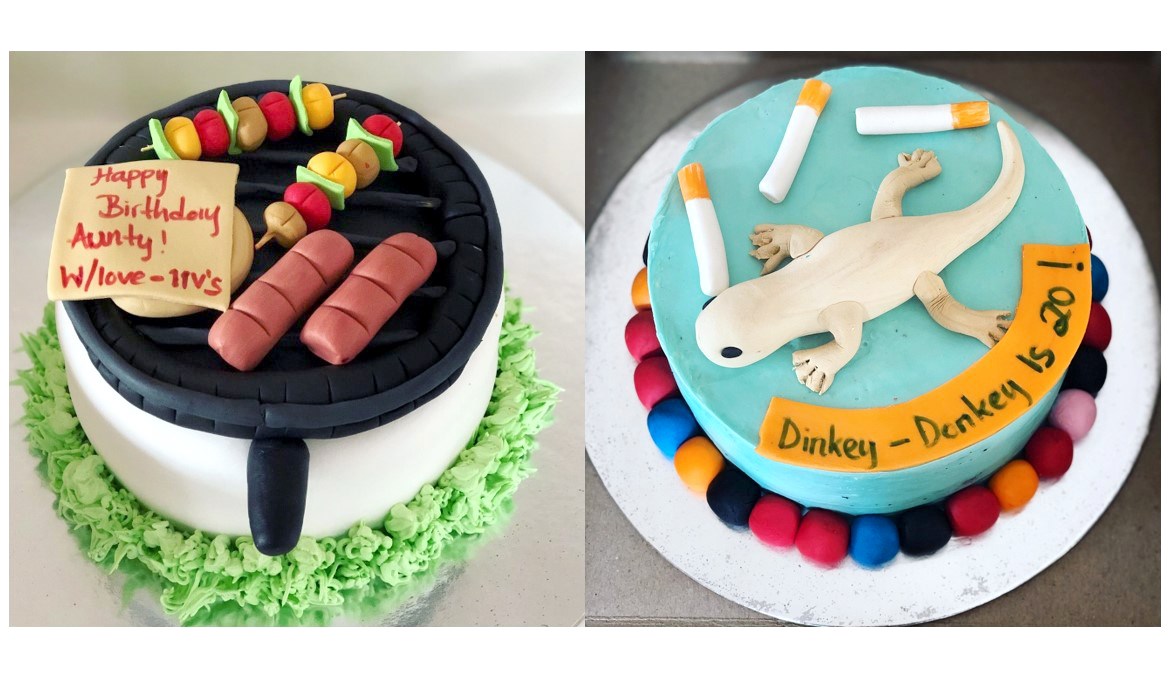 Photo: Facebook/The_rolling_pin_
Sonam's dream is to start her very own café one day and she is saving up for it now.
Challenges which Sonam faced and her advice for aspiring entrepreneurs
In a society where the idea of a 'proper' job means working from 9 to 5, Sonam had to struggle with this mindset in order to pursue her passion in baking.
"It's not necessary to do a steady 9 to 5 job in the government or private sector. If you want to be your own boss and be self-sufficient, you should follow your interest, there are people who are willing to come forward to help you," said Sonam.
This article first appeared in Yeewong Magazine and has been edited for Daily Bhutan.
---