Celebrating Bhutan's Entrepreneurs: Kinzang Duba And Friends - Youth In Agriculture, Chhukha
This story is part of an exclusive feature by Yeewong Magazine in Dec 2018 on celebrating entrepreneurship in Bhutan.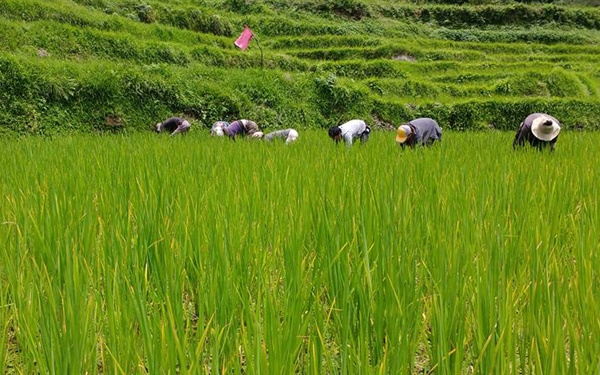 (Source: Facebook/Youth in Agriculture Programme Bhutan)
By Staff Reporter | Yeewong Magazine
Kinzang Duba, along with some friends, started the project 'Door to Door' to deliver locally grown vegetables around Babesa, located in Thimphu, the capital of Bhutan.
It was through this project that they discovered there was a huge demand for local products. Since his school days, Kinzang Duba has always been interested in projects that could be both socially and ecologically beneficial.
Therefore, establishing an organic farm was the best way to fulfil his dreams and those of his childhood friends.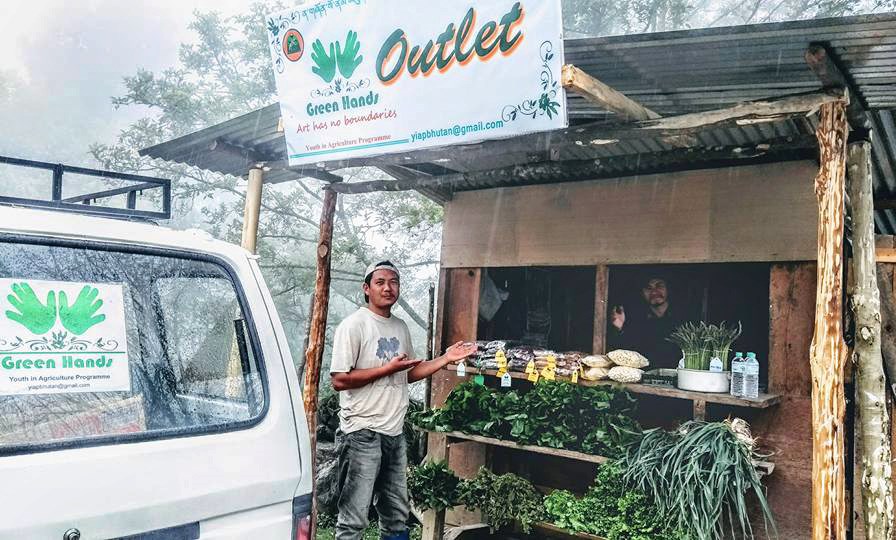 Photo: Facebook/Youth in Agriculture Programme Bhutan
At first, friends and family were both surprised and worried about his decision to become a farmer but they were convinced eventually. 
With a smile, he chants their motto: 'Organic at production and freshness at delivery.' 
Bumper harvest reaped from the Youth in Agriculture Programme
However, none of them had any farming experience and they learned everything from scratch. Growing vegetables on an 80-decimal plot of land in Tshimasham, Chukha in 2015, the group that calls itself the Youth in Agriculture Programme (YiAP) enjoyed a bumper harvest.
The YiAP has received support from the government and other agencies. It received a grant of Nu 275,000 from the Labour Ministry and the UNDP. From the Loden Foundation, the project got a Nu 490,000 interest-free loan. The dzongkhag (district) administration of Chhukha also provided the young farmers with Nu 500,000.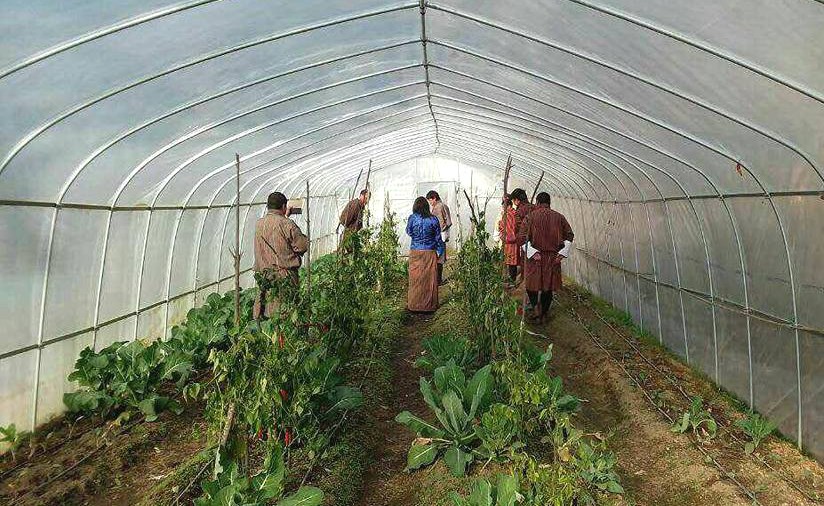 Photo: Facebook/Youth in Agriculture Programme Bhutan 
"We piloted with different varieties of vegetables from radish, tomato, onion to cabbage, and learnt that there is a market," said Kinzang Duba.
They earned Nu 70,000 from supplying vegetables to the Gaeddu College of Business and other buyers in their first year of farming.
Merits of organic farming
Today, Kinzang says that it is sometimes a struggle to avoid chemical fertilizers but for him and his friends, organic farming is both a source of income and an act of spiritual fulfilment, which is in tune with Buddhist values and Global National Happiness.
For Bhutan, sustainability has always been a prime concern and organic agriculture is the heart of the movement as more than 60% of the Bhutanese people rely on agriculture farming.
In 2007, Bhutan's New Agricultural Policy (Development of Organic Agriculture) which envisioned the country to fully convert to organic by 2020 was announced.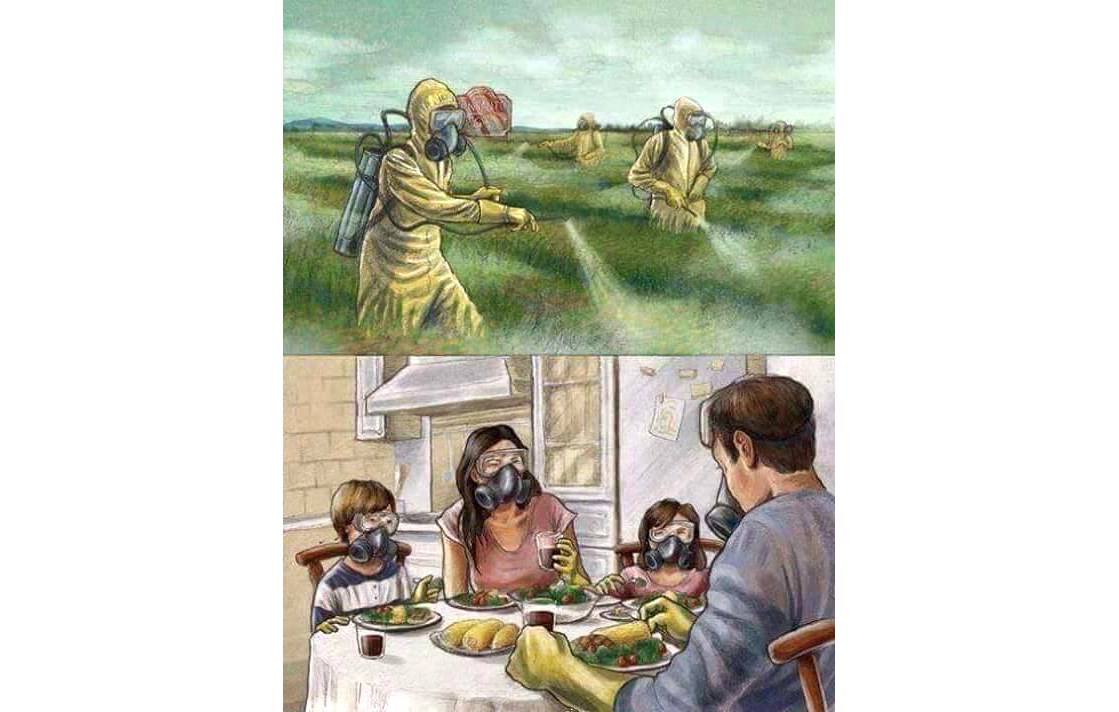 Photo: Facebook/Youth in Agriculture Programme Bhutan 
The traditional agricultural techniques in Bhutan is organic by nature, thus making it relatively easy for farmers to apply organic farming methods. 
The YiAP members said that the larger dream of the project is to curb vegetable shortage in Bhutan by using land which is left to fallow.
They also want to spread the message that sustainable agriculture can be an intervention to solve youth unemployment in the country.
"I encourage youth to take up organic farming to have healthy food, reduce imports, create jobs and take over the role from aging farmers," said Kinzang.
This article first appeared in Yeewong Magazine and has been edited for Daily Bhutan.
---