Bhutan Seeks To Export Its 'High Value, Low Volume' Organic Products Overseas
The government, through the Ministry of Foreign Affairs, would provide support to establish trade links.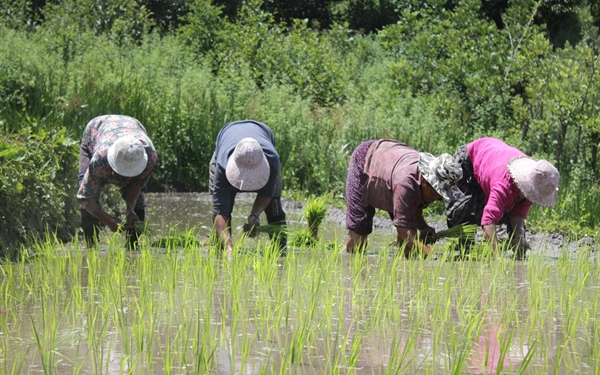 (Source: Druk Metho)
By Staff Reporter | Kuensel
During the 41st session of the AM with PM on 11 February, Bhutan's Prime Minister Dr Lotay Tshering, along with representatives from the Gross National Happiness Commission met with the National Organic Flagship Coordination Unit (NOFP-CU) and other implementing departments and agencies (under the Ministry of Agriculture and Forests).
A press release from the Department of Agriculture states that crop plantation work in different parts of the country was underway and certification processes had begun, in collaboration with Bhutan's Agriculture and Food Regulatory Authority (BAFRA).
The Lyonchhen (Bhutan's Prime Minister Dr Lotay Tshering) said that it is important for the implementing agencies to coordinate with the private sector, youth and enterprises for the production and marketing of organic products.
Aims of the National Organic Flagship program
The organic flagship program which is worth Nu 1 billion, is aimed at "high value, low volume" production of 12 organic products: buckwheat, quinoa, ginger, cardamom, mushroom, turmeric, trout, lemongrass oil, asparagus, beans, cauliflower and chilli.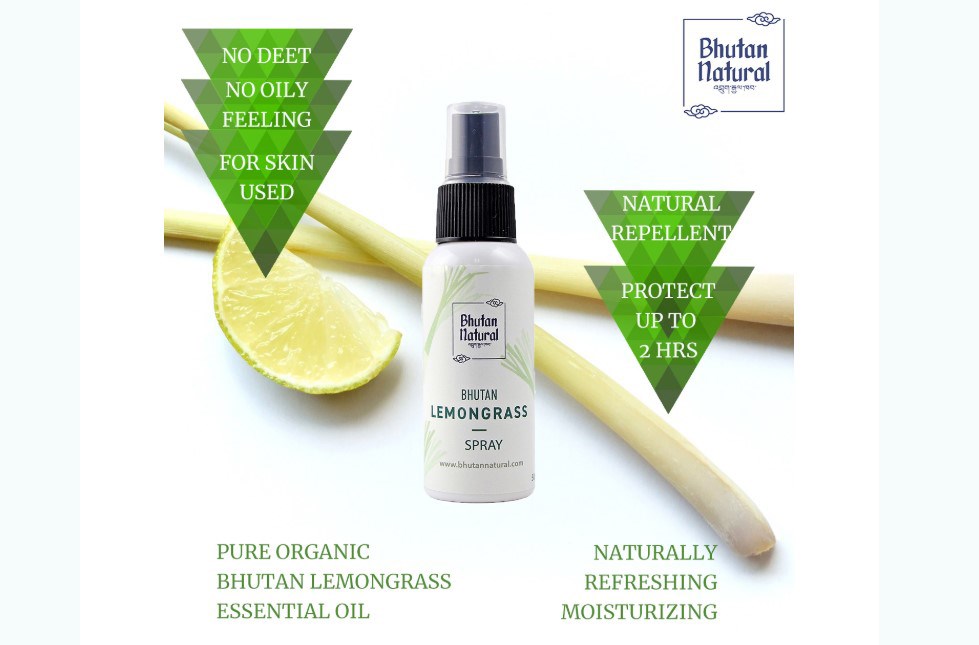 Photo: Bhutan Natural 
Trade attaché of Royal Bhutan Embassies and Consulates were advised to explore business-to-business linkages to export organic products and to explore certifications required for the market destination, while aiming for the best standards.
The Lyonchhen also mentioned that it is important to consider the sustainability of the programme. The press release also affirmed the government's support in tackling most of the issues facing the coordination unit.
Seeking local expertise and human resources
He also suggested harnessing local expertise and human resources; and to seek experts from outside only if local the capacity was unable to meet the requirements.
Source: Youtube/Gofar Bhutan
The Lyonchhen also advised the coordination unit to consider including organic agriculture in education courses in order to create employment, and suggested establishing a high-end organic shop in Thimphu to provide diverse organic produce.
He also added that the government, through the Ministry of Foreign Affairs, would provide support to establish trade links. 
Once export volume increases, the government would explore implementing freight charges on outbound flights to facilitate the export of Bhutan's organic products.
This article first appeared in Kuensel and has been edited for Daily Bhutan.
---