Austria-Bhutan Society Helps Build Schools In Remote Villages Of Bhutan
The ABS also provides scholarships, sports coaches and exchange of medical doctors.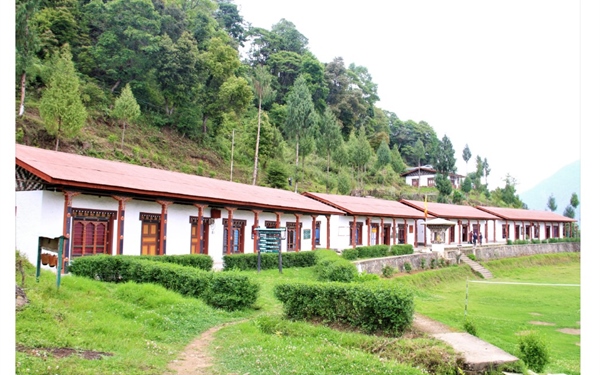 (Source: Asia News Network)
By Phub Dem | Kuensel
Pangtokha Primary School which is located in the district of Trashiyangtse may be remote, but it is lucky - the school is a beneficiary of the Austria-Bhutan Society (ABS).
The Society has recently built staff quarters and academic blocks and it has been extending support to Bhutan since it was founded in 1997.
Contributions of the Austria-Bhutan Society
With the aim of providing direct access to education for the population in rural Bhutan, the society focuses mainly on developing infrastructure. So far besides Pangtokha, they have also supported Kengkhar Lower, Trichhu Gompa and Rangtse Primary Schools.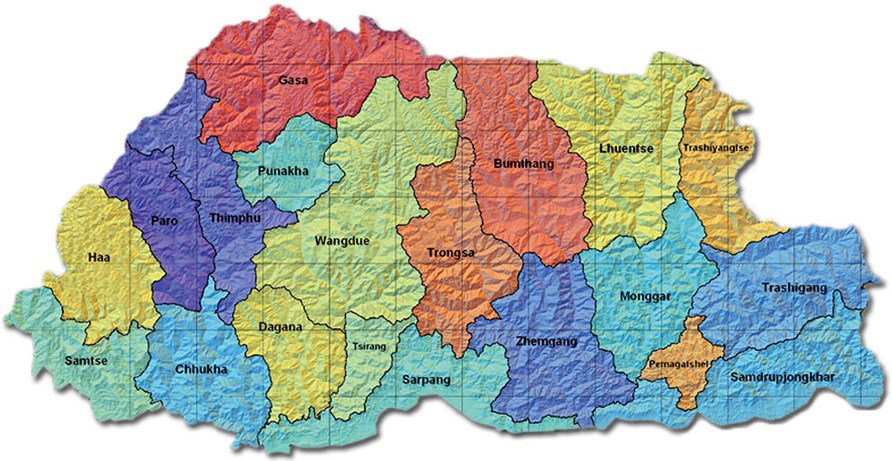 Source: Map of Bhutan 
Among the many projects initiated by ABS, the President of the Society, DDr. Claus Walter said that the rural elementary school in Pangtokha, located in an isolated part of Eastern Bhutan stands out in particular.
In February 2005, ABS's first educational policy project built ten classrooms for 150 children. Currently, Pangtokha School has 71 students.
According to Nima, the Principal of the school, ABS provided school uniforms and musical instruments besides financial help.
"The remote school received lots of importance from the society and we are grateful," he said.
In 1997, DDr. Claus Walter founded the Austria-Bhutan Society (ABS), with close consultation with the Foreign Ministry.
Since then, the society has made and continues to make important contributions to the successful development and cooperation, as well as to foster the friendship between the two countries.
More about DDr. Claus Walter, the founder of the Austria-Bhutan Society
A regular visitor to the country, the founder has been to Bhutan 11 times and has toured all the 20 dzongkhags (districts).
Source: Facebook/Austrian - Bhutan Society
DDr. Claus Walter said that he mainly trekked along the old trails which connect the rural communities. By interacting with the villagers, he sought ways to help them.
While on tour, he observed how rural-urban migration is becoming more prevalent because the living conditions in the suburban or urban areas are more favourable.  
The ABS also provides scholarships, sports coaches and exchange of medical doctors. The society also helps to solve economic issues by inviting new potential investors into the country.
As Bhutan is set to graduating from its 'least developed countries' status, the tiny Himalayan Kingdom with a young and vibrant workforce well-versed in English, holds potential for investors.
This article first appeared in Kuensel and has been edited for Daily Bhutan.
---